More about La Signora Genshin Impact – I bet you guys must have liked the game Genshin Impact a lot. So in this article, we are going to give you some more information about La signora. She is not playable yet but will definitely be playable in the future. So let's find out more about her.
This lethal cruel lady works for the flair lady. This character is from Schneznaya. She is seen working on a mission for Cryo Archon. You must have faced a lot of encounters with her. She is after the Gnosis Of each of the Archons. A good to know fact is that she is one of the Eleven Harbingers. How cool is it! So let's now discuss more her weapons and element.
La Signora's Weapons and Element:
If you see in the cut scene of the song of the dragon, you can notice that she has cryo powers. In that scene, you can also see how she uses her powers to take the Gnosis. It is doubted that she might be having vision powers as well. You can also observe a weapon on her shoulder. From this, we can be sure that she will definitely be playable in the near future.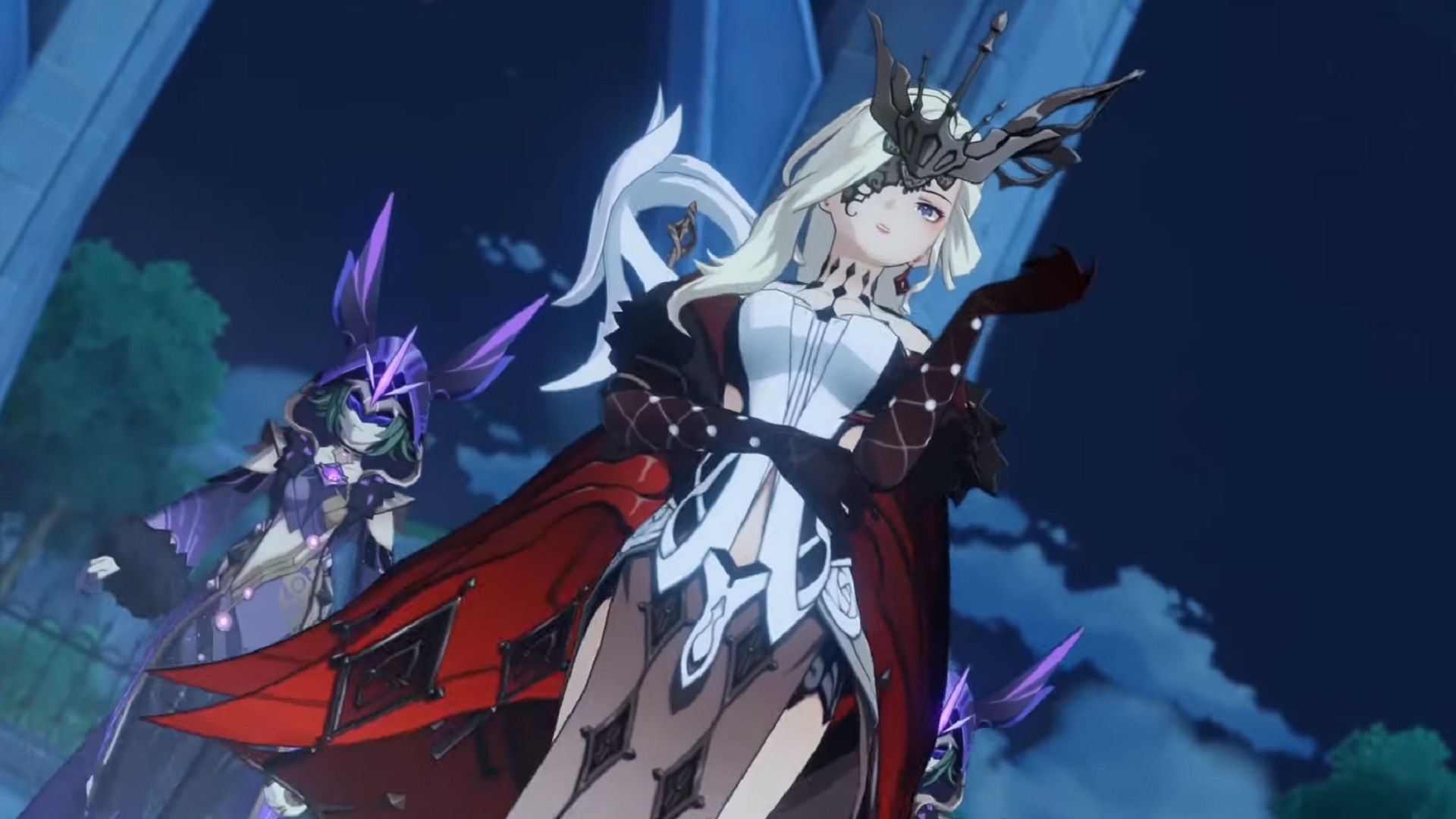 Skills and Talents:
Signora definitely has a lot of skills and talents in her arsenal. We are actually not sure about her elemental skill and burst. We can predict that she might be having a Delusional power just like Childe. If you don't know what delusion is, this is basically a type of form that only the harbingers can take, when they are on super-enhanced strength. But as said we do not yet conform to her powers, I don't think the developers are gonna give so much power in the hand of the players.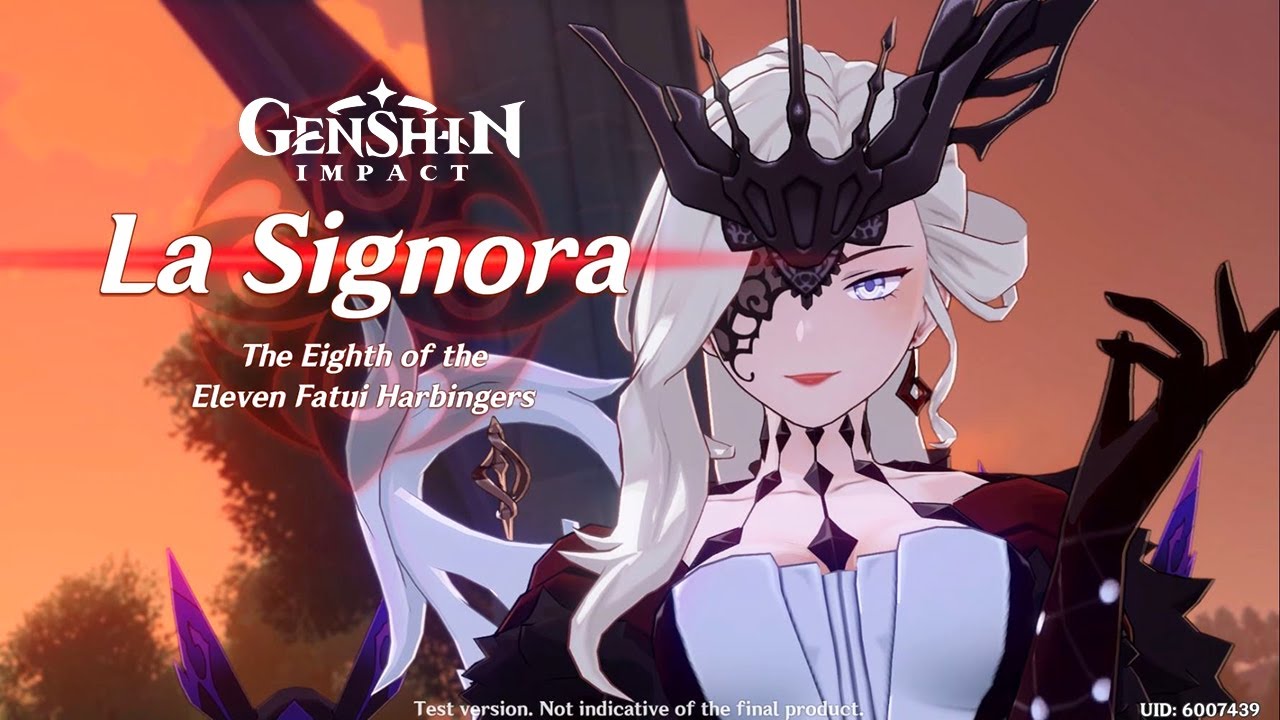 Release Date Leaks:
Sadly there has been no positive news from their side about the character. One thing surely we can say is that these all things clearly indicate that players are gonna have a go with her in the mere future. Till then what we can do is wait.