Inviting Companions To your Serenitea Pot, Genshin Impact – Serenitea pot is one of the most important things in the game Genshin Impact. Without this, you will be null in the game. So we have brought you a guide to guide you on how to invite friends to your Serenitea pot. So stay tuned with the guide.
This was added in the 1.5 version of the game. So this thing can be termed as a portable house. Yes, a Portable house which you can carry with you anywhere you want. You can also enter the house whenever you want. Basically, it is a Doremon kind of gadget that shrinks and once you need it enlarges. If you remember in the earlier version no one was allowed to others Serenitea pot. Now in the new update 1.6, you can actually visit other pots. Isn't it interesting?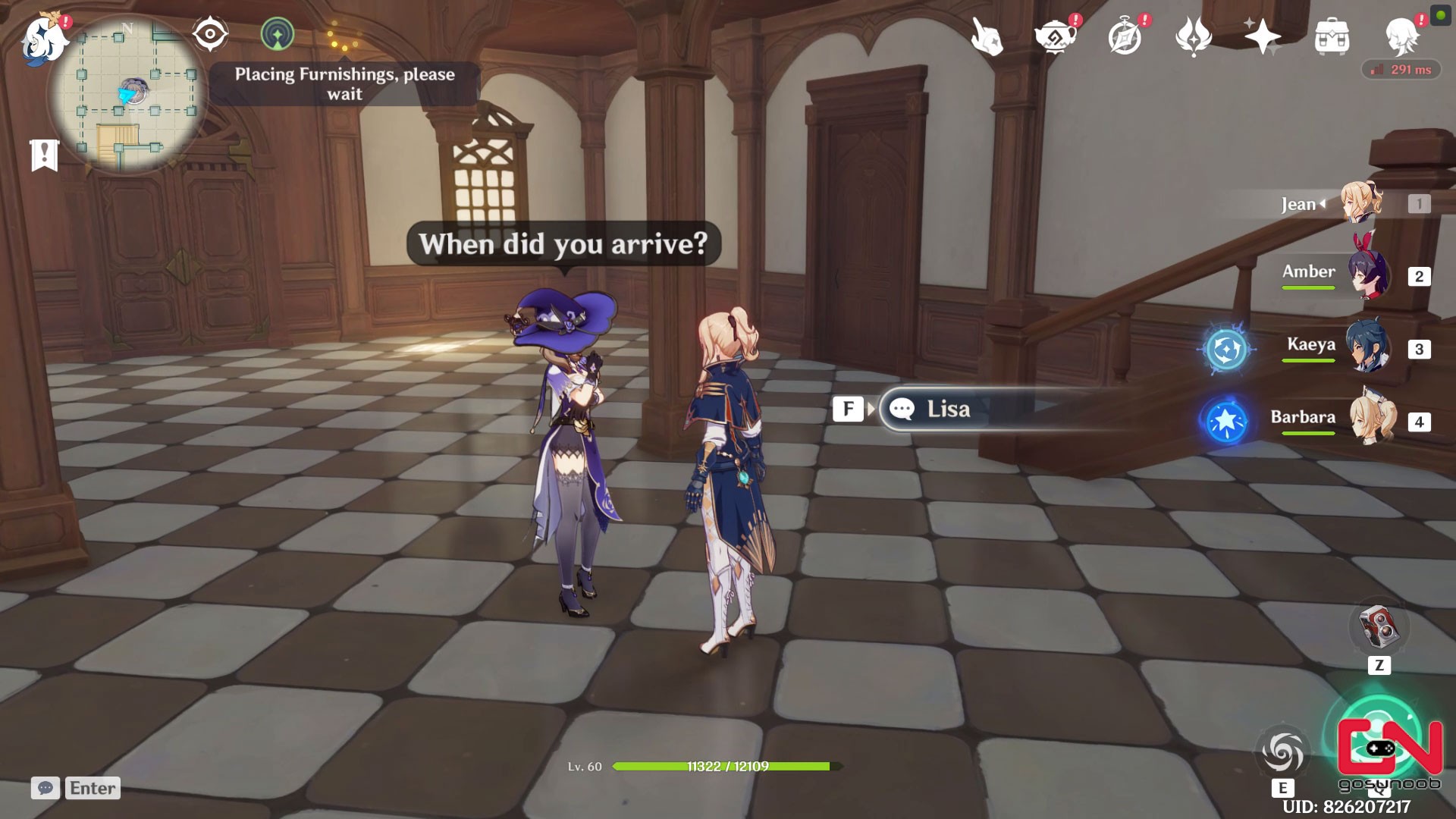 Getting a Pot in Genshin Impact:
For getting a Serenitea pot you have to be at least at 35th rank. There is a quest called as Archeon quest which you have complete as well. Once you reach the optimum level and complete the event a tagline will be seen called as "A new star approaches". This will be starting off your pot.
Inviting Companions:
So now the main part, inviting your companions. As you know there will a character called as tubby who is going to be with you. You can actually talk with him and edit the companion tab on your screen. Once you have placed your desired companions in the list you actually allow them inside your pot. This will generate companionship XP. You can also get gifts from them.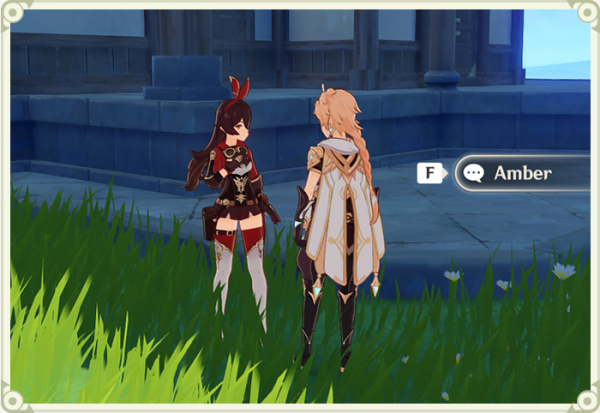 Getting Gifts:
So for getting gifts you have to simply change your pot to their liking. You can simply change the furniture and stuff at random. Once you see them like your furniture and stuff you can keep them. This is a complete hit and trial method. You have to guess and bring the blueprints from the depot though.