Genshin Impact
, Unlock Lumenstone Adjuvant Gadget – Hello gamers, we are back with another tutorial in which we will be talking about Lumenstone AdjuvantGadget in the game Genshin Impact and how players can upgrade it. As it is very new in the game, players need to upgrade this and this will help them to explore the Chasm. Along with that, it will also help them to finish the Ruin Serpent Boss. In the Chasm, Genshin Impact has added a few new things and one of its major things is Lumenstone Adjuvant gadget.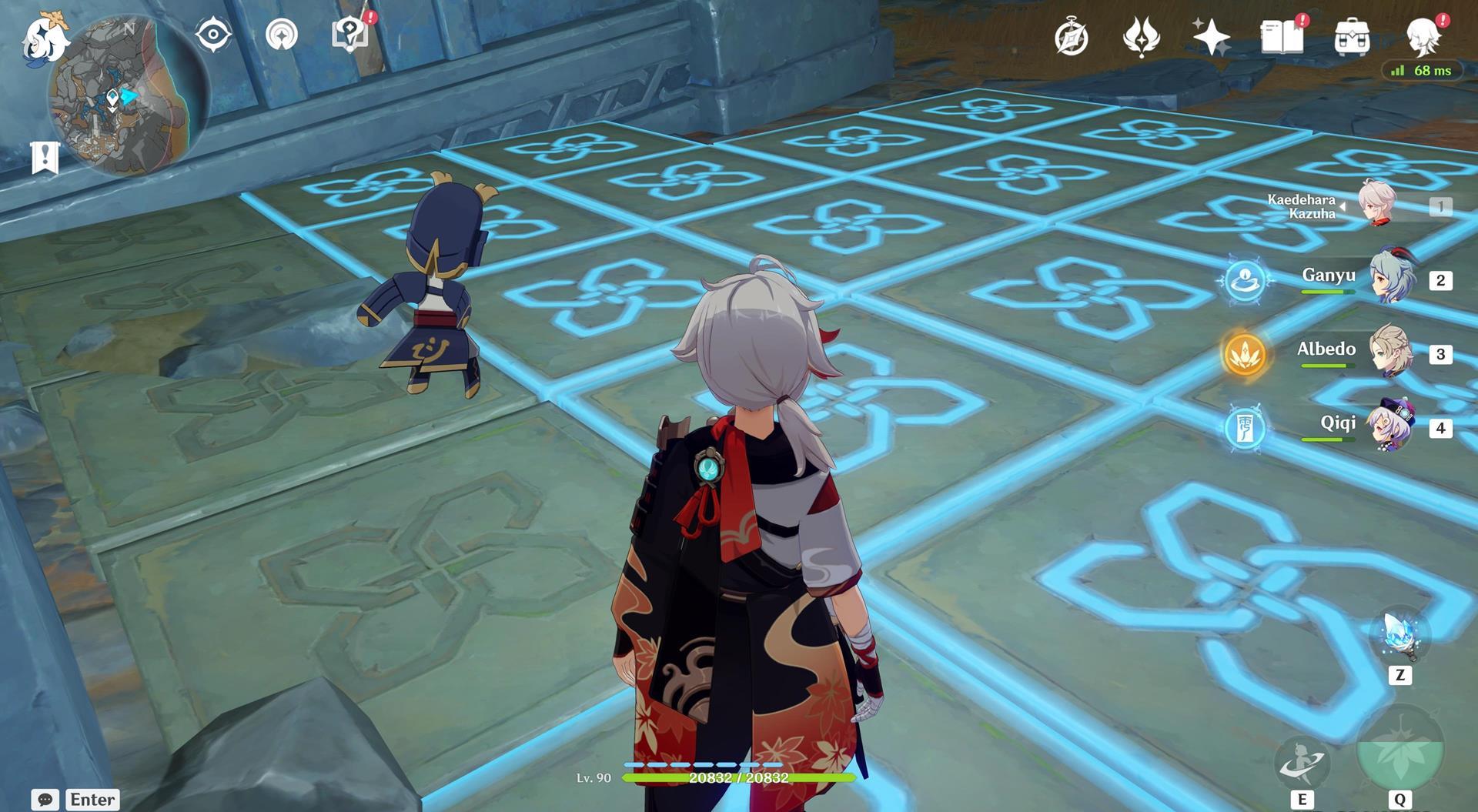 Players seeking this gadget need to finish The Chasm Charters and Surreptitious Seven Star Seal Sundering. These are the two units of The Chasm Delvers questline. Players can equip this item from the inventory menu. The use of this item can also be to observe better in the places which are low light in the underground mines. Along with that, it has many multiple uses like recharging Lumenlamps and chests. Doing this so may take up some charge of it.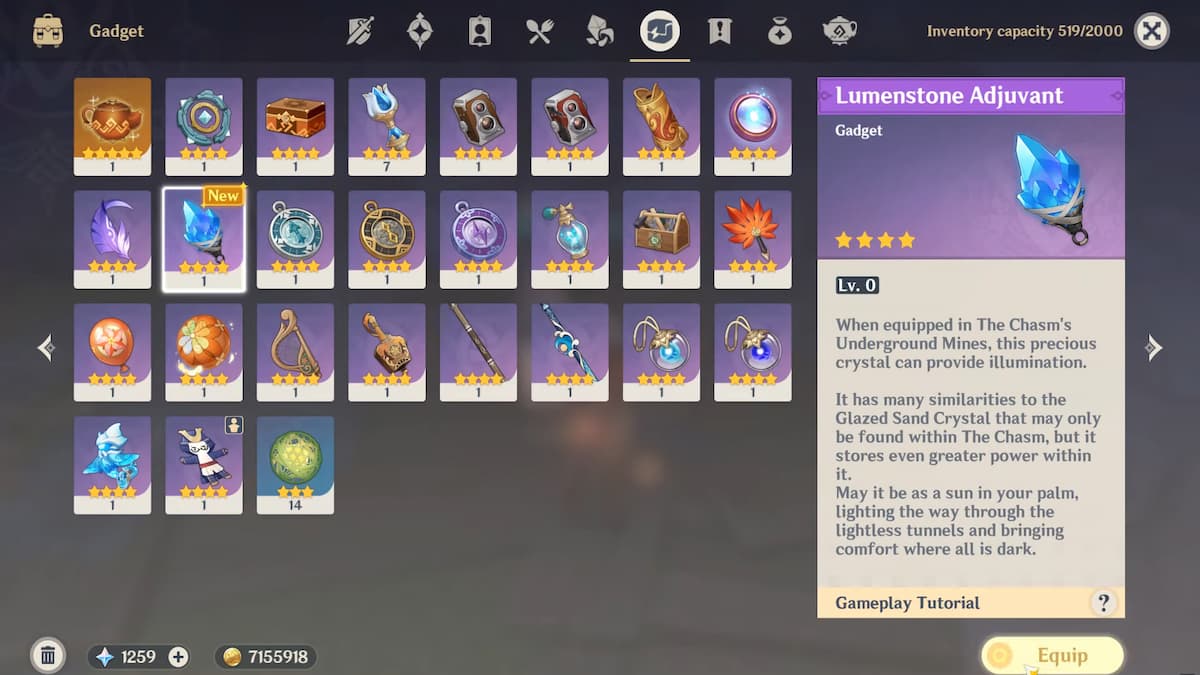 In case, players have used their stone for a long time and it is drained then they need to follow a few steps and it can be charged again. Players can catch luck-light flies, destruct the rocks with a faint blue spark, can go to lumenlamps or even collect lumenspars.
Upgrading the Stone:
Players who are seeking to upgrade the stone will get multiple benefits from it as it is very important to do it. Players will be rewarded with many things along with the use of this in finishing the Ruin Serpent Boss. With the help of Lumenspar and giving them to Jiwu will help players in upgrading the stone. Upgrading the stone also helps to increase its energy storing capacity so that players can use it for a longer duration.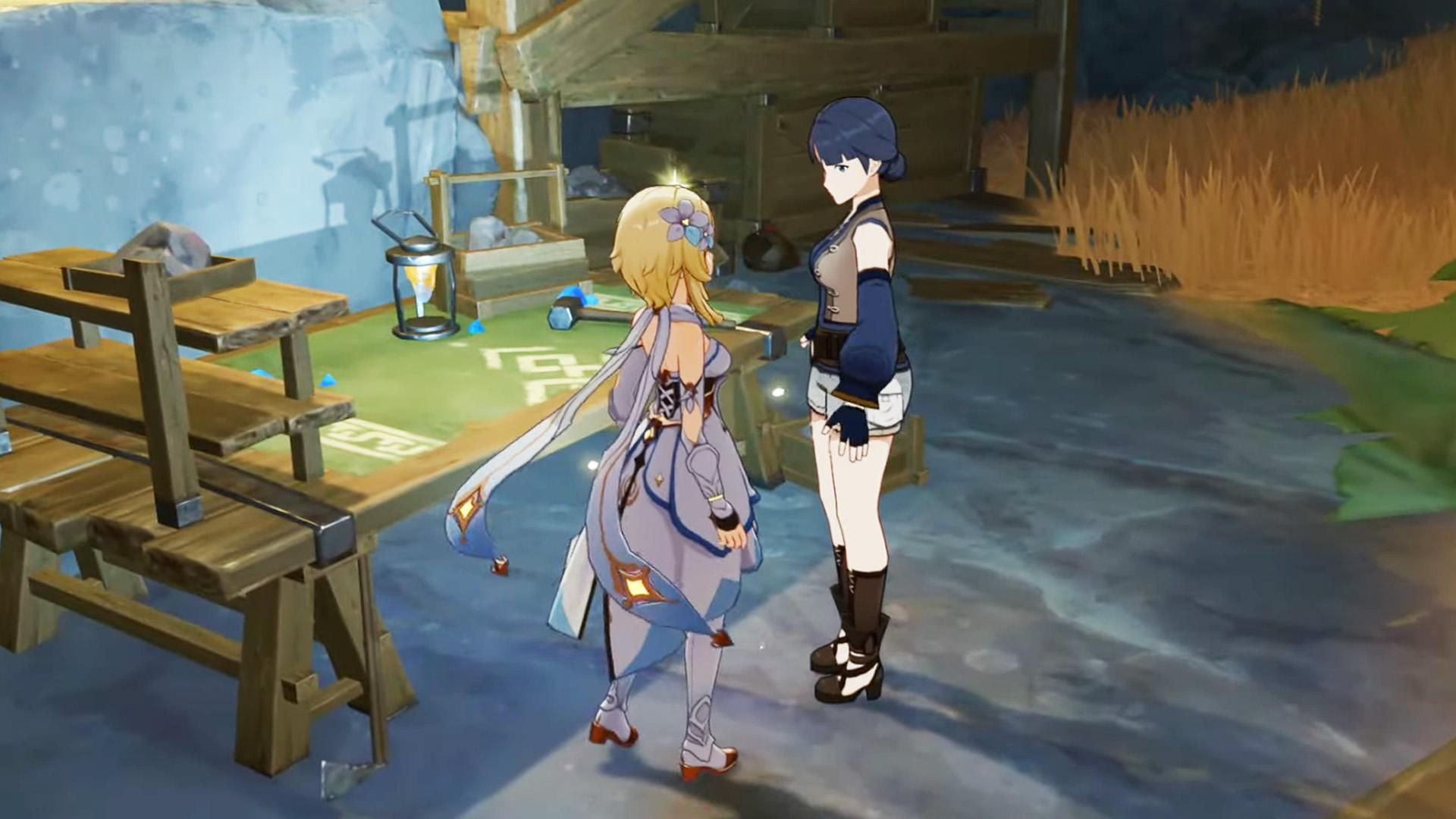 So here we come to an end of this article, hope you like it. For more such content, follow Askgamer.