Making money using contract expansion in GTA V – Hello my buddy gamers. We are back again with another exciting set. This time we are going to discuss the game GTA 5. We have recently got many queries about making money in the game GTA 5. So we are going to address it in today's set. We have mentioned some of the important things in between. So, I request you to stay with us till the last, let's start.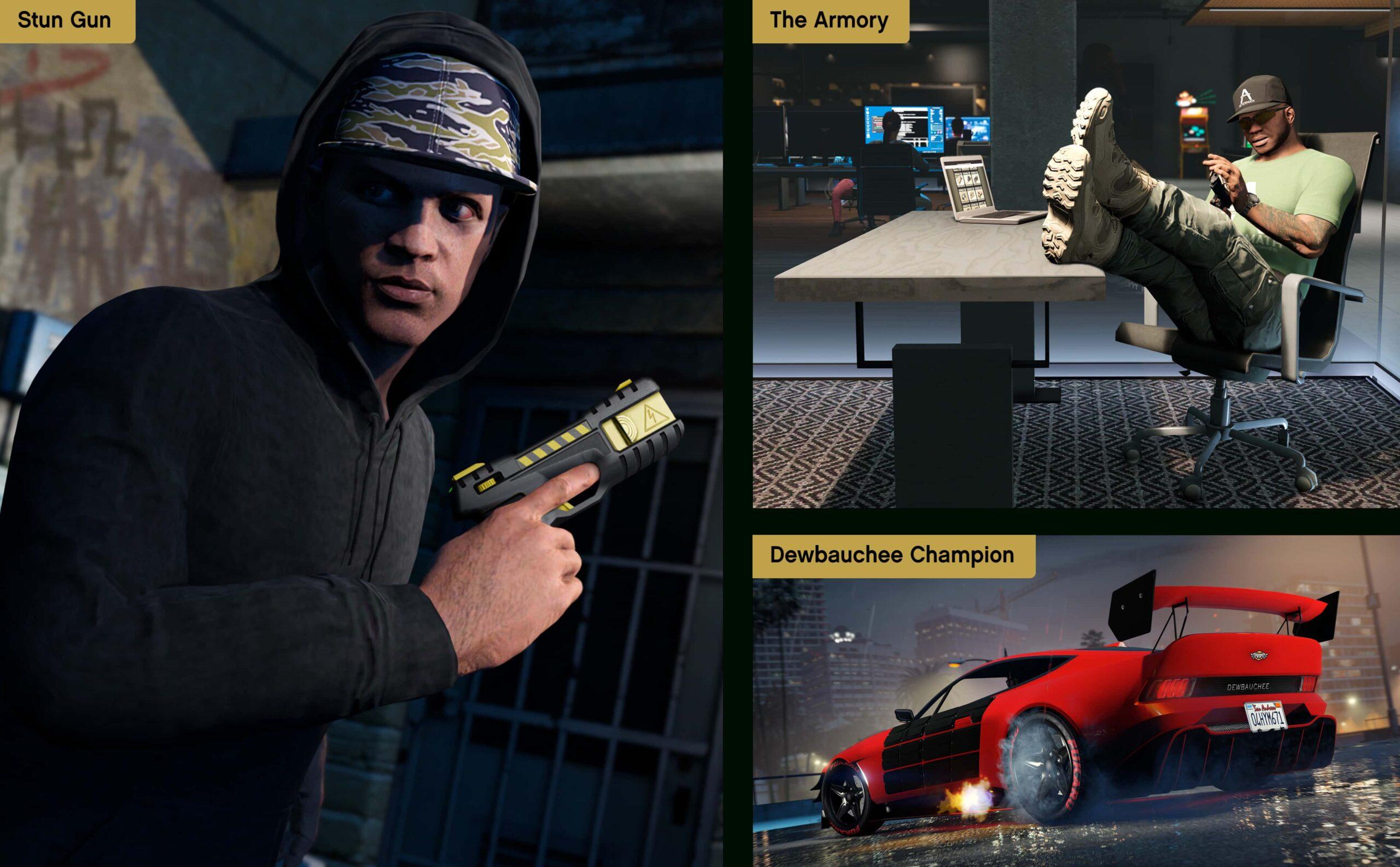 This game is a multiplayer beast. As you know by the name Grand Theft Auto is one of the most famous games in the industry. This game particularly had many versions as well. The most promising one was GTA 5. This game not only had a lot of things inside it. But also supported a lot of mods. This game was released before 8 years and surprisingly updates are still coming out. The most recent update had the contract. This has add-on missions for a particular player called Franklin.
The Contract:
The main motive of the game is to make as much money as possible. So for this mission, you also need a lot of budget in your bucket. As you know the contract is the new content in the market; we are going to guide you guys to get as much money as possible. Not only money this is actually very exciting to play as well.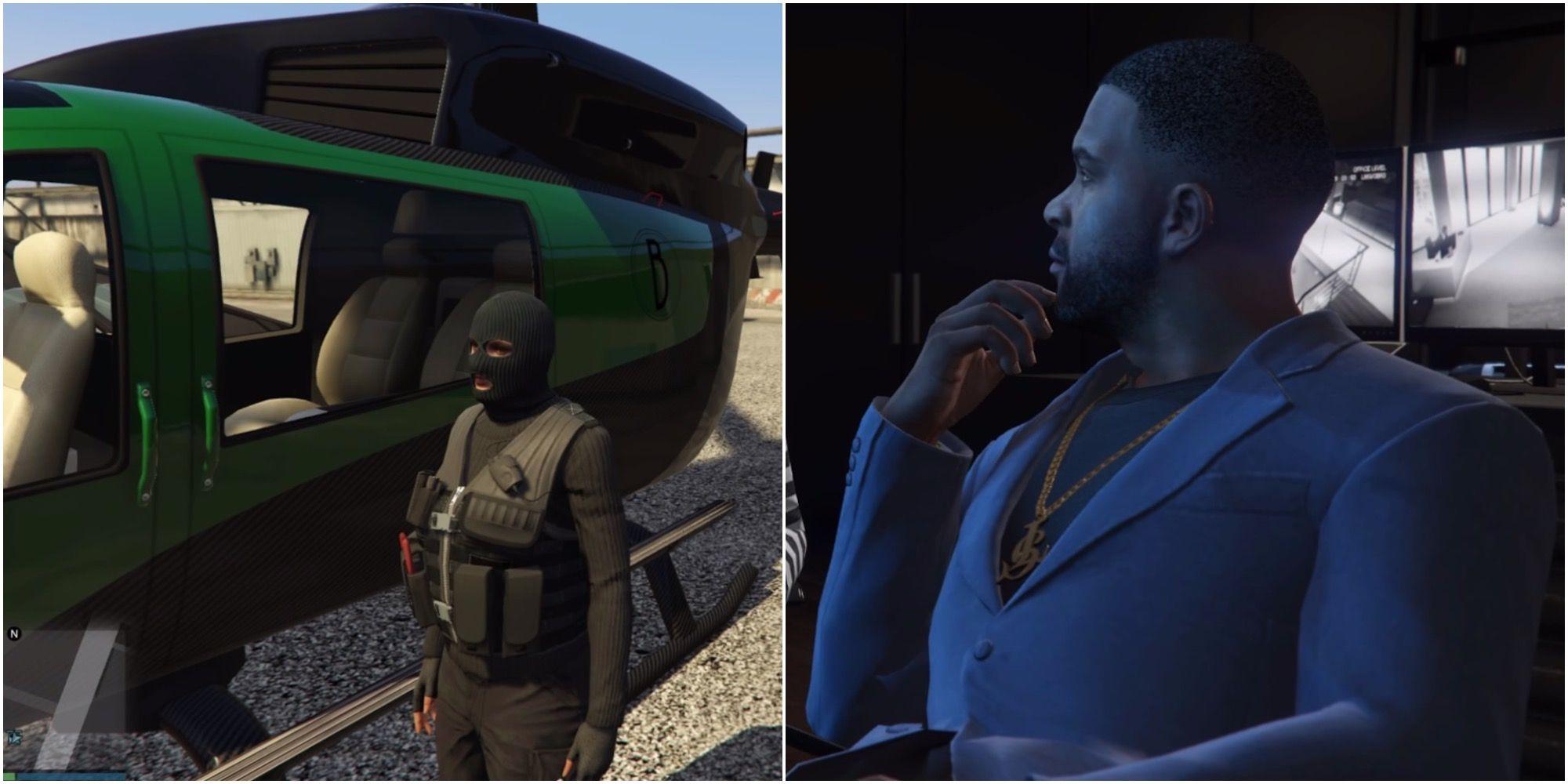 The Contract Expansion Mission:
The contract expansion mission for this particular add-ons are very easy. You need an agency building which you can buy for 2-4 million dollars. You can get contracts which will range in money: difficulty ratio.  More the money the more the difficulty. Some of the contracts include asset protection, recovering valuables, gang war, liquidized assets, rescue operation, vehicle recovery, etc. The only problem in this is there must be someone around the world who will be trying to disrupt the progress you have made. So you better watch out for that.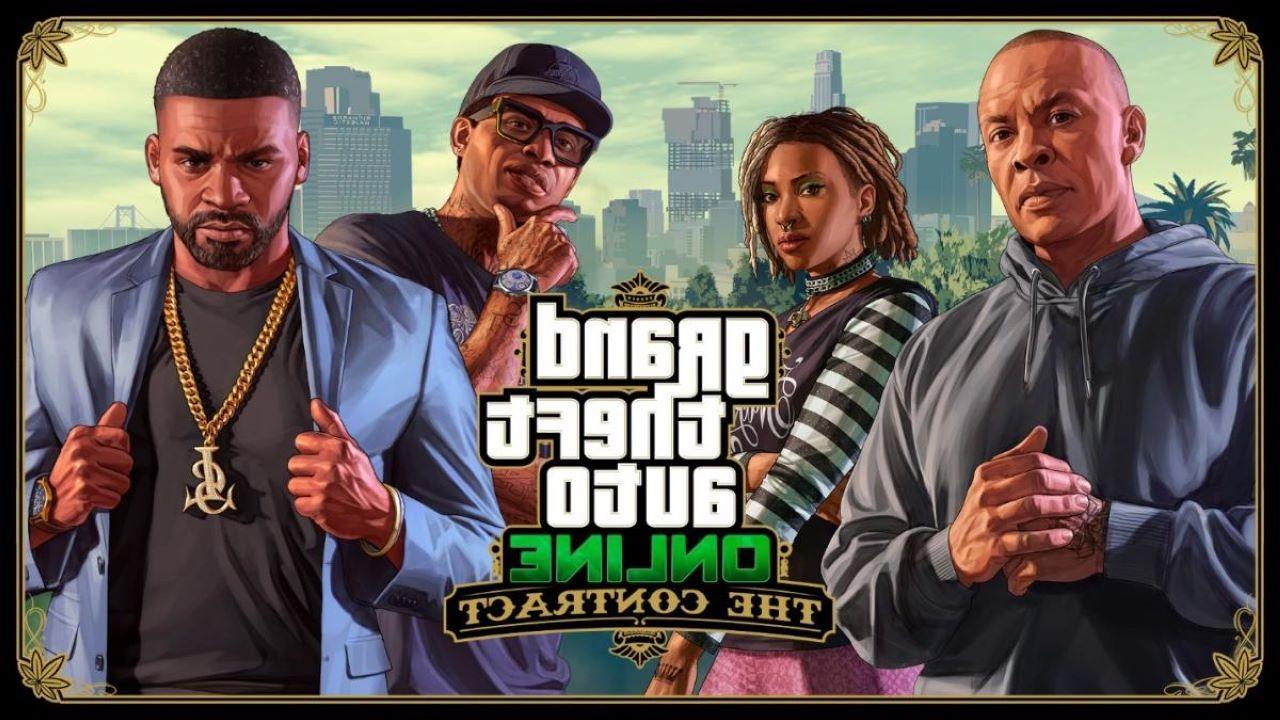 There is something called the VIP contract. This will give you most of the money. In this, you will have to play as franklin and find out Dr. Dre's stolen phone which has new demos loaded in it. This mission will probably take 4-6 hours easily. But after completing this contract expansion mission, you will have a handsome amount of 1 million dollars in your wallet. For unlocking this contract expansion mission, you have to do at least one security contract as franklin. After that, you will get a  call for this big job.