Getting Polychoron in Marvel Avengers – Hello, Marvel fans! We are back again with another guide. This time we have brought a guide for a very common problem in the game. Polychoron is one of the rarest materials in the game. Let's see how we can get a bunch of them.
Major Artifact:
As you all know that if you want to get all the level 10 powers you have to upgrade your major artifact. That to the major artifact should be upgraded fully. Now the main problem is upgrading the Artifact costs Polycholorn. This is very rare in the game. If you think that you will get those by simply playing challenges then you are wrong. Not all challenges pay with Polychoron. There are only a few challenges that will give you the rare item. So let's talk business then. For fully upgrading the artifact you will need 250 Polychorons. My best bet is you guys will take  3-4 months at least to collect such an amount of Polychoron.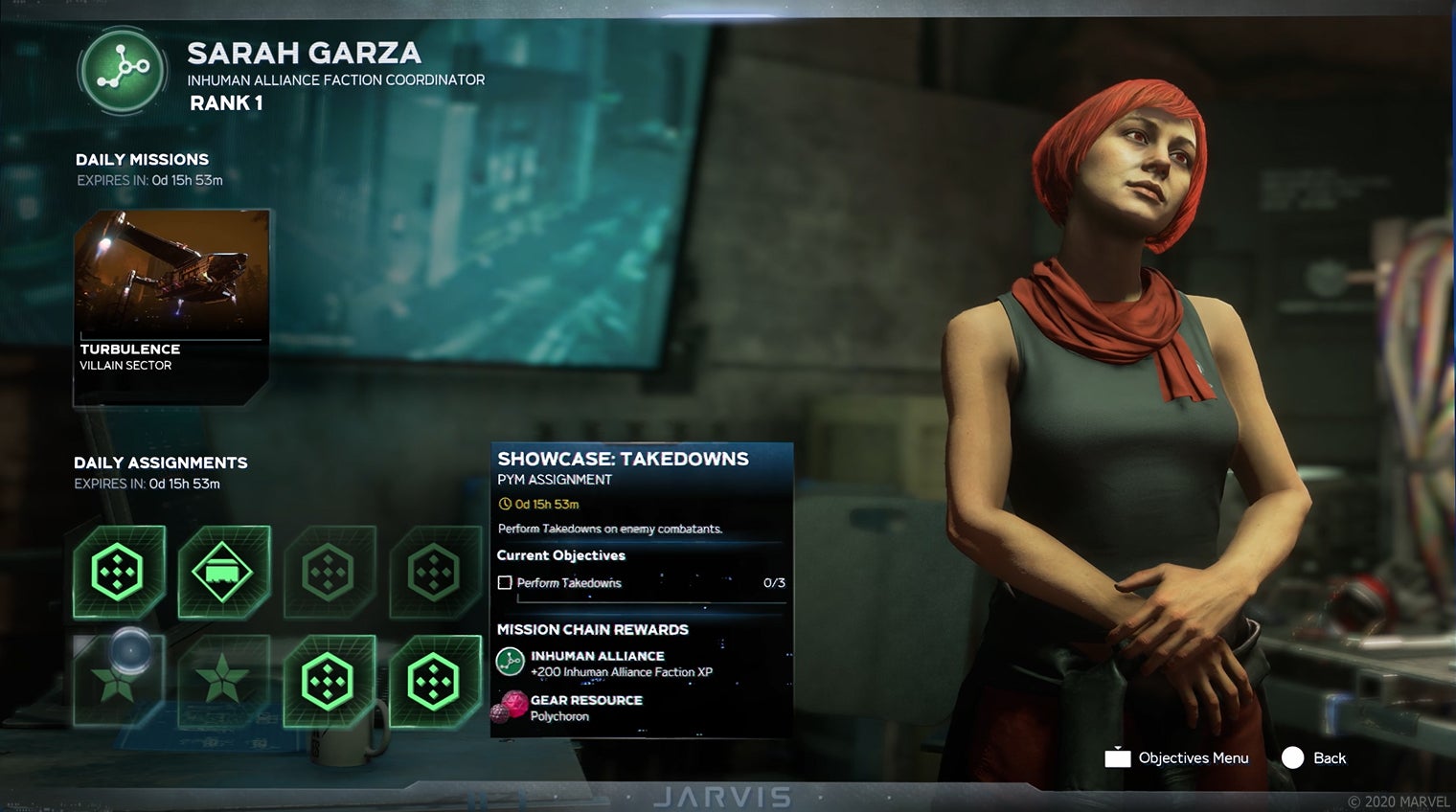 The New Update:
2.2 update is the newest update in the game. If you see this new update has completely changed the game. There are changes in the resource system, old resources have been removed. So due to this, the creators are giving units, fragments, upgrade modules, and Polychorons as a replacement. So make sure you guys check that part and might gather a few Polychorons.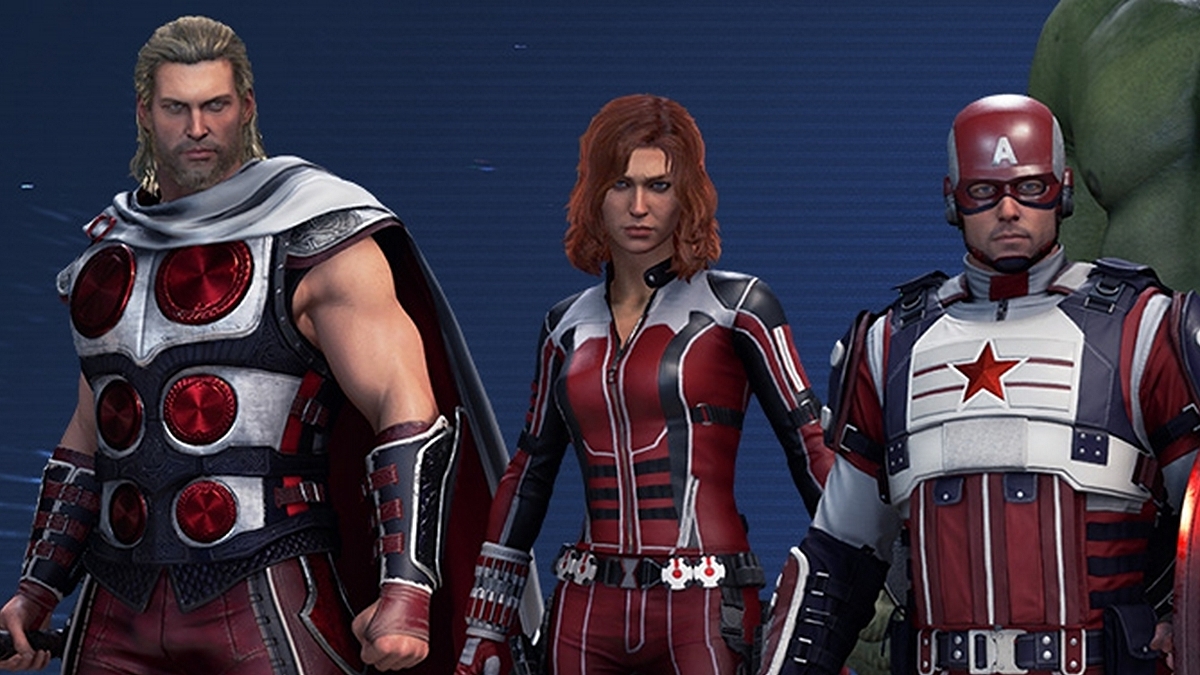 Earning 10 Power Level & Polychoron:
Let's be clear that Polychoron is the only thing that is going to upgrade your major artifact. After the update, you can simply reach up to 140 power levels by completing new challenges. You will also have to level up your artifact for Klaus raid. If you survive that your power level will be pushed to 175. So below we have mentioned a few places where you can find a lot of Polychorons:
Playing daily challenges is a very basic method of getting the poly .you can complete the challenges by playing with a single hero or multiple. This will give you some poly in your bucket.
Raiding villain sectors is one of the best ways to gather poly. What you can do is after completion of your daily challenge move to villain sectors to get more poly.
High-tier gear dismantling will also give you poly.
Exotic resource packs have poly in them.
And at last shipments.
So these were a few places where you can get your poly and upgrade your artifact. You may also like to read on how to get Spiderman in Marvel's Avengers.