Halo Infinite – Hello, buddy gamers. Hope you guys are having a great. We came to know about a very common problem in gamers. This was regarding the optimal Pc setting for the game Halo Infinite. So we have brought you a guide to address these problems. In this set, we are focusing on boosting your Halo Infinite gaming experience. So stay with us till the end of the set.
As you guys know Halo infinite was recently launched. This game came up with a more action-packed gaming experience with graphics. As it is an open-world game we have to adapt to the optimal graphics settings to play the game uninterrupted. The action-packed gameplay was tested by 343 industries beforehand.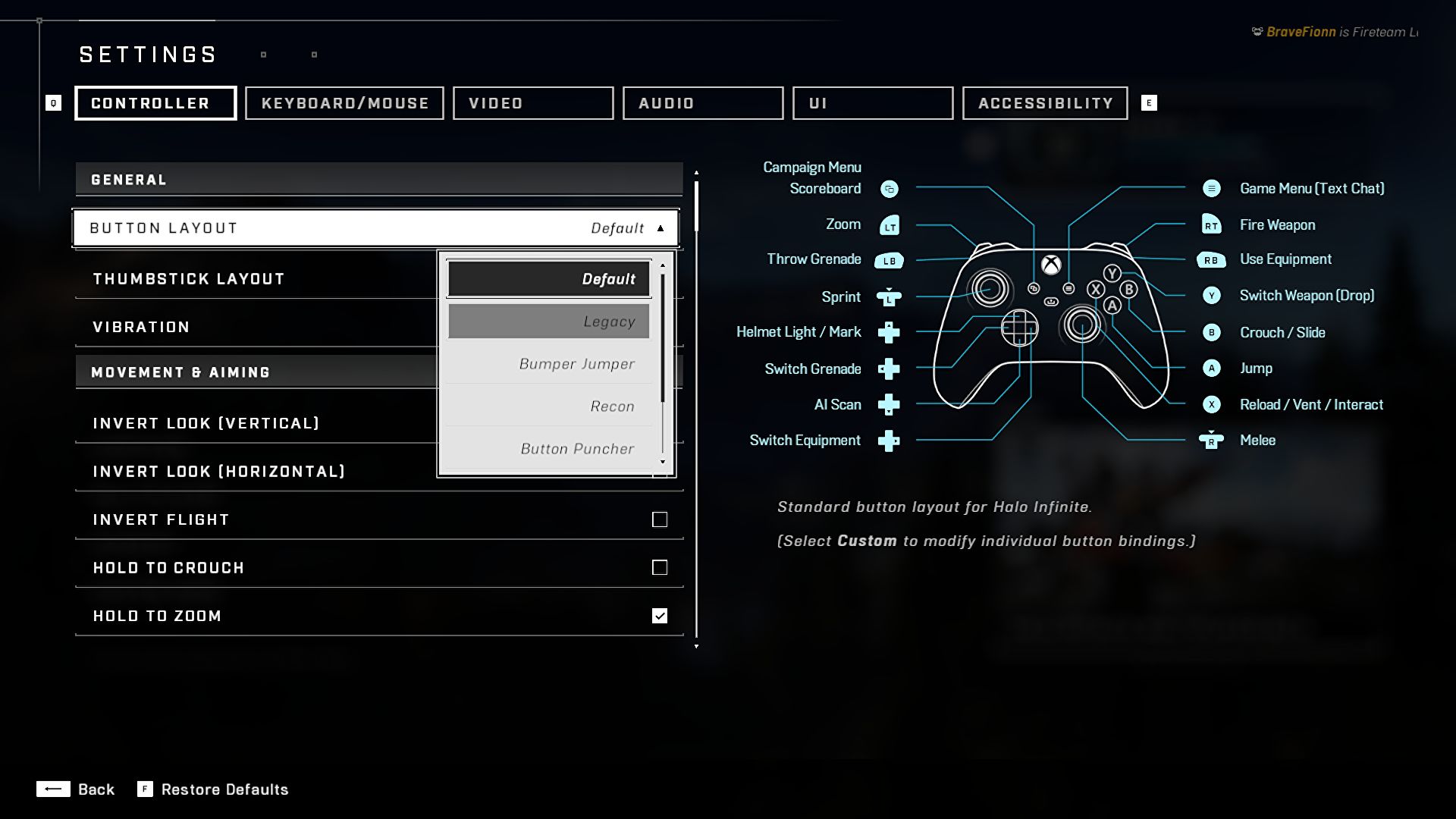 Current Users:
Players who are using PCs that meet 343i's requirements have to change their settings to achieve maximum efficiency. This will help in smoother gameplay. Guys with other graphics cards like AMD FX-8370 with Intel i5-4440 processors might not face any problem in the game.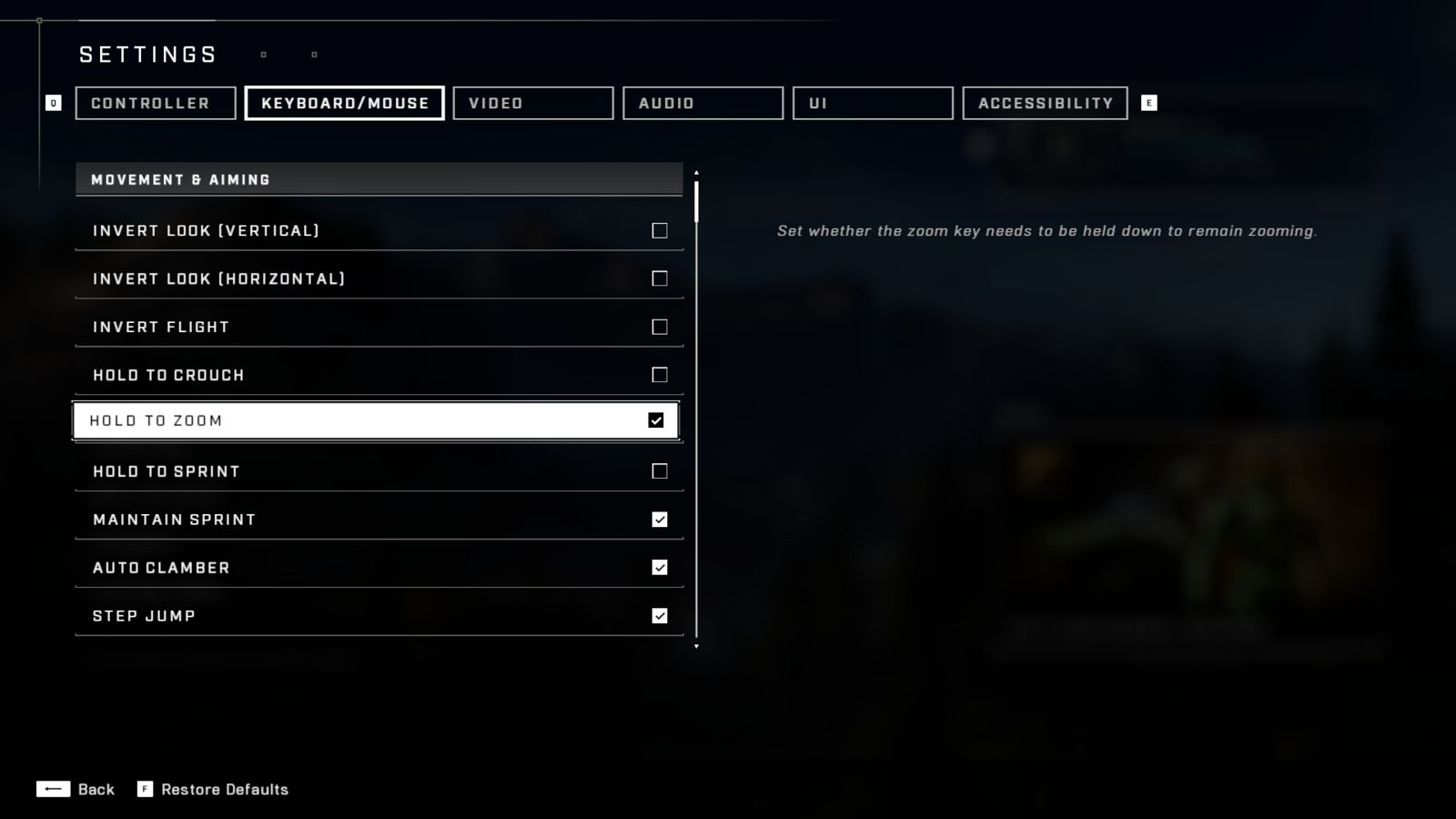 But who knows, It's better to be cautious. If you completely rely on graphic cards then we can insist you guys use the AMD RX-570 or graphic cards like this. This can boost your gameplay to whole another level. Still, there are a few things that you guys have to change in your pc.
PC Settings for low-end PC's:
If you are the kind of guy who is low on budget you might have to stick to the medium graphic option. Along with this keep all other settings such as textures, geometry, ambient occlusion, shadow quality, and light quality in the medium. There is an option called Depth of field. Leave it on low. Other than this there are a lot more chances that you guys can do. But these are some of the tried changes.
For high-end PC's:
If you are one of the guys with a mighty rig then you shouldn't be worried at all. If you are having Graphic cards like 343i then you can get 60 to 80 fps easily. If you want a smoother experience then you can apply the above settings as well. This will increase your FPS. Other than you can delete unnecessary items on the pc. The goal is to keep your pc clean. For example, you can keep the cloud setting low in the game. These small changes can really boost your gaming experience.