Headmaster Achievement Guide, Halo Infinite – Hello buddy gamers. We are back again with another chapter of the game Halo Infinite. This time we are going to help you guys with the legendary title Headmaster. As you know to get this title you have complete the Legendary all skulls on, So we are going to help you through this. So we request you to stay till the last of the set as there are few minute points that you guys might miss in between. So let's start.
If you ask me about halo infinite's most decorated accomplishment then I would go for the Headmaster. Many if you might agree with me as well. This is one hell of a difficult accomplishment. But there are certain perks of unlocking this as well. You will get your hand on to anti cheat codes, unlock discovering hidden collectibles. So yes it is good enough for this. Especially for this title you have to get the Legendary all Skull On as well.
Halo Infinite, Unlocking the Headmaster:
For unlocking the headmaster you have unlock all the 12 Skulls first. You can do it in a single gameplay or in a different game play. You have to start a new game in max difficulty and turn on skull effects. Anyhow if you complete this then you will earn the headmaster title. There is a bug in the game. So you have to manually load after exiting your game. If you just select continue you might lose all of your skulls.it is very difficult to play in this mode as you will have to play solo.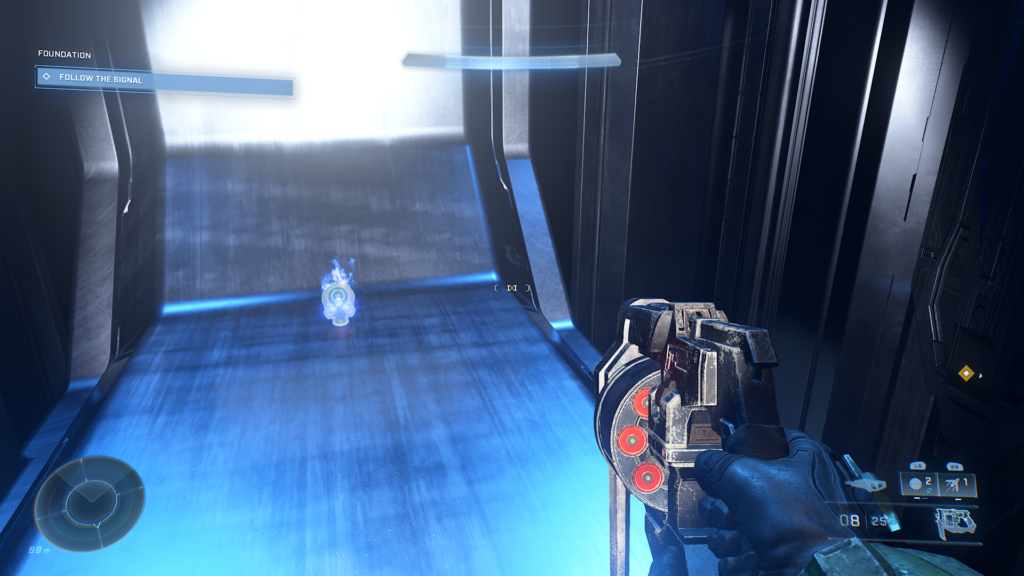 Tips for Cracking the Skull in Halo Infinite:
Killing high ranking enemies first: make sure you kill enemies with sniper rifles, elites, brutes etc. first as they are high in rank. So focus on them first.
Use Open Back and get 5 Marines: when you are going on a mission try taking a open back vehicle. In this you can get 5 marines with you. You can draw fire and dispatch enemies as well. Make sure to get your marines with sniper rifles and rocket launchers.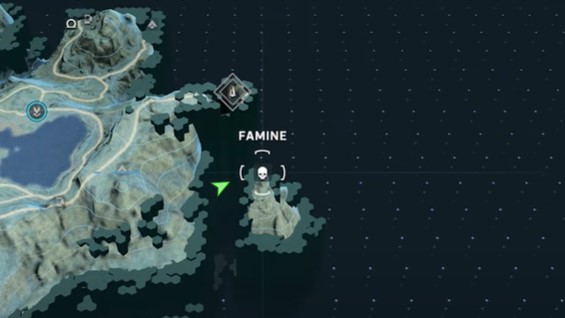 Upgrading your Shield: Firstly upgrade your shield. Then you can upgrade your sensor as well. You can add the shock effect in your grapple too.
The Scorpion Gun: In outpost Tremonius, you can find a third grade weapon. It is a insanely powerful Easter egg gun. It is called as scorpion. This gun has unlimited ammo and fires tank shells.