If you are new to action games and want to start your action-adventure with Hitman 3, there here are a few tips that may be helpful. Hitman 3 is the 3rd and final installment of the World of Assassination trilogy in the Hitman franchise. It is the shortest among the three but contains a lot of secrets that will be revealed.
If you are interested to dive deep into the story, then try to play all the sequels of the game. All you have to keep in mind while playing the game is the points which are listed below.
Save The Progress Frequently:
You need to save your progress very often so that you don't have to start the mission all over again while your previous progress is lost. Saving the game, helps you start from the point, where you have last saved your progress.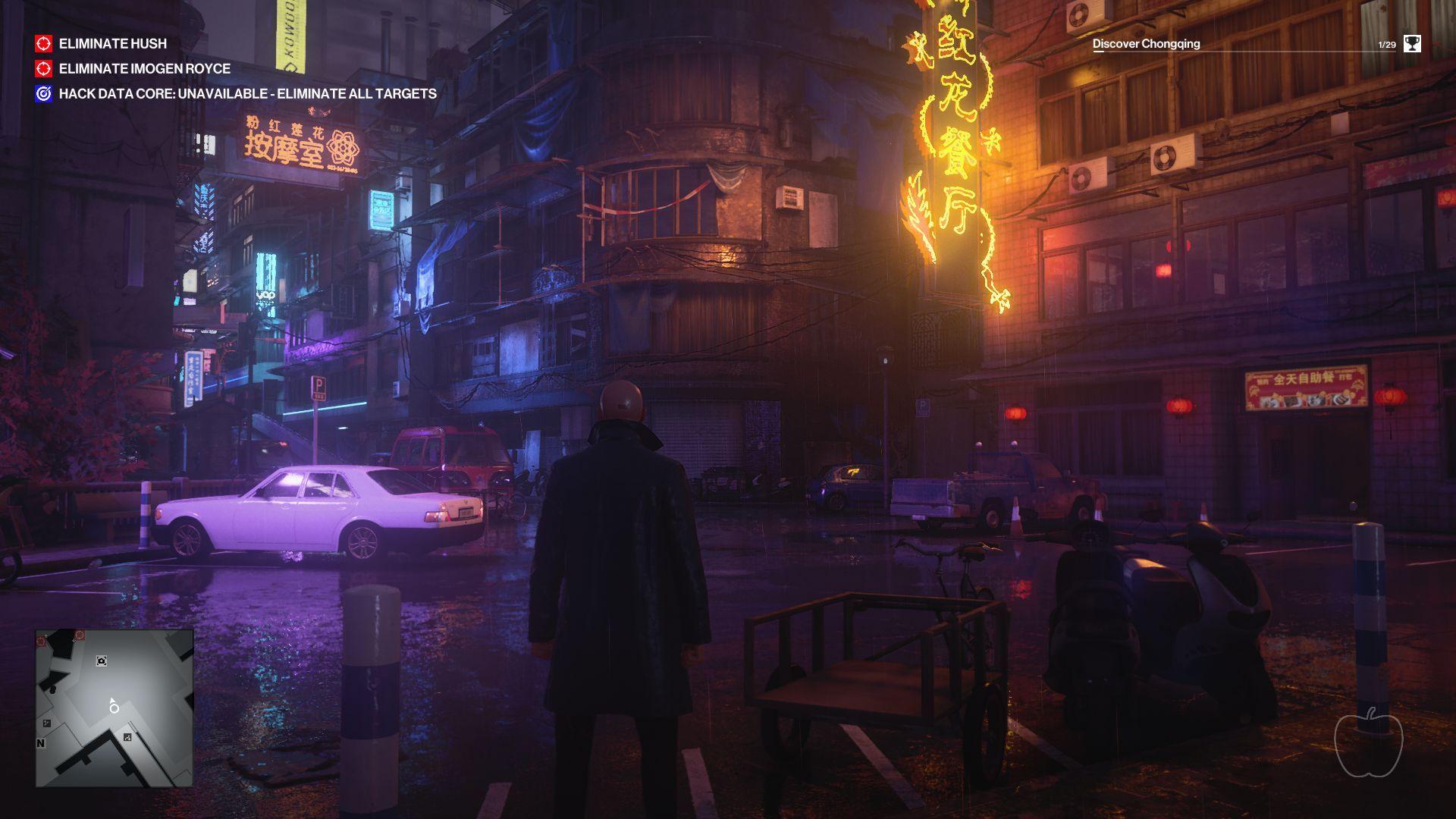 Explore Each New Map Carefully:
Hitman 3 contains multi-level locations. Hence, it becomes a vital task to find good entrances to restricted areas, better disguise, and knowledge about secret exits. Try to avoid reaching the target straight, instead try to blend in the surroundings and take a close look at everything. The locations in Hitman 3 are very extensive and multi-level.
Gain Experience Points:
Each additional mission can gain you experience points. These points will raise your level as a result of which, you can claim rewards. The rewards may contain new weapons,  gadgets, or new starting points for replaying missions.
Always Try To Maintain Stealth Mode:
A good Hitman never lets anyone know about his existence. Hence try to operate stealth in every mission. You can do this by eliminating only the target without killing other people. The key points are stealth, reconnaissance, distract enemies, and use of disguises.
Visit Monitoring Rooms When Possible:
When your stealth is blown, go to the monitoring room and delete tapes and evidence against Agent 47.
Look Thoroughly Into Newly Examined Areas:
Just like any other Hitman game, use your boundless instinct to scan every newly examined area. It can help you get clues, ways, locate the opponents,  find material, and many more.
You Can Choose Different Exits in Missions:
It is most convenient to choose the easiest and closest location of exit after completing a mission. However, there are several other ways for which may be much challenging. However, there are secret exits that can be used.