This Easter and Spring the developers of Pokemon Go have brought to you the Spring into Spring event to celebrate the festival. In the event, the trainers have a collection challenge to work through, along with some event-exclusive field research for some eggcellent encounters!
So, for the collection challenge, it's better to have some good and rare pokemon's in your arsenal. And as any event goes, there will be a loss of pokemon's showing up in the wild.
While most of them are easy to catch, some of them can be a real tough nut to crack.
How to catch Azumarill for the Spring into Spring Collection Challenge in Pokemon Go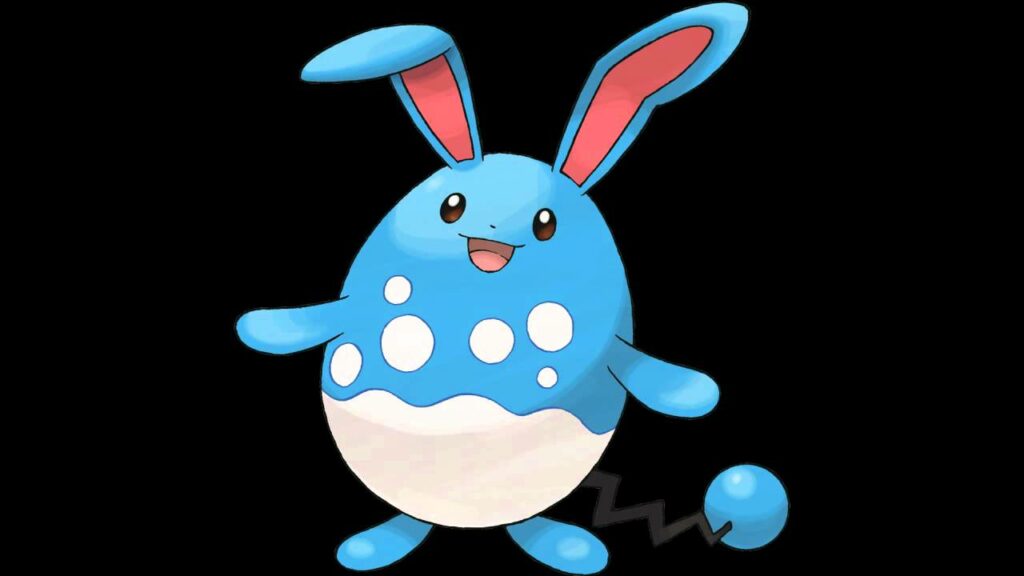 This pokemon, unfortunately, is not someone, who will get a spawn boost during the event, however, it's pretty straightforward to catch the big guy. You have to follow the Field Research tasks. First, catch yourself 15 Exeggcute for the Field Research task to get yourself an Azumarill encounter.
There are other forms of Azumarill available in the wild and hatching from eggs, but for the collection challenge, you'll specifically need to catch one!
So, to catch 15 Exeggcute, there are two other tasks. You want to focus on the one that requires a total of fifteen. After finishing up the task, you'll get your Azumarill encounter reward. شتوتغارت ضد يونيون برلين
Then, you can simply focus on the remaining Pokemon for the Spring into Spring Collection Challenge, which includes:
Exeggcute
Shadow Exeggcute
Buneary
Bunnelby
Plusle
Minun
Flower Crown Pikachu
Azumarill
Flower Crown Chansey
Well, after you finish snagging up on the above-mentioned Pokemon's, you will want to pay some extra attention to Bunnelby and evolve it into Diggersby. Once that's done, you will receive one Lucky Egg, 50 Mega Lopunny Energy, and a whopping 2,500 XP. صندوق المتاهة
Pokémon Go is a 2016 augmented reality mobile game developed and published by Niantic in collaboration with Nintendo and The Pokémon Company for iOS and Android devices. A part of the Pokémon franchise, the game is the result of a collaboration between Niantic, Nintendo and The Pokémon Company. شركة كويك