Create Survivor Series Match – So, the WWE 2K22 is an absolutely stunning game for all the WWE fans and the character selection and matches are quite entertaining. But the best part about watching and playing the pay-per-view events such as Royal Rumble, Hell in a cell Summer slam Wrestle Mania and more.
Keep scrolling this article below to check out how to create your own Survivor Series match!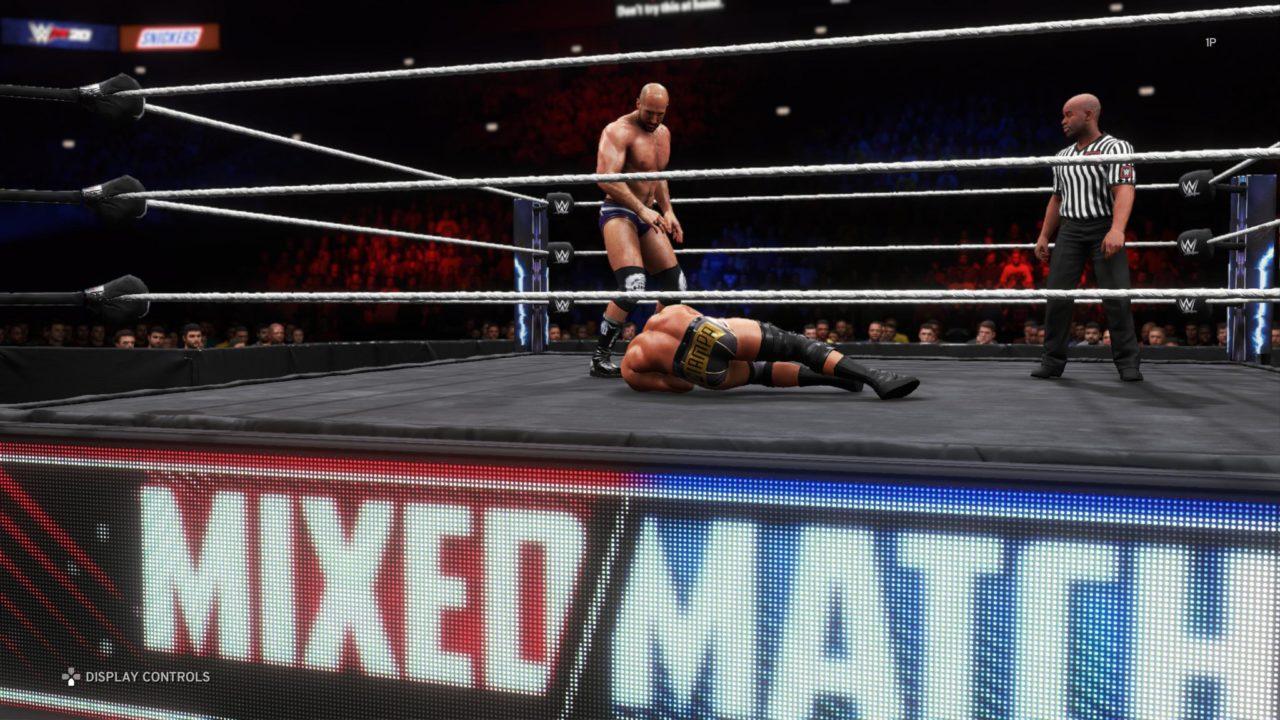 What's Special in the Survivor Series Match?
This match is made up of an 8-man tag team match and the last man standing on the Team wins. The elimination can be carried out by pinfall, disqualification, count out or submission. The best part of this is that in this match you represent your won brand such as Raw, Smackdown, and NXT to get the bragging rights.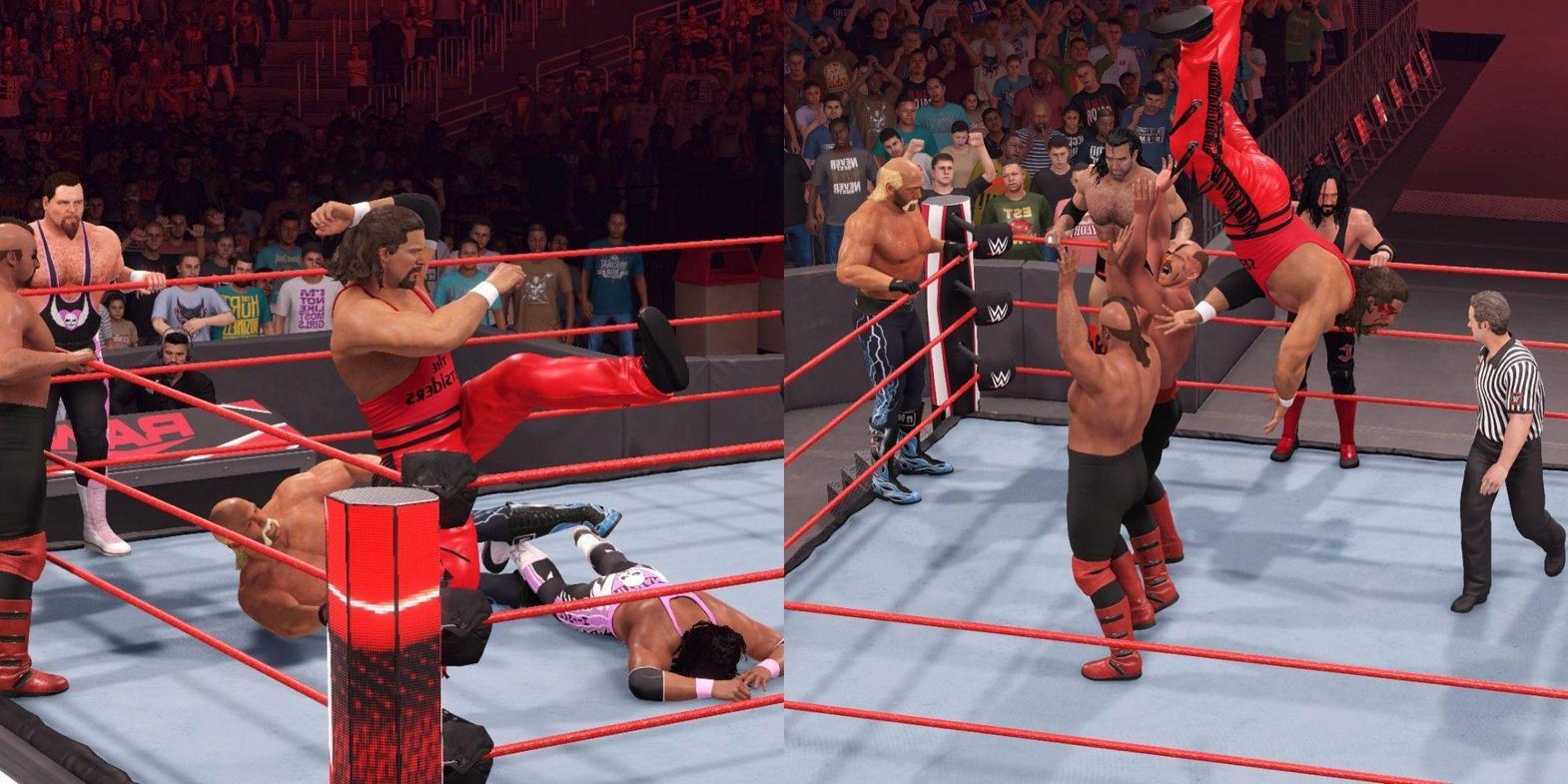 How Can you Create your Own Match:
The basics first
Tap on play.
Tap on 8 man.
choose Tag team.
press Triangle on the console or Y to check out the match options and select to correct arena, that's the 2020 Survivor series arena.
The other tweaks.
Turn on the elimination option.
You can choose the match to be no disqualification or count-out to make it more action-packed for more fun.
These will make it more chaotic
Do check the number of finishers you opt for a minimum of three is good as these matches take time.
You can also hide a number of weapons under the ring apron if you go for a no disqualification match.
At last, press accept and take your team as your own wishes and have been the last survivor in the match!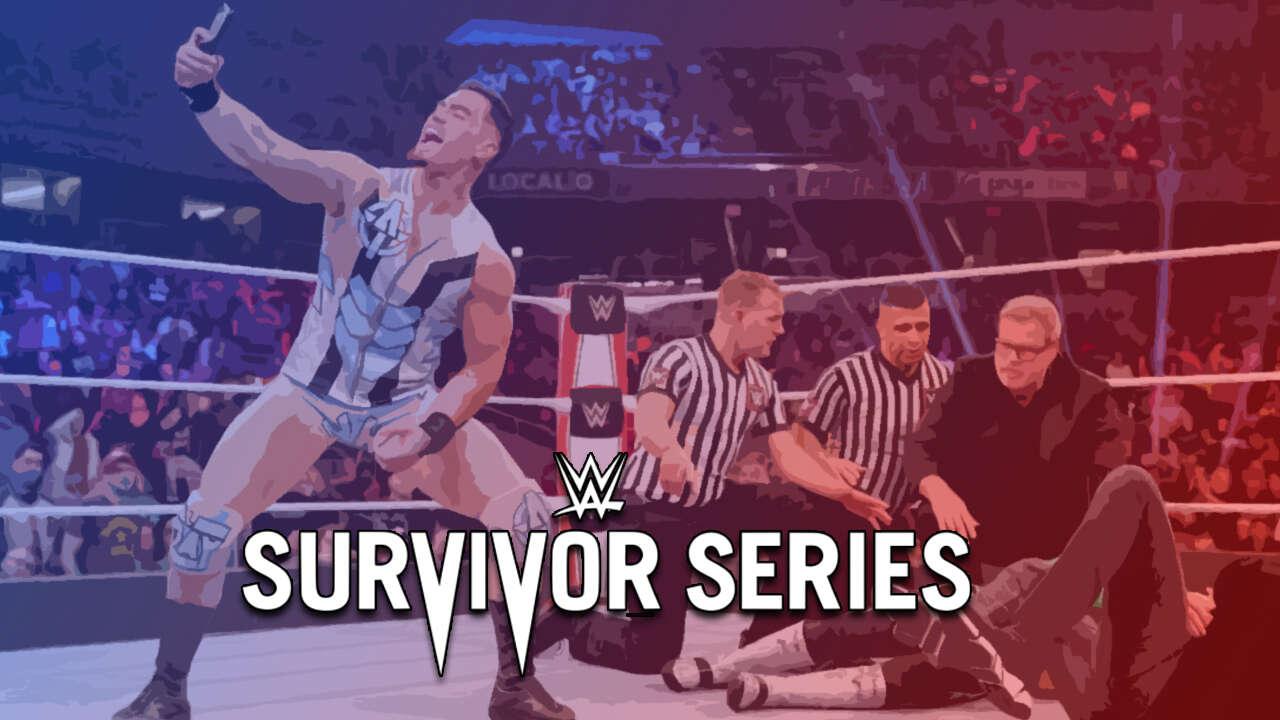 Also, get your friends involved in the wrestling to have a great main event match! keep sharing this article with those who want more actions in their life.  In the meanwhile keep yourself busy in knowing more about high-rated wrestlers for confirm winning.