Persona 5 Strikers make all way possible to rule over player's hearts all over the world. It contains almost every kind of entertaining thing, that you can explore in the game. Recently, we covered the most craved ques do Persona 5 Strikers have romance options. Now, we came up with the other most immersed things to wonder and that is getting millions of Person-Points in Persona 5 strikers. And if you were waiting for such detailed information, this guide on how to get millions of PP in persona 5 Strikers will prove as a boon to it, have a look.
Purpose of Getting Persona-Points:
PP is very important in Persona 5 Strikers if you want to upgrade your fav things. With the help of PP, you can even maximize your Personas level. And increasing your persona level will help you to enhance your stats too. Furthermore, that helps when you equip a Persona with higher stats, which results in getting your main character upgraded. So, that you can fight with the boss in harsher conditions as well in the game later on. The main thing is that you can not earn many PP by just playing games. You have to do a little hard work to get it. Here's is the easy way to get it all.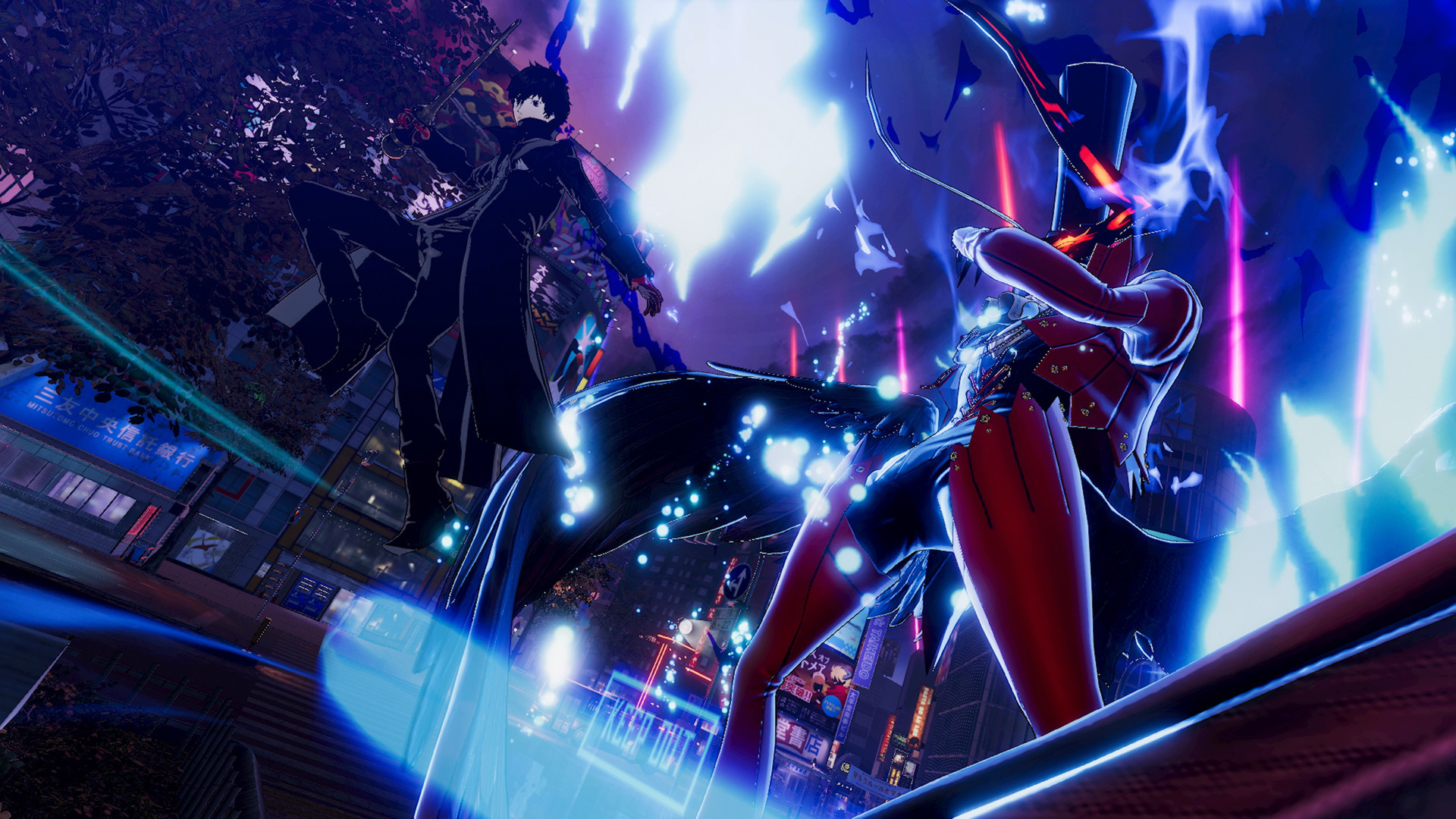 How to Earn Millions of PP in Persona 5 Strikers:
In order to get millions of PP, all we have to do is to utilize the loop of Persona Executions to upgrade a Persona. After that make yourself registered with that Persona. And whenever you will register with high-stat Persona, you can buy them by spending yen to get them and then removing all non-stopping, to earn PP. However, we can also make loops in order to upgrade a low-leveled Persona. Although, yen (normal cash) costs are fully proportional to the level of Persona, but not on their stats. So here's how it works.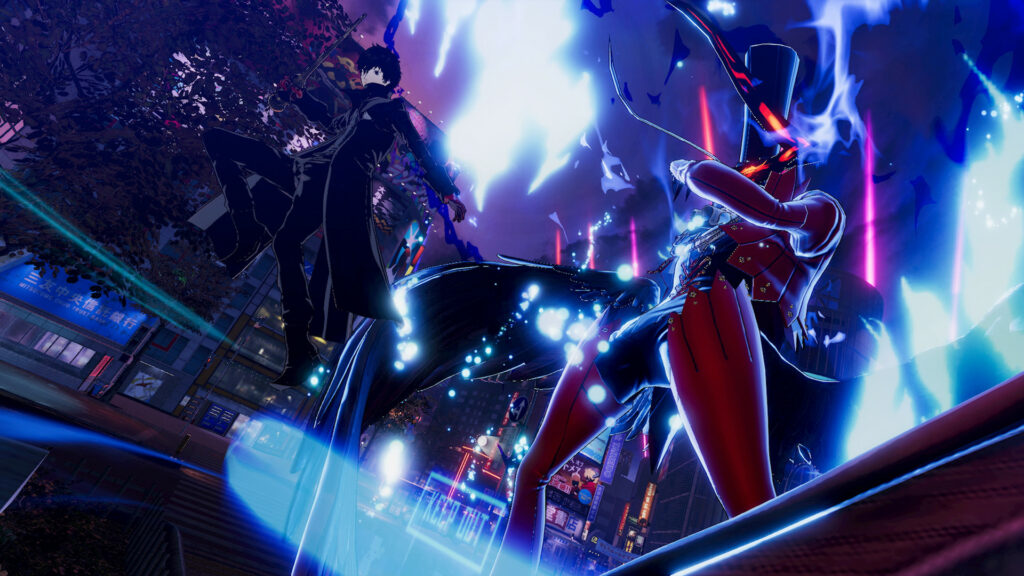 So you have to create a Persona Execution Loop, which can be followed as Bicorn (Pyro Jack + Pixie), Silky (Bicorn + Pixie), Succubus (Silky + Arsene), Hua Po (Succubus + Andras), Lamia (Hua Po + Slime), Jack Frost (Lamia + High Pixie), and Pyro Jack (Jack Frost + Pixie). So, it is advisable to enhance your Stats of Pixie Persona whenever you intercept with the loop.