Find Fishing Easter Egg – Minecraft! the name just screams number weather the content on it, the number of people playing it, the size of the game, the things it offers. It certainly isn't a big deal if you miss a thing or two but we are here to help you catch them out this article will help you to discover Fishing Easter eggs just keep scrolling down and you'll get to know-how.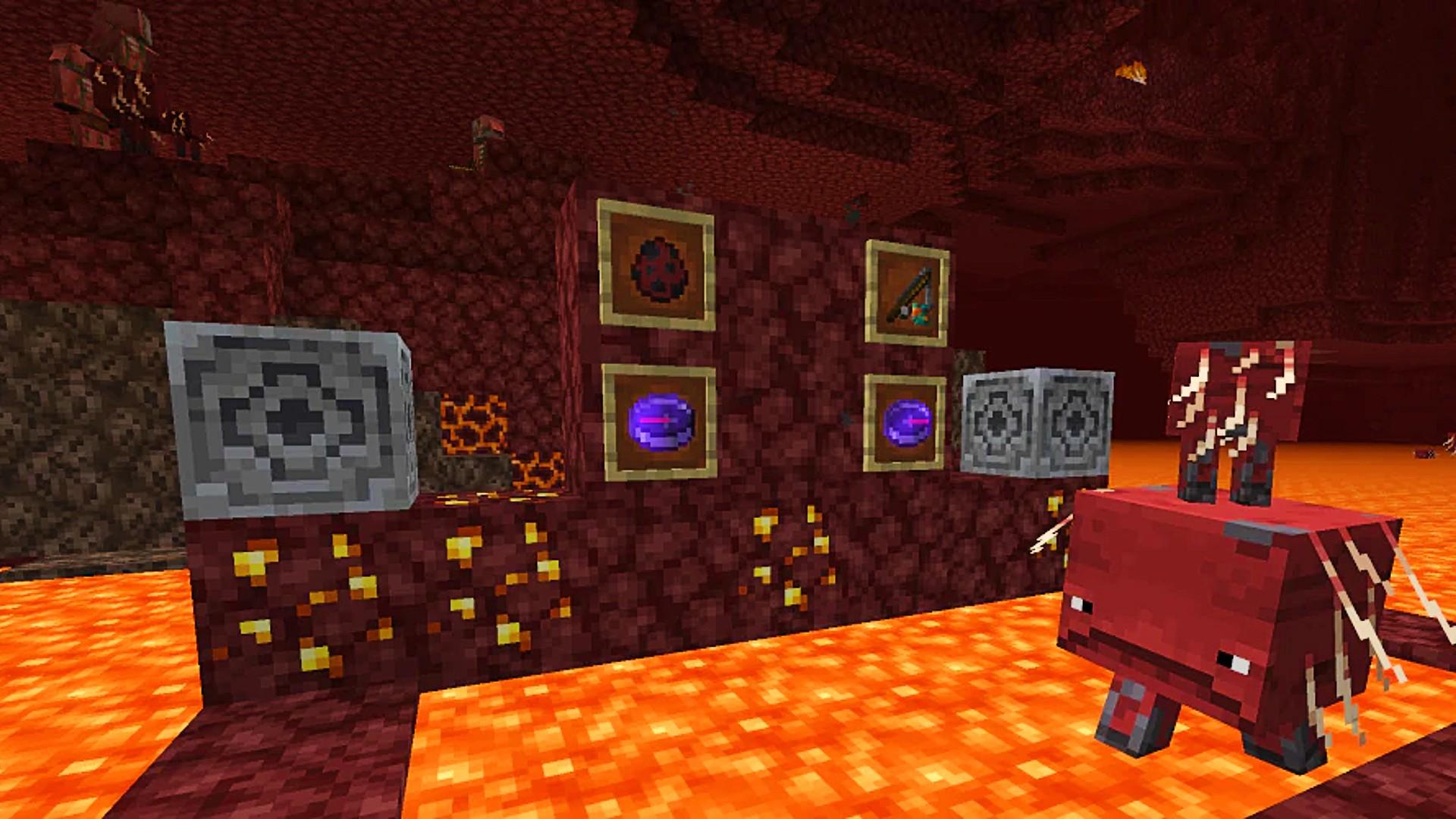 Who Discovers Fishing Easter Egg in Minecraft:
A certain Minecraft subreddit user named TidiToad posted a clip of players who were just chilling and fishing but were caught by a surprise by the appearance of Elder guardian not only that it even started attacking them.  In a  report, it was mentioned that this incidence was based upon the 2020's  April fool's snapshot update which means that this wasn't noticed in the past two years!
We've discover a Minecraft Easter Egg on 20w13infinite snapshot from Minecraft
Fishing Easter Egg in Minecraft:
Fishing is quite a leisure in the game with no Hassel but the appearance of the violent guardians who moves in to defend themselves is not that good sight as it frightens the players. A post on Reddit came with the title describing this as a snapshot 20W13 infinite but it more of a 20W14 build whatever the case maybe it can easily be said that's there a ton of things to discover along with this game and the opportunities in this game are never-ending.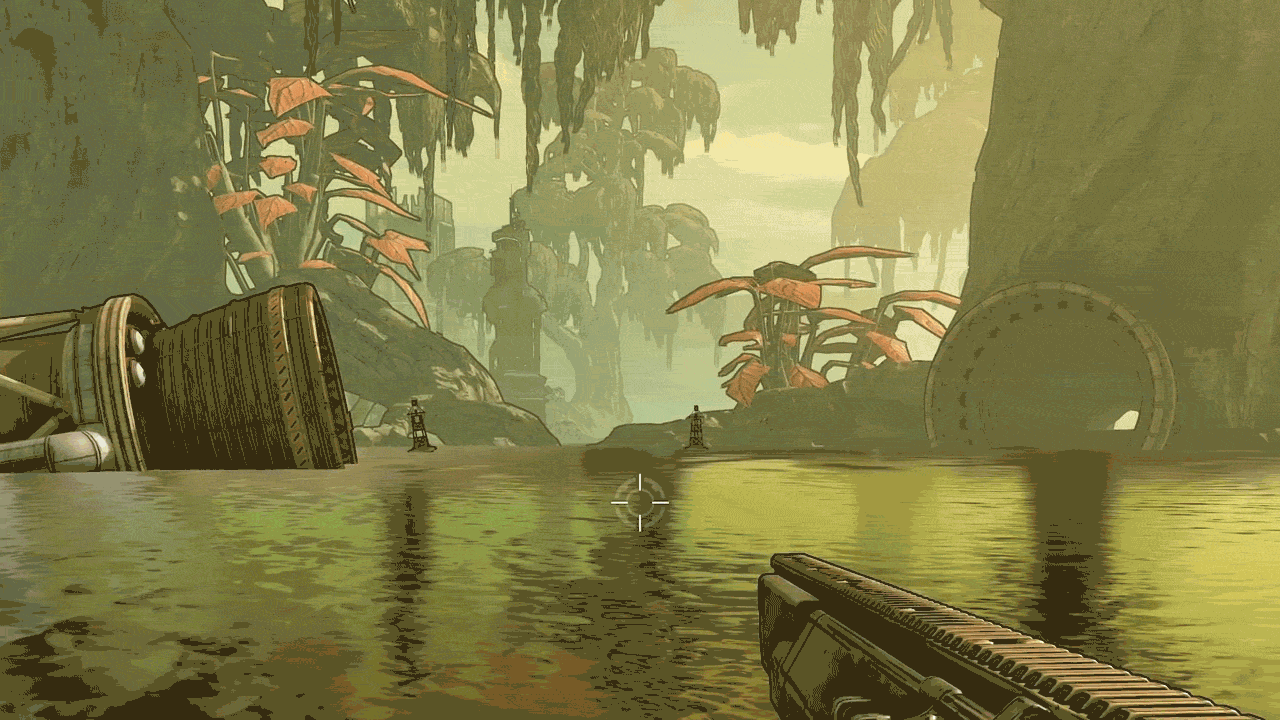 The guardians in Minecraft don't have a friendly nature as they shoot high-intensity laser beams and were added in the game for the patch added in 2014 13W25a. A ton of people have commented about the discovery of Elder guardian when out fishing.
How to Discover Fishing Easter Egg in Minecraft:
The game has been out for a decade but still, it's hasn't been fully explored yet and this makes it quite a unique gaming experience to discover a new thing by adding the two-year-old April Fool's update the discoveries are endless and you'll always encounter new thing in the game even if you have played it for hours, so the question of about how many more surprises are there has an entraining answer which you'll find out while playing so keep playing.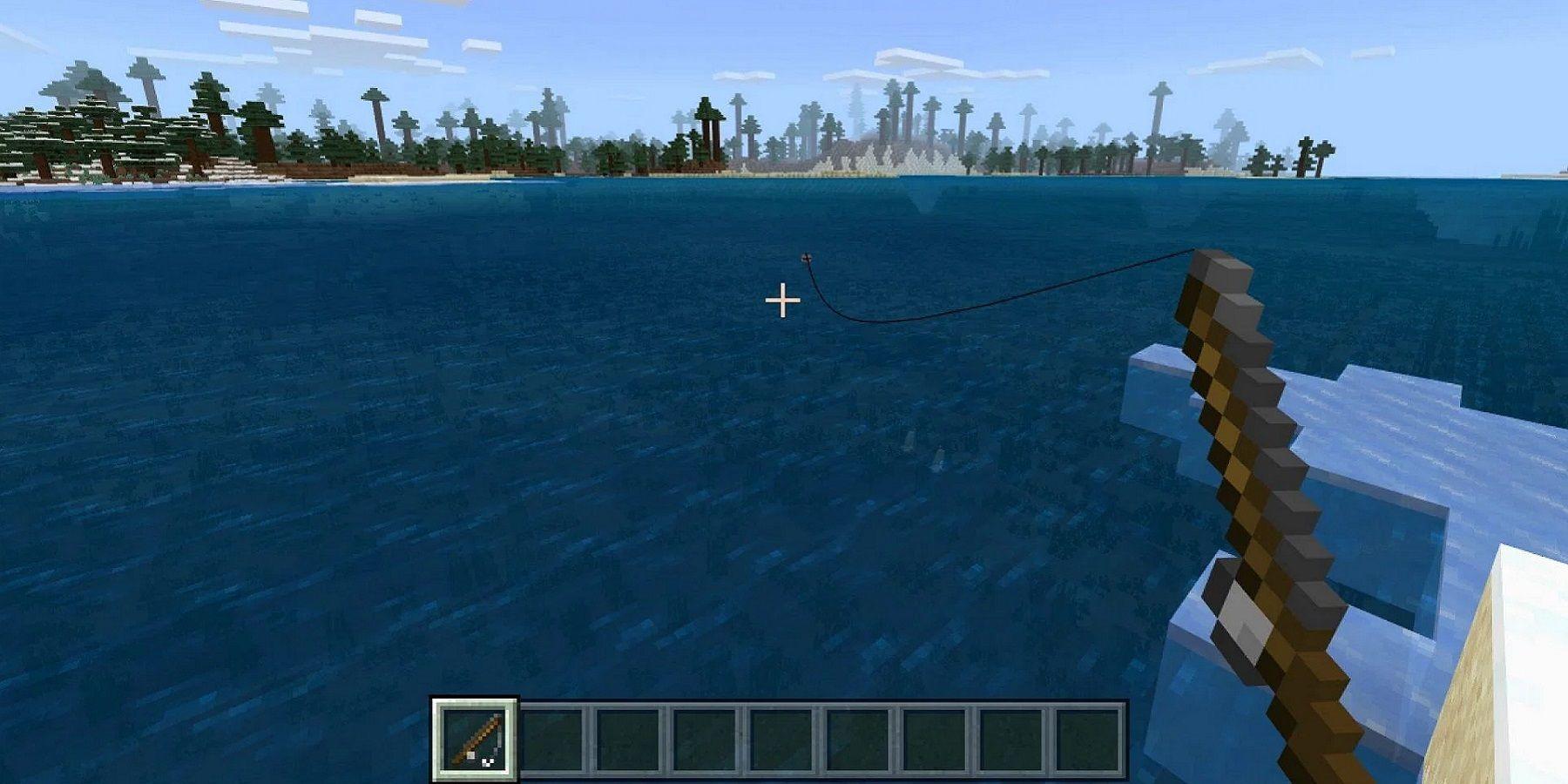 Also, share our post with the other gamers to make their journey of discovery a bit easy. In the meanwhile don't forget to readout our guide on the 3 best shaders in Minecraft.