Jetpacks in Fortnite Chapter 3 Season 2 – The new Zero build mode in the game the quite an amazing playstyle the game as players can't build a tower to attain a high ground advantage they need to depend on the terrain and get a better height position in the game and look for Bette covers but instead of going their there's another way to reach there using the jetpack's, but there's a catch getting there isn't a piece of cake you need to struggle a bit but no worries we are here to help you out.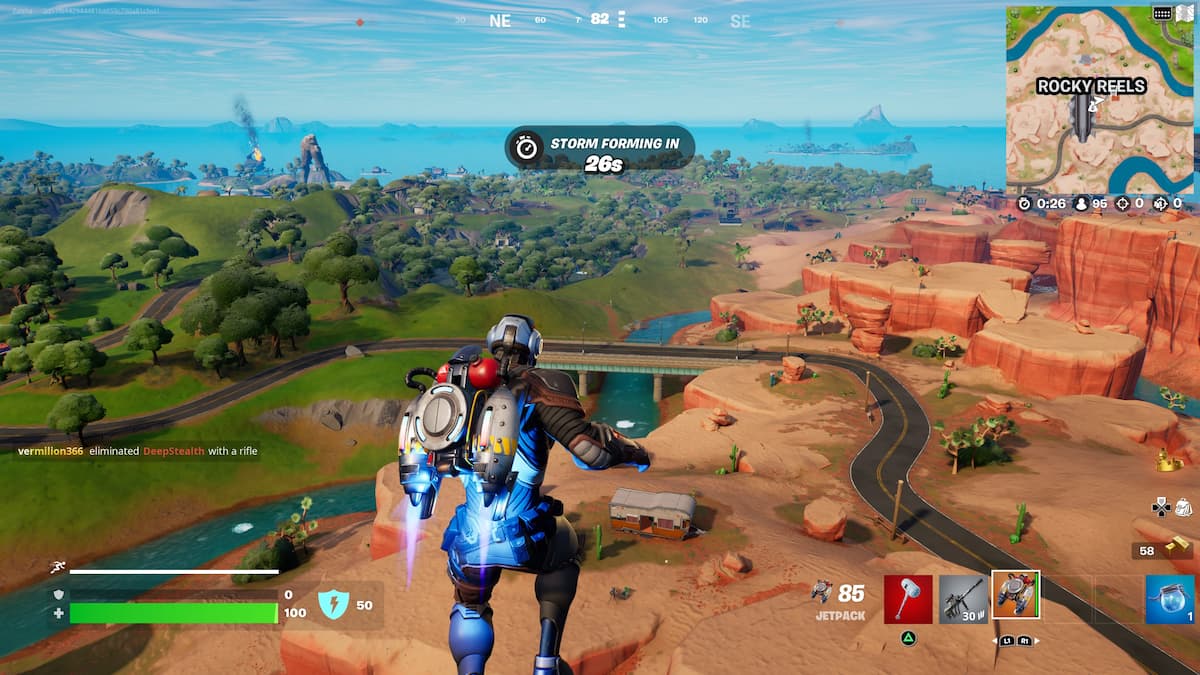 Wanna know how to get these jet packs to keep scrolling and you'll get to know everything.
Locations to Look Out For Jetpacks in Fortnite :
You can easily get jetpacks in Fortnite if you are quite frequent in the new IO Airship. You can check out any of these four permanent Airships.
At coney Crossroads.
Above Command Cavern.
At Rocky Reels.
At tilted towers.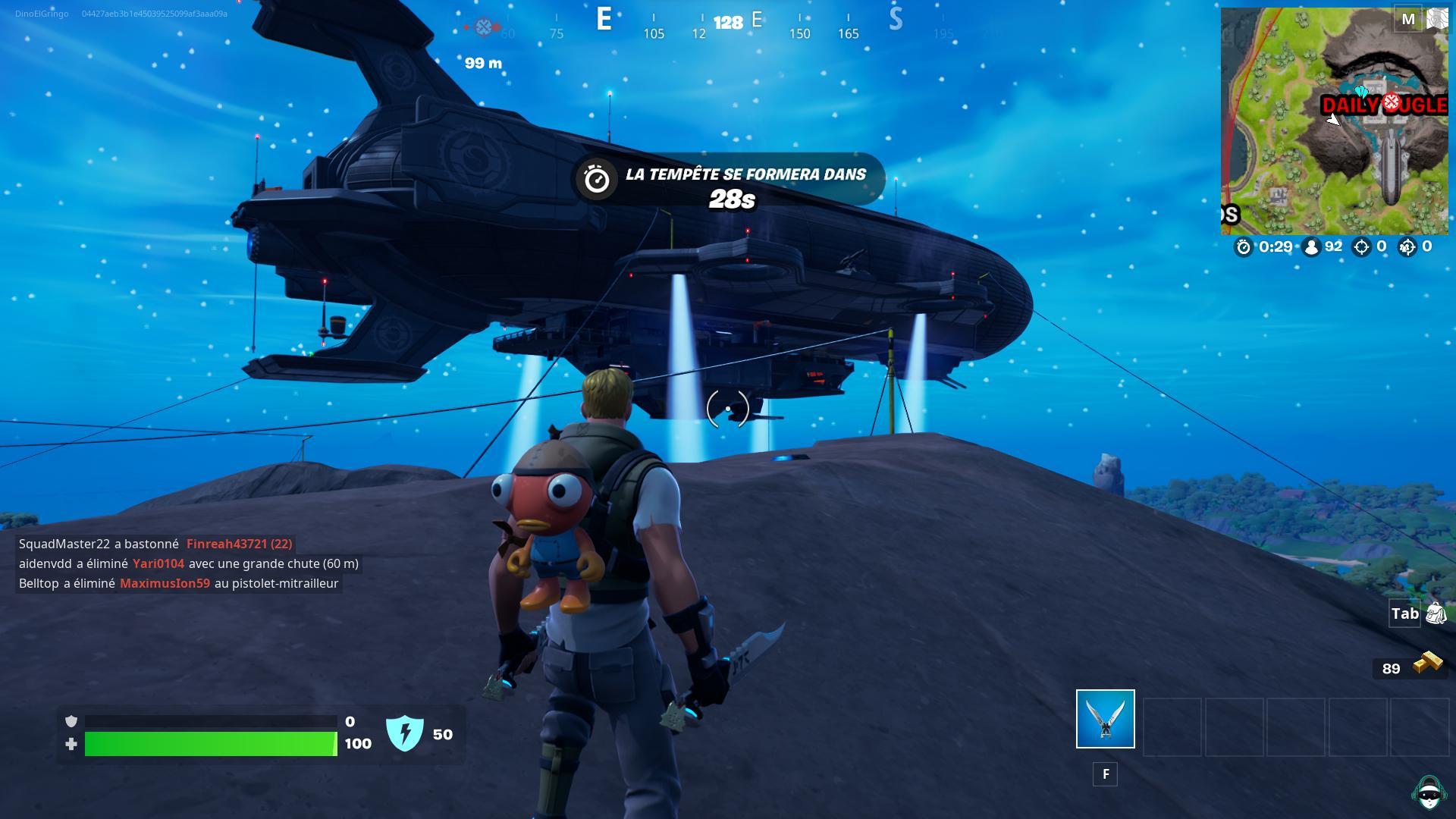 There's an additional airship but not with a permanent location but currently it's present at the Condo canyon.
How Many Jetpacks in Fortnite are Available:
There's a chance of getting around ten and here's where you can get these.
A jetpack at each door abroad.
Around four in the blip main body near each door that leads outside to the Airship's Flanks.
At the tail section, bypassing a door and moving up the stairs through which you'll find another door to move out, you'll find a couple more.
Moving a floor down to the midsection you'll find another one near each door.
The last two can be found on the ground floor near the door in Commands bridge.
These are the Benefits:
Getting these is not easy but you got to be careful about timing the jump and landing before others. Basically, just try to land for the airships as it's got a few IO chests having plenty to loot and also providing a high ground advantage over others particularly if you have good sniping skills or have the mighty Thermal scoped Ar not only these with the canons on the siege of airship you can launch yourself to greater locations providing you a better position in the game.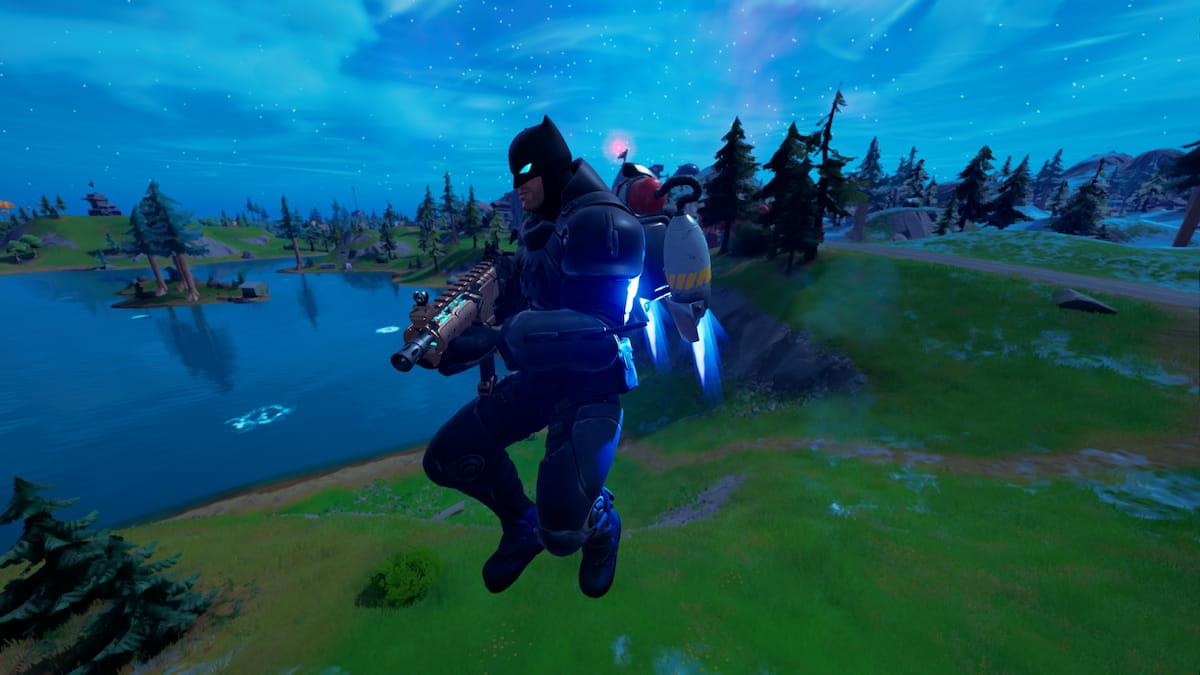 But keep in mind you and your team is not the only one planning for this so maintain a good synergy with other players and the Victory Royale will be yours and also the jetpacks in Fortnite. Share with your squad and make the plans and drop for the next game accordingly.