NieR Replicant all Endings – If you have played games like fallout then you might connect to me. These games have multiple endings. Endings according to their character, relationship, etc. But in this case, the endings are quite tricky. They are jokes, tangents, or undefined conclusions. So if you want to get the whole picture of the game you might need all the endings. So we have tried to provide you all the ways to get the endings in the game.
Endings in NieR Replicant- Primarily there are 4 endings of the game. All four endings are linked to one another. Dive with us to know more about all the endings.
1st Ending in NieR Replicant:
For getting the first ending you have to just complete the game. If you are worried about missing a scene or something we are here to help.
2nd Ending:
After reloading your file after the first ending the story will rewind a bit and the second act will start. It will be similar to the first part with some extra scenes and dialogues. You just have to beat the last boss.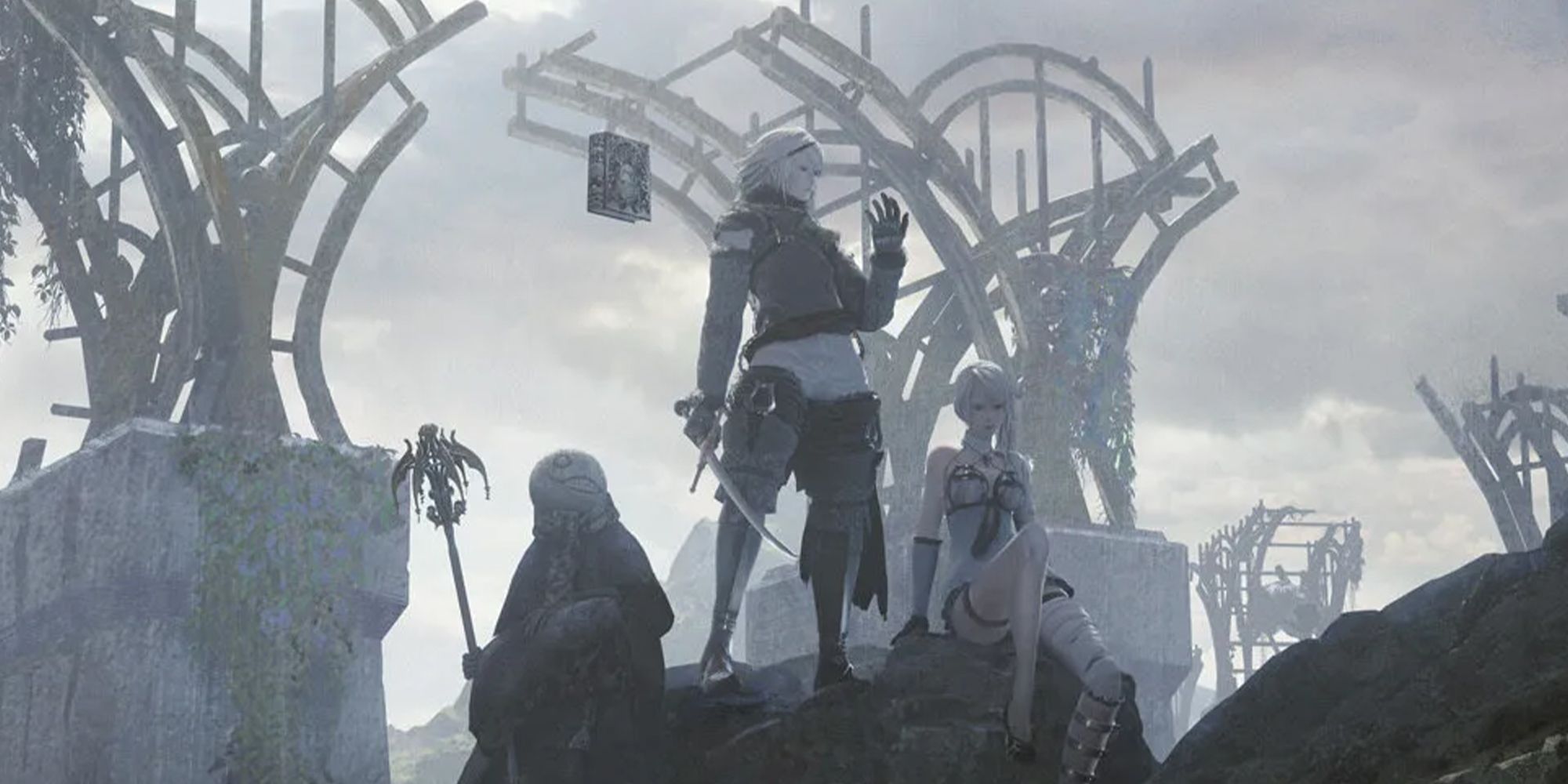 3rd Ending:
This is a tricky one as you have to unlock all the weapons of the game. Many of the weapons can be found in the game if not then you can buy them from blacksmiths. You also have to get the 15 extra nightmare content. After that, you have to beat up the boss and you are good with the third ending. In here you will get an option to kill an opponent or to spare them, you have to kill him for getting the 3rd ending.
4th Ending:
4th ending of Nier Replicant is the same as the third one. The only difference is that you have to use your spare character. Make sure choosing of spare will delete all your data. So you have to think wisely before doing anything.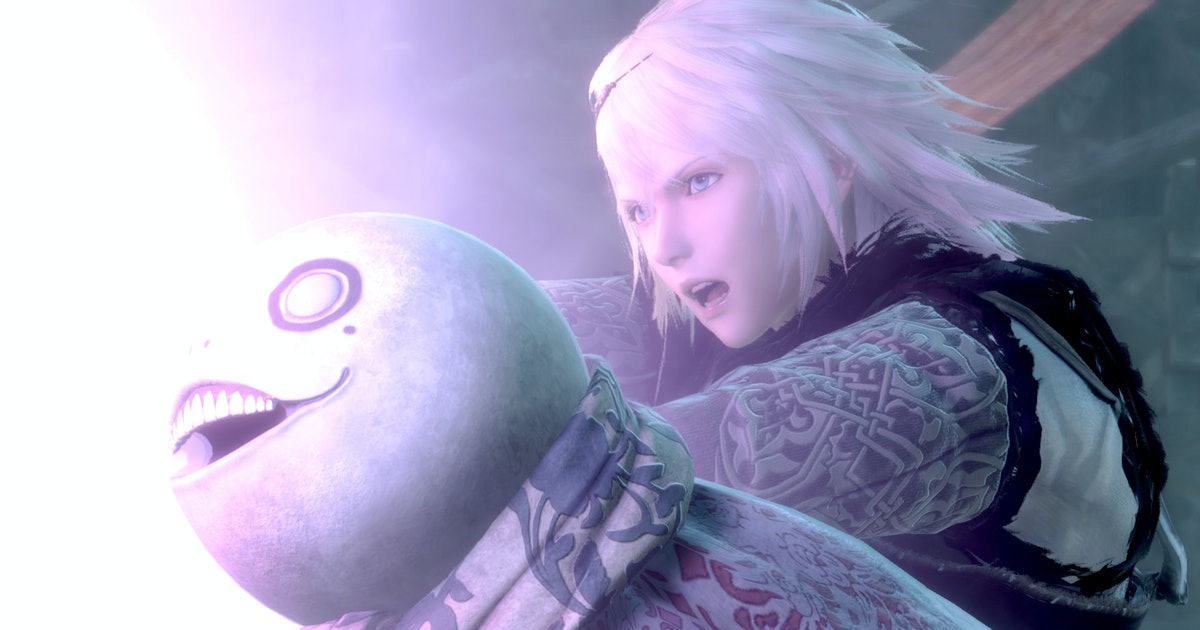 If you like this article and want to stay updated with the latest news and updates on the gaming niche, stay tuned with Askgamer. In the meantime, you will also like to read about how to fix the FPS issue in NieR Replicant PC.