If you are wondering how to increase game speed in your fav-game Loop Hero, have a look at this article. There were complaints regarding the gaming speed, that it faces lagging if one plays it continuously. But, it's time to relax, as there is a way-out to overcome or fix the issue. Moreover, the speed will increases to twice the speed it was previously. All you have to do is some of the work. This article will help you in guiding the way to increase game speed in Loop Hero.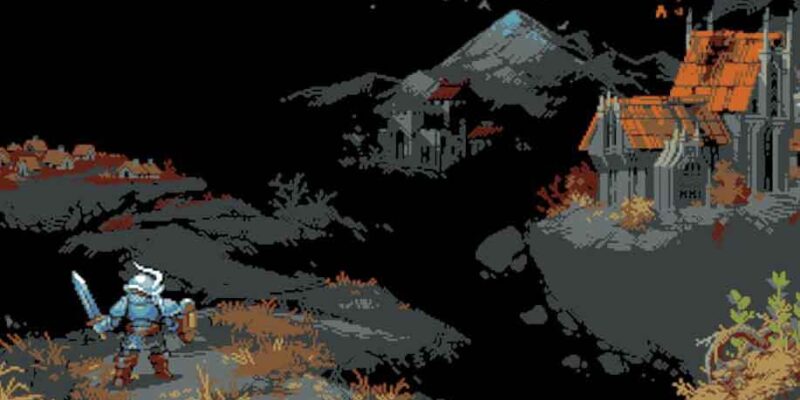 Settings to Increase Game Speed in Loop Hero:
As I earlier mentioned you have to do some work, so here you have to edit some game files.
First of all, you have to search for Loop Hero game files. Then over there you have to open Steam Lib followed by Right-Clicking on the file named Loop Hero. Then after that opt for Properties and then click on Local Files and then find the file named variables.ini. Open that file.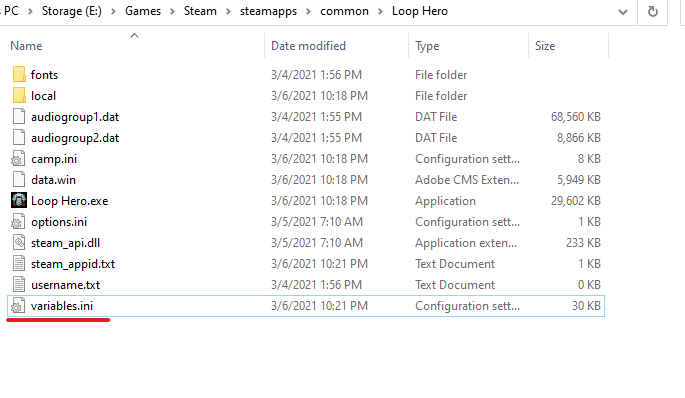 But one thing to keep in mind is that for the sake of safety you must backup the game file. So that whenever you caught with any mess with editing, you could restore your backup. And hence that will prevent your game from any kind of damage.
After opening the variables.ini file browse the line having game_speed=60 line, as shown in below figure.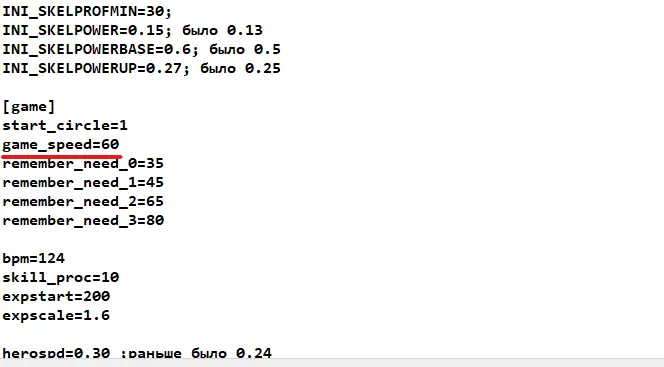 Then change the game_speed = 360, which is the desired game speed. But you should try for some other speeds as well know which speed is compatible with your PC. Below is the figure showing the same.
After that, if you are done with the upper settings you can enable Pause. But this step is optional, you can skip this step if you want.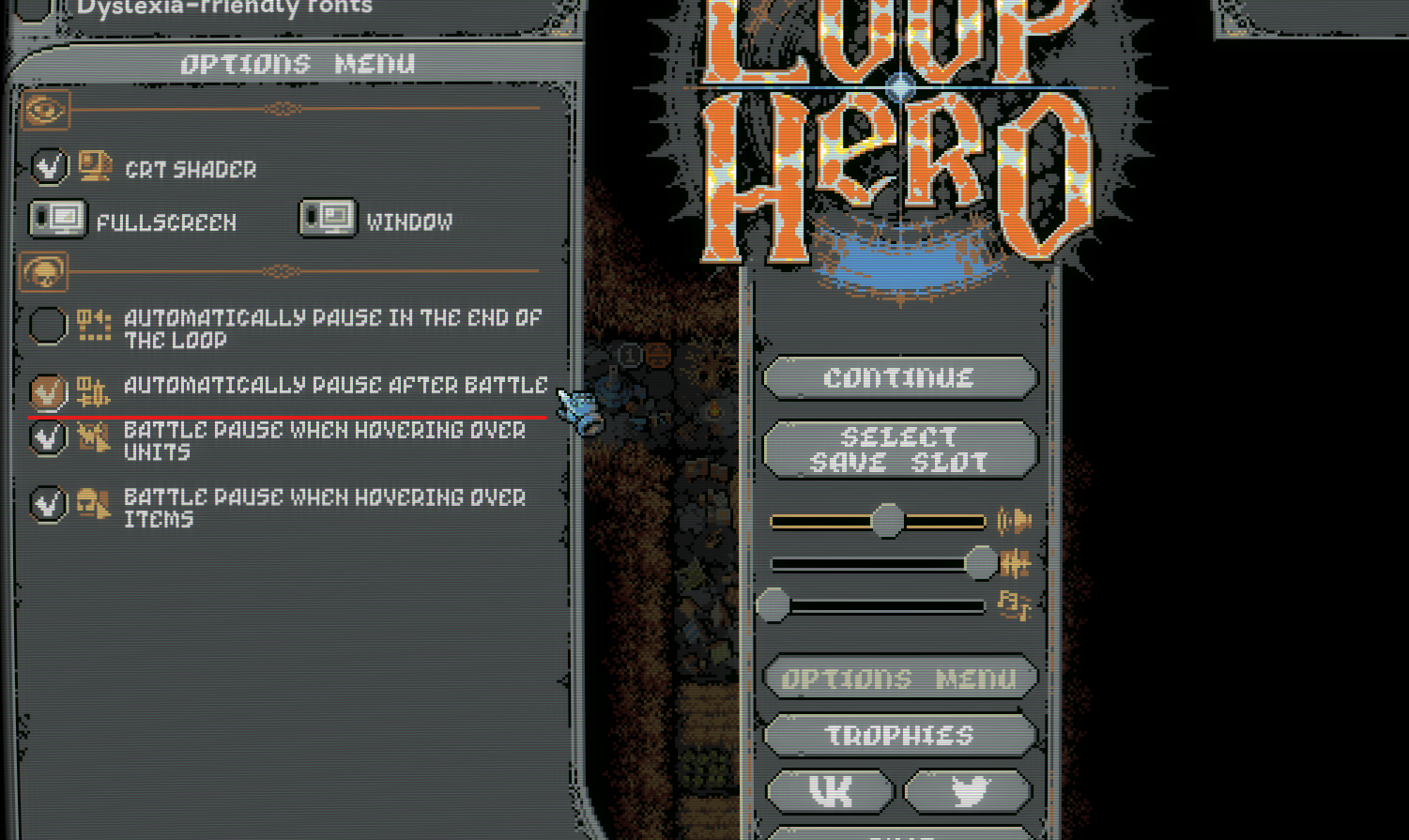 But the thing is with such an increased game speed, you can face some problems in controlling the game. So it is highly recommendable to enable the 'Automatically Pause After Battle' option.
Getting Comfortable with Loop Hero:
After all this setting now you are ready to binge the high-speed gaming. However, setting the speed-setting is very much useful for the farming resources. As you can reboot the game and can have some resources for an hour or 2 hours. So, if you want an interrupt gaming with the increased game speed in Loop Hero, do the upper discussed things and you are on.