Hello gamers, we are back with another tutorial in which we will be mentioning how players in Minecraft, makes an amazing working rocket.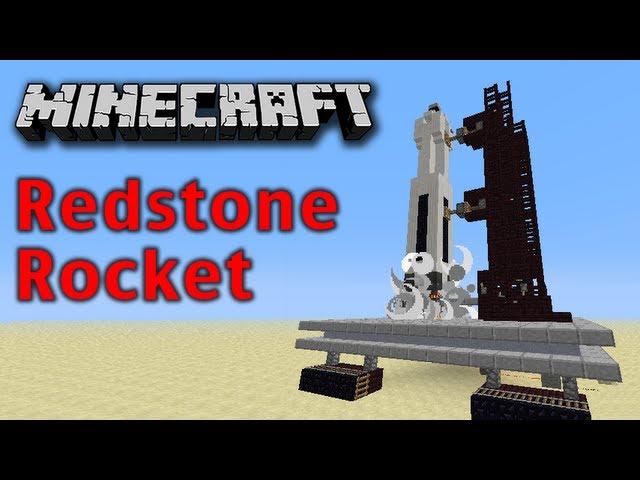 Making Working Rocking in Minecraft:
To make the rocket, players use Pistons, Redstone, and other working units which provide a similar rocket-like structure in the game and can be used for the same purpose too. In the game Minecraft, there are bundles of opportunities through which players can do limitless things they want.
About the Rocket in Minecraft:
Many players make complicated things in the game as they are very much impressive in appearance. Some of the examples of this is a fully mobile Minecraft tank for launching T.N.T. This new creation of the rocket is very new and has been shared by a user. A user sleeping_Prince made this wonderful creation. Players having observed red stone may know how it took to build this. The appearance of Rocket is like a big medieval city and its pistons move in a discrete manner which, makes it look like it's flying.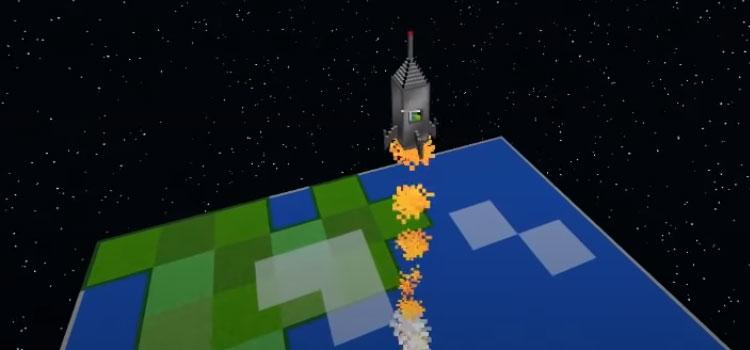 The crowd is very much fascinated by the rocket and can't stop talking about it. Users cracked many jokes like it would make a rocket scientist cry if they see such an easy launch of a rocket. One main thing is that this structure is made up of red stone, as usually most of the things like these are programmable pieces but this ain't.
Conclusion:
User sleeping_Prince made it clear that this isn't a programmable piece but making it with red stone is one of the impressive works he has done. Many fans are trying to recreate this model and some other masterpieces like this. So here we come to the end of this article. Hope you enjoyed it.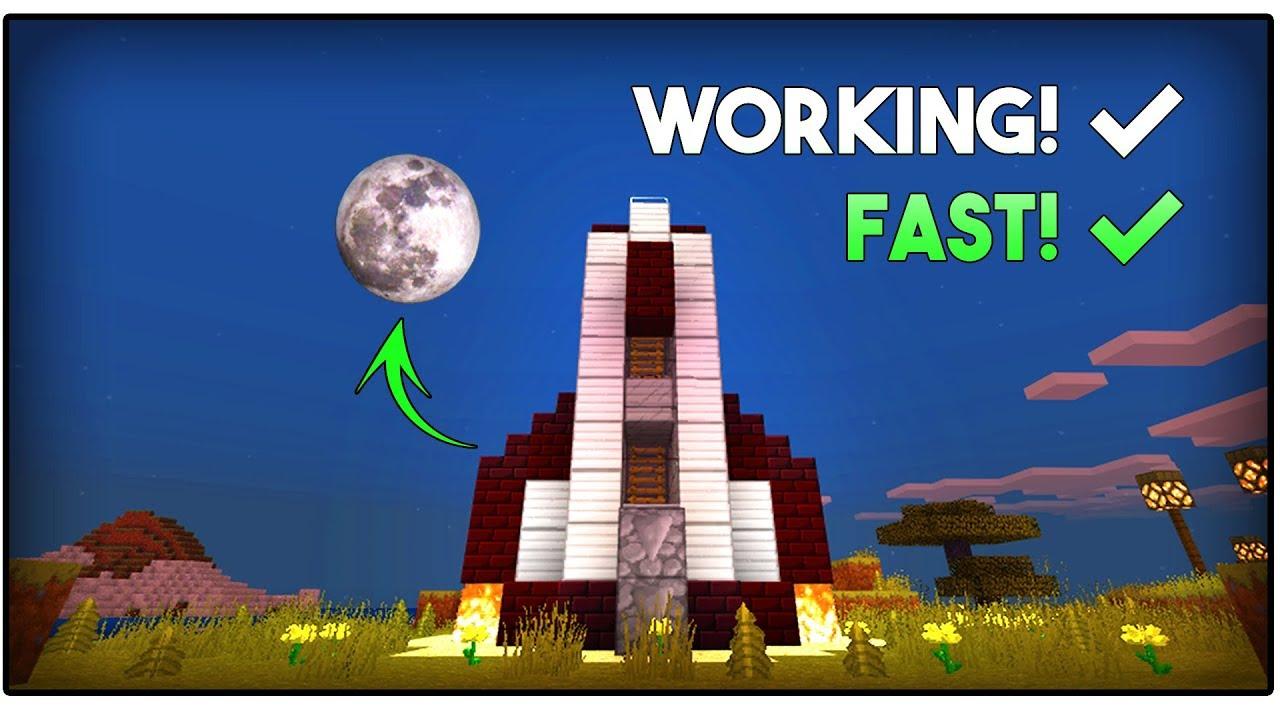 For more such content, don't forget to follow us on Askgamer. Don't forget to read more on getting X-Ray Vision using potion trick in minecraft.