GENSHIN IMPACT: AVAIL PROMO CODES – Hello gamers, we are back with another tutorial in which we will be talking about how players can redeem promo codes in Genshin Impact and what's the best strategy to avail it.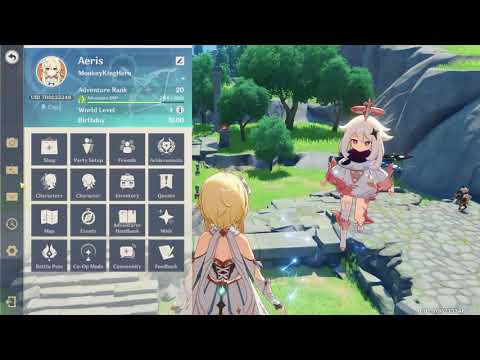 By redeeming the promo codes, players will be gifted primogems and other rewards for free. There are many more items like EXP, More, books, and other items which can be availed with the help of promo codes. During special program live streams, many promo codes are provided by HoYoverse. However, there are some other ways to find them too. In this article, we will be talking about promo codes in all types of gaming platforms.
Genshin Impact, Avail Promo Codes Through the Official Site:
It is mandatory for players to have UID and character all set up in the game for availing promo codes. Players who are new to the game also have to climb upto Adventure level 10 in the game in order to unlock this. It is a short task when players are going through the main story.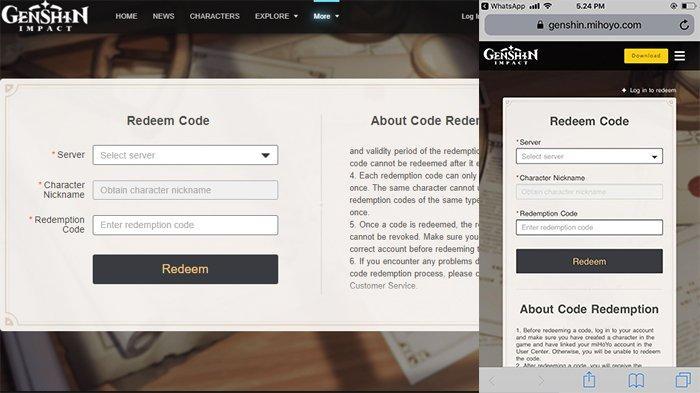 Players who need codes from the official site need to follow the below-mentioned steps.
First, they need to log in to the user's account by going to the HoYoverse site.
Secondly, players need to enter the server region and username.
Enter the promo code and redeem it is the next step. If the code is active then it will be displayed as code successfully redeemed.
Genshin Impact, Avail Promo Codes in PS4, PS5, PC & Android:
For availing of promo codes in PS4, PS5, PC & Mobile, players need to follow some simple steps.
Opening the Paimon menu and select setting in that.
After that, navigate to the account and select redeem now option.
Now enter the promo code and select exchange.
In the next step, you can see a message on the screen that the promo code is successfully redeemed.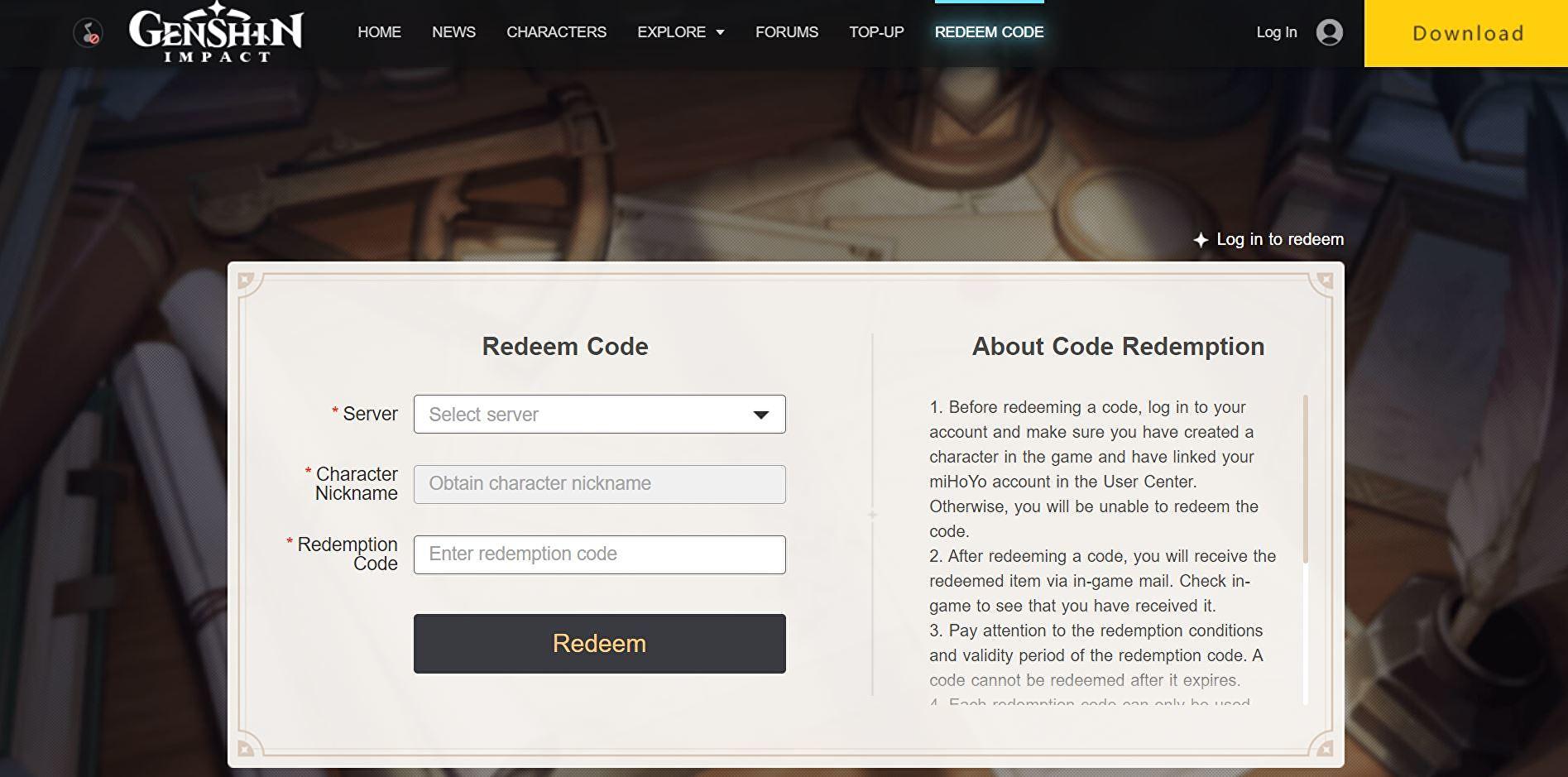 So, with this piece of information, we came to the end of this article. Hope you liked it. For more such content, follow us. Do not forget to read on unlocking Lumestone Adjuvant Gadget in Genshin Impact.