Remove Dark Mud in the Chasm in Genshin Impact – Hear that you updated to the newer 2.6 version of Genshin Impact that rolled out on the 30th of March, this update brings a new area that Players can check out called as The chasm.
Heard About the Chasm and Dark Mud?
The recent update brought a new environmental hazard (chasm) as well as added to the game's zone mechanics Dark mud. The dark mud helps in unlocking various chests so players need to know how to remove them, but be careful this dark mud drains energy from the Lumenstone Adjuvant Gadget till the time it becomes useless.
If you want to find out how you can remove Dark-Mud in the chasm, check this article out.
Location:
The dark mud is located in underground mines of the map Chasm but there's a catch, to access this you need to complete the short quest " surreptitious Seven – star seal sundering" which seems like a huge puzzle lying on the ground called the oozing concentration having a thin layer on it's boundaries.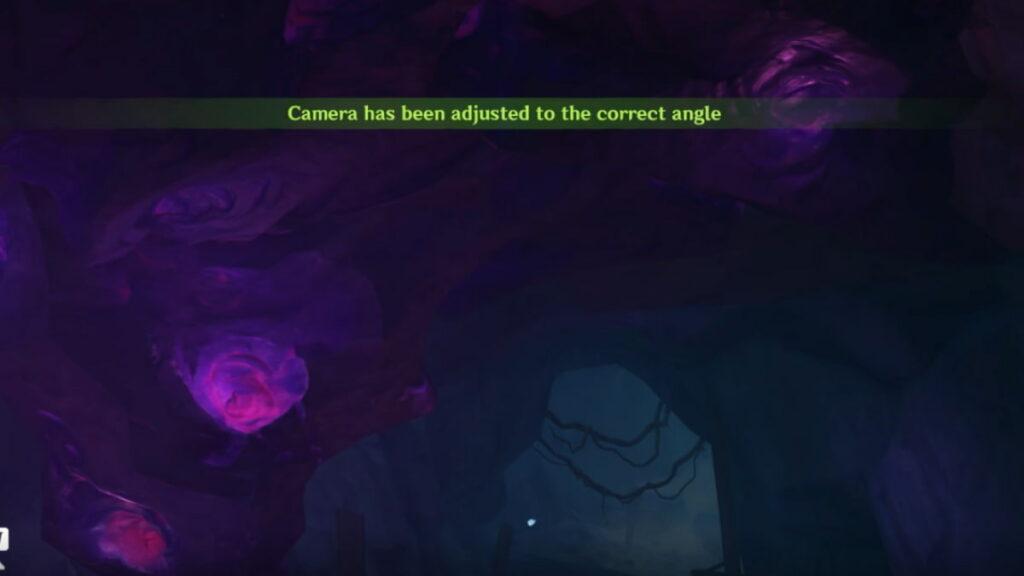 Say Bye to Dark Mud, Here's How:
You need this – In order to remove the Dark-Mud, the Player must have the Lumenstone Adjuvant Gadget needed for the exploration.
Don't have the Lumenstone yet? you can get that during your conquest to unlock the underground mines portion of the chasm.
This stone gives an emitting light effect surrounding the Player which can be used to clear the dark mud if you are close to the Oozing center.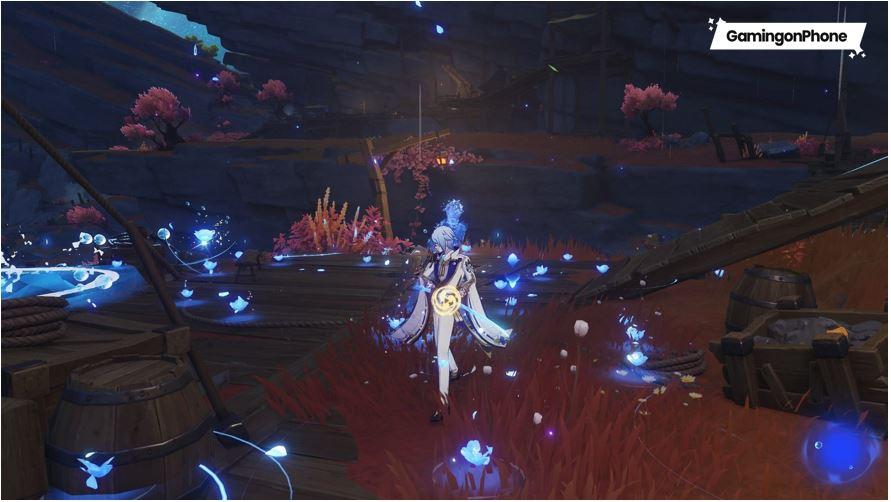 It isn't that easy though – The effect of the Lumenstone isn't strong enough so in order to increase its level you need to collect two things: Lumenspar present in the map of the Chasm as well as Lumenstone ore which is rewarded from the questline. These two help in leveling up and on reaching the second level the Lumenstone Adjuvant will be able to clear a single Oozing concentration but nothing to worry about at level six you will be able to clear the second level of Oozing concentration.
What's Next?
As soon as the Oozing concentration is cleared the dark mud around is also cleansed but make sure that you don't set in the Dark-Mud. So, hope you get rid of all the Dark-Mud without draining your Lumenstone's energy and gain the rewards waiting for you in the chest.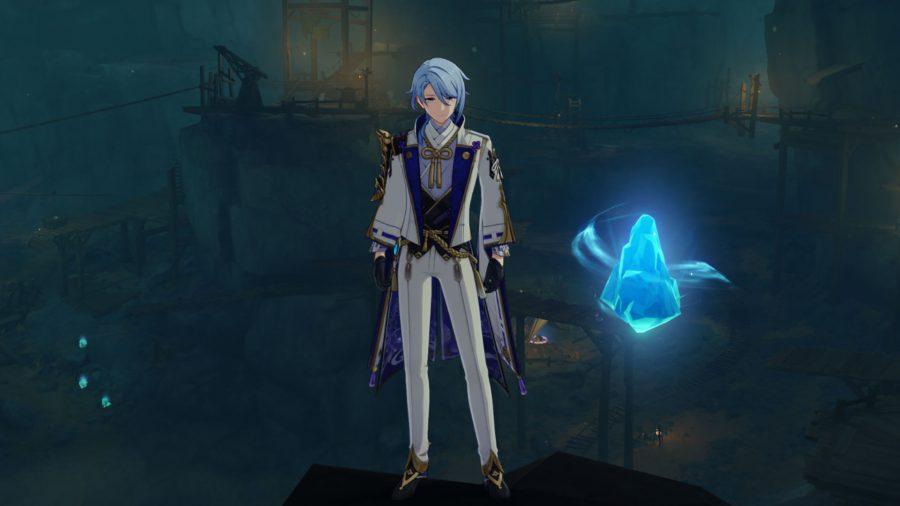 Make sure you don't keep them to yourself and help your fellow mates, in cleaning their dark mud too. And don't forget to read out more on availing promo codes in the game.