Valheim is most-likingly great game which usually uses a lot of humour, to play smoothly. Due to it's innovation and variety of sequences it gather a lot of appreciation and likings. However, there are many things in the game you should own to conquer and win in the game. And one of them is the ultimate Fire Swords in the game.

There is Black-metal Swords in the game which are not up to the mark for using it in the game. However, in Valheim there are special kind of super swords. But you have to do a lot of work to unlock them. The burning swords gives a lot of damage. Here's is the savvy guide to own it, just have a look.
How to Unlock Fire Swords in Valheim:
As of now there isn't legitimately Fire Swords in the game. These are merely just some codes, but later on it's very much possible to add this in future. The players who can break some rules can get these type of unique powerful weapons. And it's more likely easy to get it all, even if you are a beginner, you can have the Light Swords and OP fire sword. Here's the guide to own them.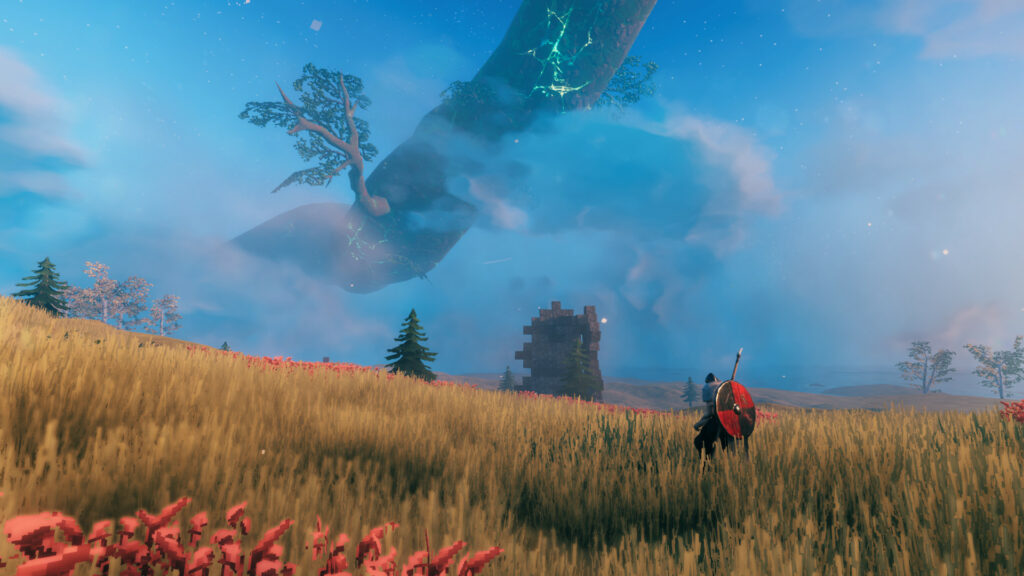 As, I discussed earlier you cannot have these swords directly you have to apply some cheat-codes. So for enabling the cheat in console you to follow these command below mentioned.
Tap on F5 to open the console-window.
After opening console-window write the command [imacheater] and then press enter.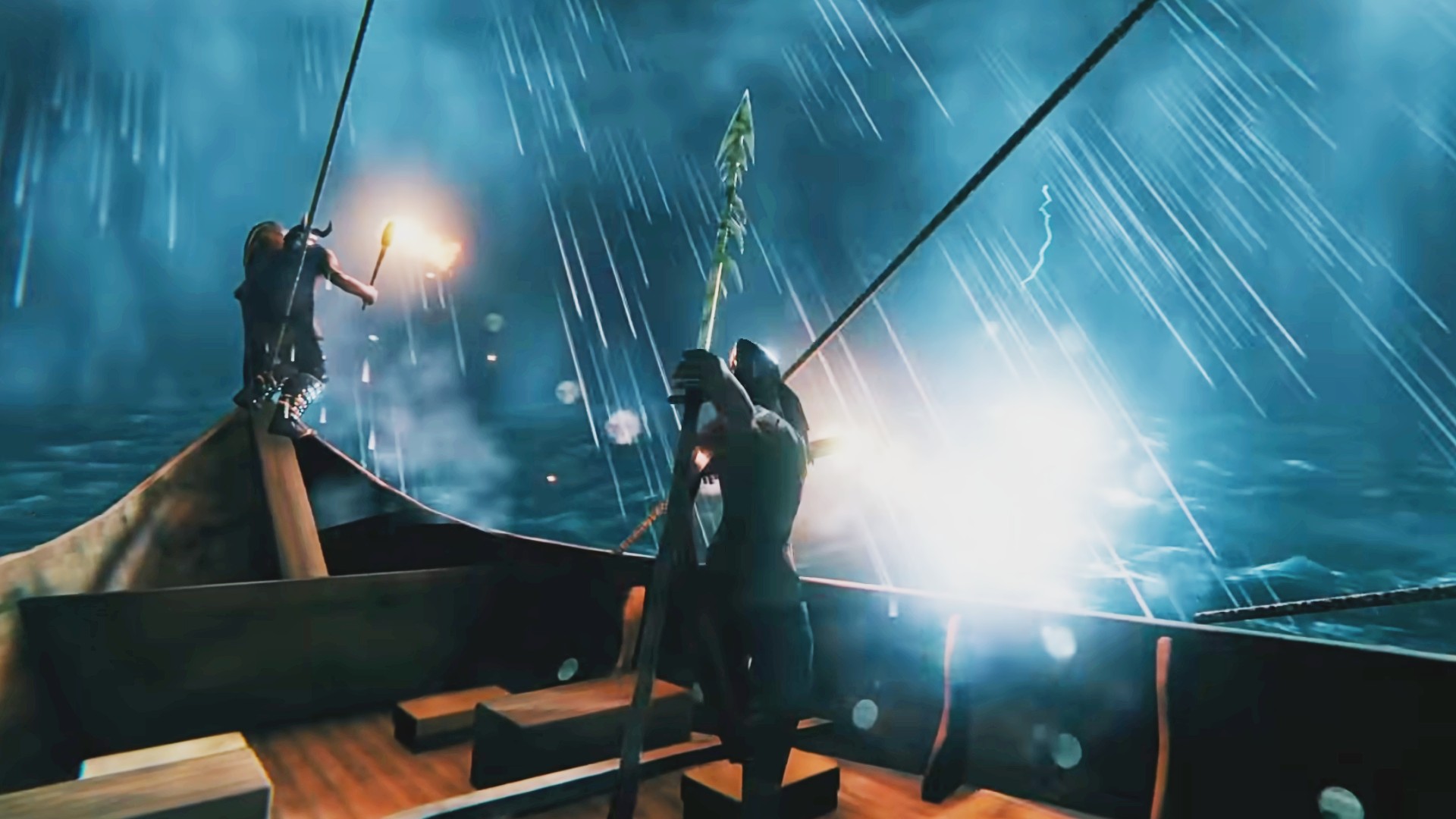 And after applying this cheat code in Valheim you will able to summon OP swords. Then tap on F5 and on the console window write the code as mentioned below.
For spawning the Sword of Light in your inventory type [spawn SwordCheat].
For spawning the burning Fire Sword in your inventory type [spawn SwordIronFire1].
However it is not expected that the Cheat Sword will come legitimately obviously. But in the future update of Ashlands you can have the Fire Sword in Valheim. But as of now you, if you have to own it just follow this cheat code.