So you got the Beta version of the game Minecraft this brings along the feature that kept players awaiting the 'spectator mode'. Wanna know what it is and how to use it just keep scrolling below and you'll be amazed.
The 1.19 update brings along with it the spectator mode even for the bedrock users in which you can spectate with the world from a different perspective but keep this in mind that you won't be able to have any interaction but this is a worthy experience certainly but as you know it's been introduced in a recent update so bugs also accompany it.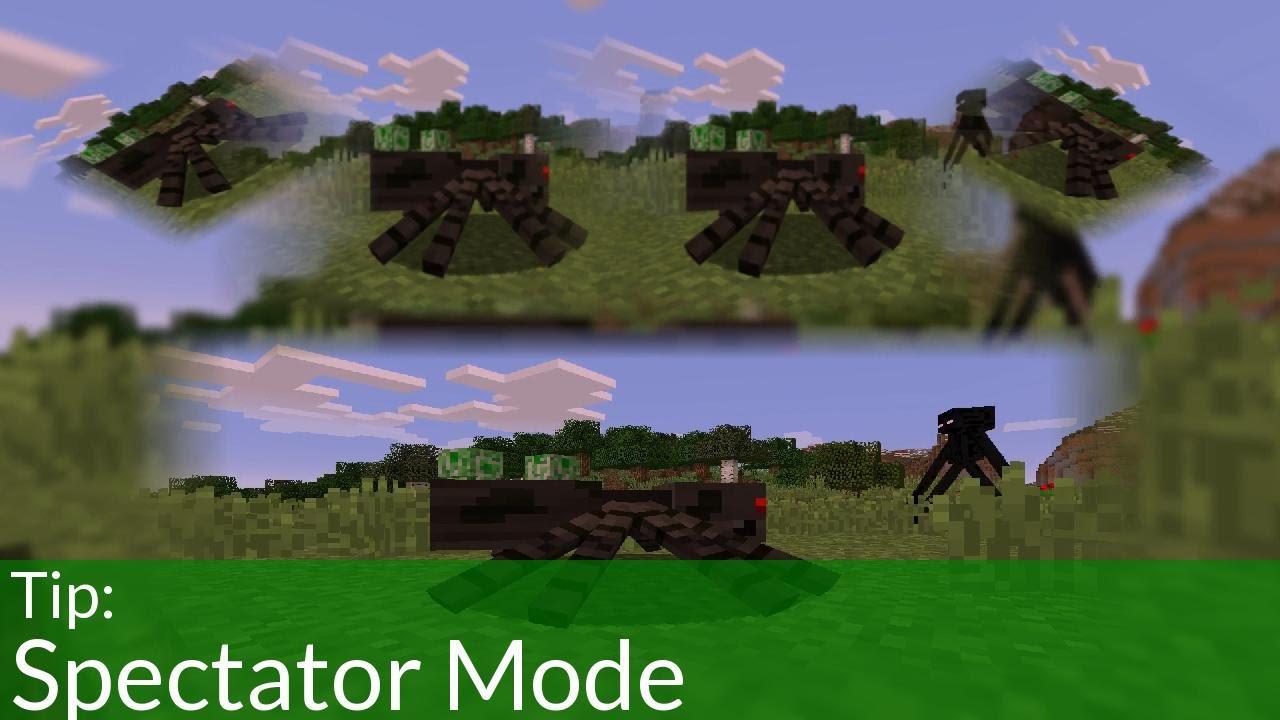 How to Activate the Spectator Mode in Bedrock?
Use the command – /gamemode 6 which opens a window stating "your game mode has been updated to %createWorldScreen.gameMode.spectator"
Giving you access as a spectator.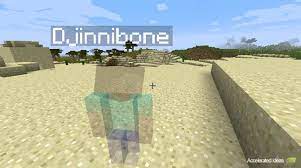 How to Use the Spectator Mode?
Initially, you won't be able to act like a ghost and pass through objects but this can easily be fixed by entering the command /gamemode c, after opening the creative mode, before entering this just jump in the air and keep a note that your character is flying. In case you open the spectator mode when you're in the air the unreal movement won't act as intended.
If the settings are opened during this if you check the "personal game mode" it won't have anything as this mode isn't officially provided. If you are having an issue in viewing the dark areas you can use activate night vision by using- /effect @p night_vision 10000 10 true.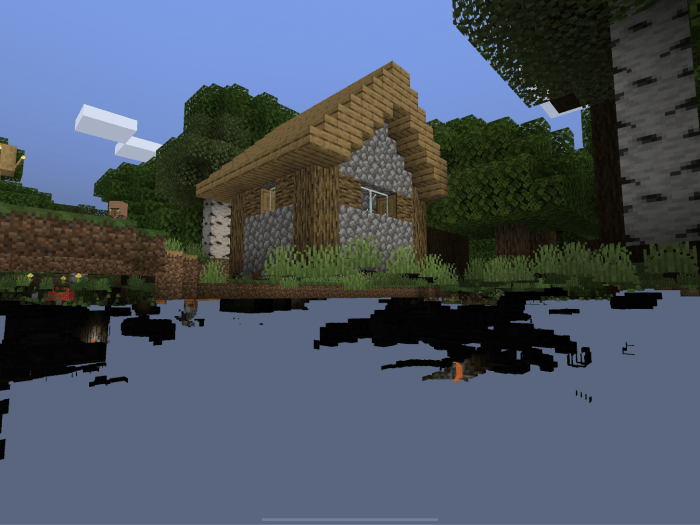 So hope you enjoy the new mode and have a fascinating experience and also share this experience with your friends. Also read on guide to tame a horse.