Surviving Deadly bear attacks in ICARUS – Hello, my gaming partners. Hope you guys are doing well and good. We were getting various requests for a particular game in common. So here we are back again with another exciting guide. This time we are going to guide our buddies in the game ICARUS. We are not only going to help them in gaining XP but also will help them to survive the very deadly bear attacks. So before starting I would request you guys to stay till the end of the set as there are a few things that you guys might miss in between. So let's start.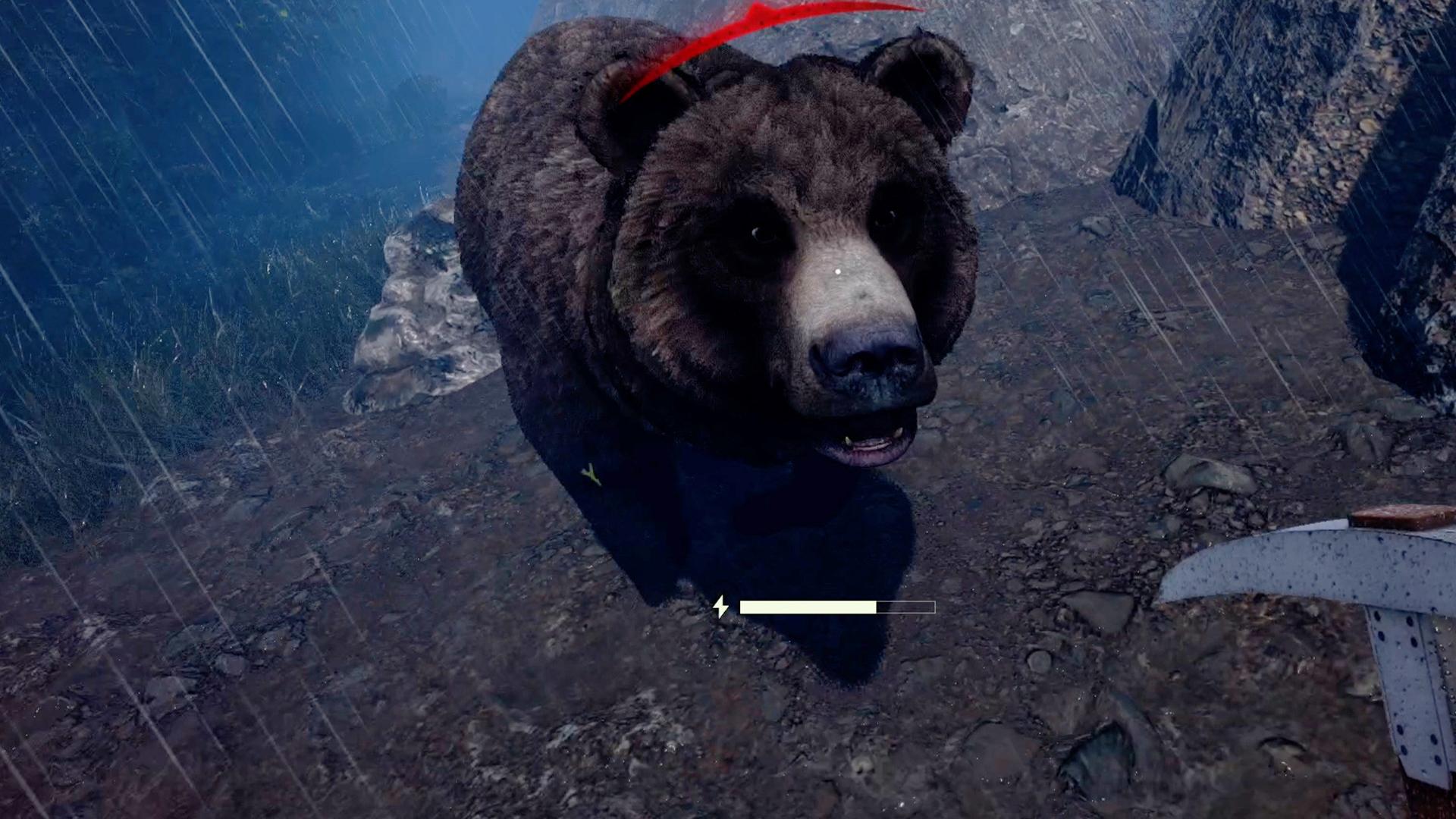 Bears in the Game:
ICARUS is one hell of a game. If you guys have ever played this game you will literally find everything in this game.  Starting from snow to bears everything. This is a survival game in which you will have to survive, whatever the situation is. The game also has added bears that may attack you in between. They are like trolls. As compared the wolves are nothing in front of the bears. They are the apex predators.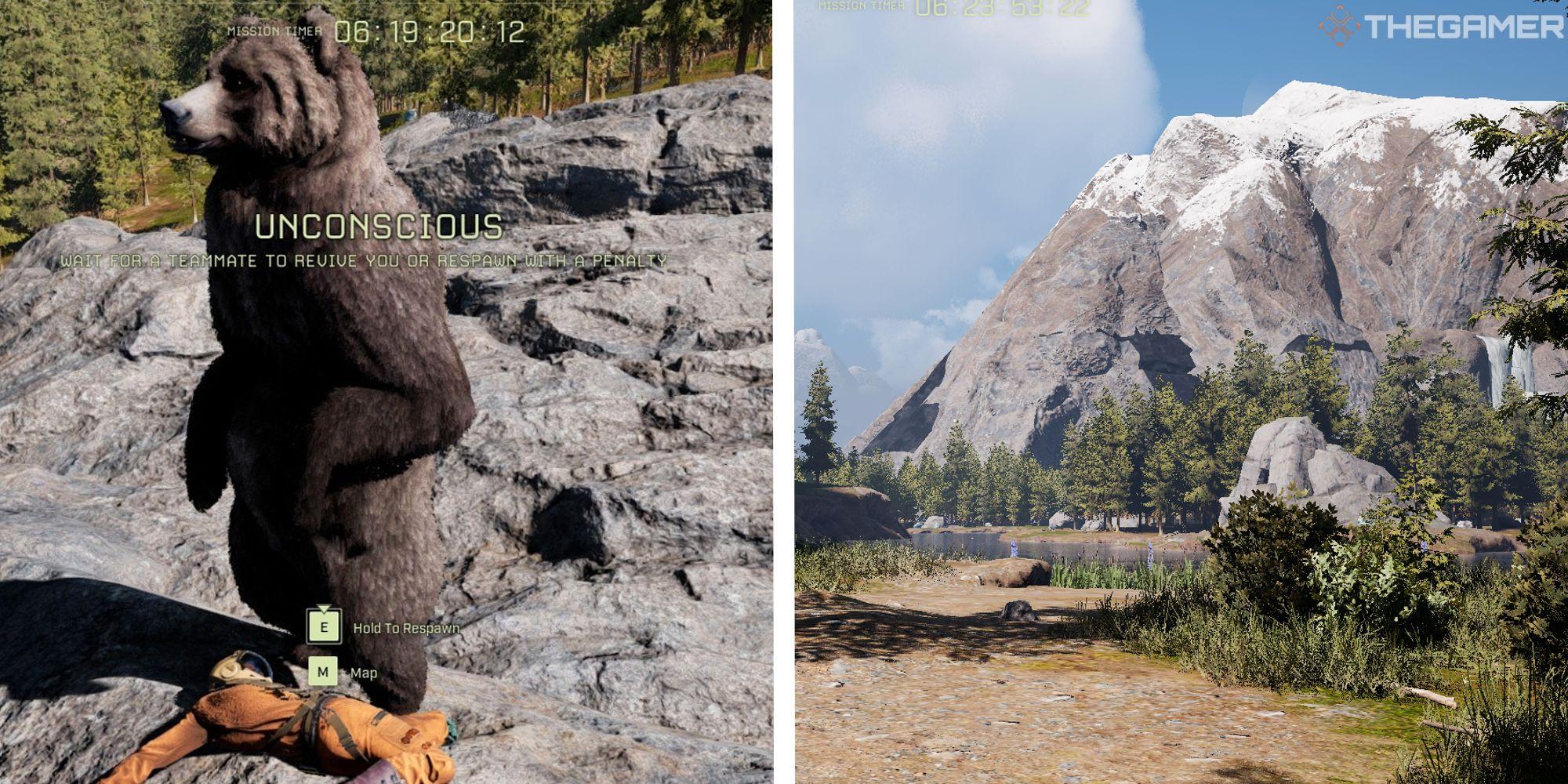 ICARUS, Dealing with Bears:
Facing a bear might be a nightmare for many. They are big, tough, and fast. Once they spot you they will charge you and attack with their claws. Until you get any heavy item such as rifles and stuff bears will be a regular problem. The only benefit of killing a bear is getting a lot of XP. For beating a bear you will need a longbow. The next thing is you will have to fight them one on one.
Top Strategies, Surviving Bears in ICARUS:
Below we have mentioned some of the top strategies that you can use while fighting a bear.
Juking bears: Run straight to the bear and use sidesteps right/left while sprinting. If you use it correctly you will have a very effective evading move.
Bows: I know it will take a lot of arrows to kill a bear but you can use it. You will have to shoot it at its face. Once you shoot sprint and sidestep.
Swimming Bears: Bears are good swimmers as well. But there is one advantage in water. i.e. the attacks will be slower than usual. While they come swimming at you can simply swim back and stab him in his face. This is the best method that can be used.
Heavy weapons: If you have a gun or rifle then you have to simply shoot it at its face. This is the best method to get a lot of XP. IF in case you don't have a  gun then you can apply the above steps.