Getting jungle awakens DLC for Minecraft Dungeons – Hello buddy gamers, we are back with another guide. This time we are going to guide you through the vast and dense Minecraft. In this version, we are going to help you to get the jungle DLC for Minecraft Dungeons.
Actually, jungle awakens is basically a DLC for the game Minecraft Dungeons. The first part of the game was released in 2020. After that, the game was officially open for the players from June 1, 2020. The new part has a lot of things in it, including new Mobs, Bosses, and a hell of a lot of loot for the players You can also build powerful characters from this in the game.
Getting Jungle Awakens DLC in Minecraft Dungeons:
Now the important part, How to get the DLC? To get that first you have to get a Minecraft Dungeons of your own. Hero edition to be particular. You can get it from the Microsoft store. This whole DLC will cost you around $5.99. If you want it with the Xbox pass then you might get it for $5.39.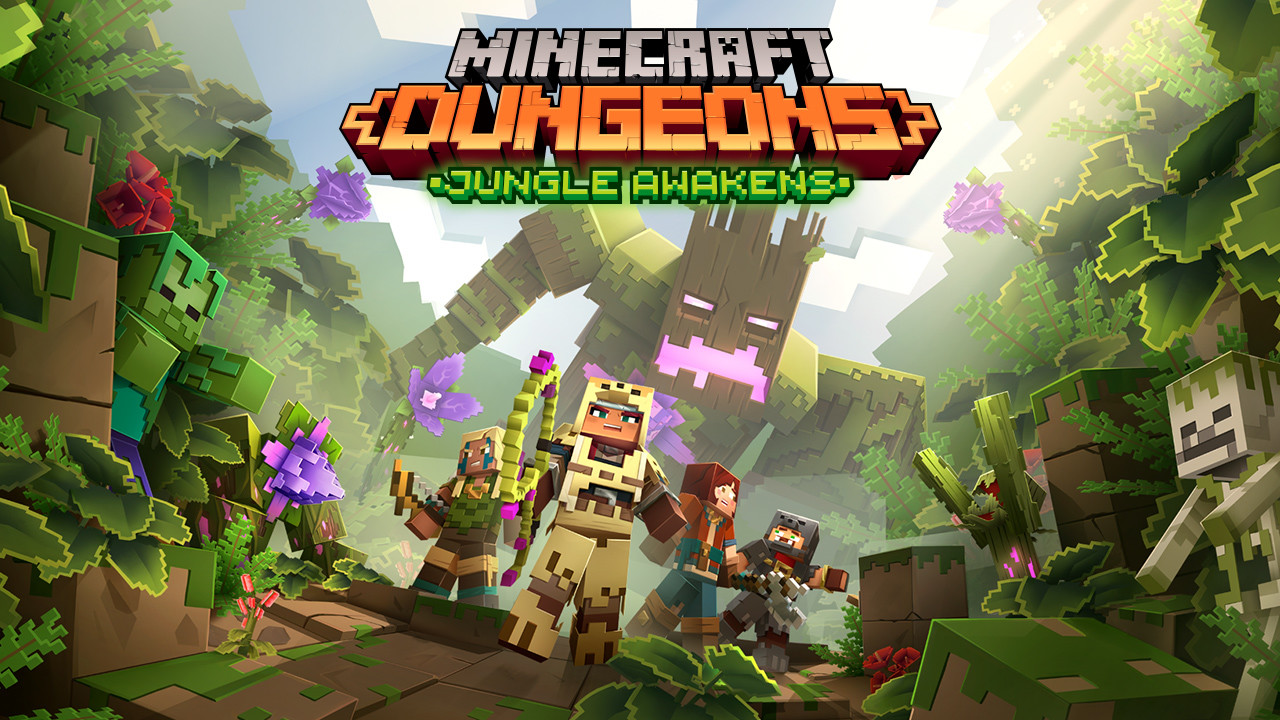 For PC Players:
If you are a PC gamer then there is also a way to get it. What you have to do is, you have to visit the Microsoft Store app. Then you have to navigate to the official site. There you will have to purchase it. It will cost you the same as in the Xbox version. This part is pretty exciting because there are a lot of missions and additions in the game.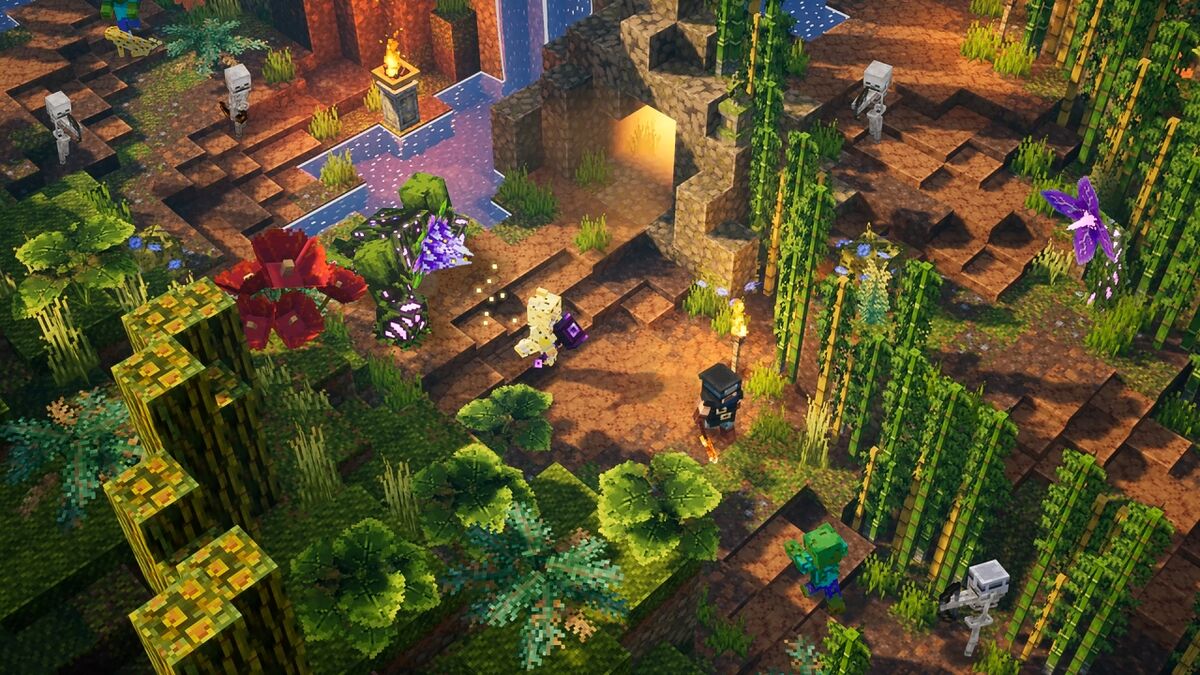 New Additions:
So talking about new additions there are 3 brand new missions in the game. There is a new type of Mob as well in the game. They are called as the Jungle Abomination. There is a new boss battle that is in the game which might be more exciting to play. And the most important part there are a lot of new weapons in the game including armors and artifacts. The game is also divided into new zones this time. So yes these were some called spoilers for the new game .