Monster Hunter Rise is a game, that has very good to do with farming Sinister Cloth. As clothing and outfit are a very needy thing in a game. Except for the other necessary things including armors, swords, and other secret things. Almost everyone wants to have armor having spikes and skulls. As it proves to be quite good in Monster Hunter Rise, but getting it is a challenging task. Before that, you need to unlock some special material. So, this guide is helping you with farming Sinister Cloth in Monster Hunter Rise.
So to avail Sinister Cloth you need to deploy Meowcinaries so that it can be hunted for you. And that can be done from the courtesy of the Buddy Plaza Felyne's Chief Kogarashi. If you want to send your Meowcinaries off to the corner of the land, in order to get the limited material, that can be done from Kogarashi. And if you are a lucky one Sinister Cloth will be yours.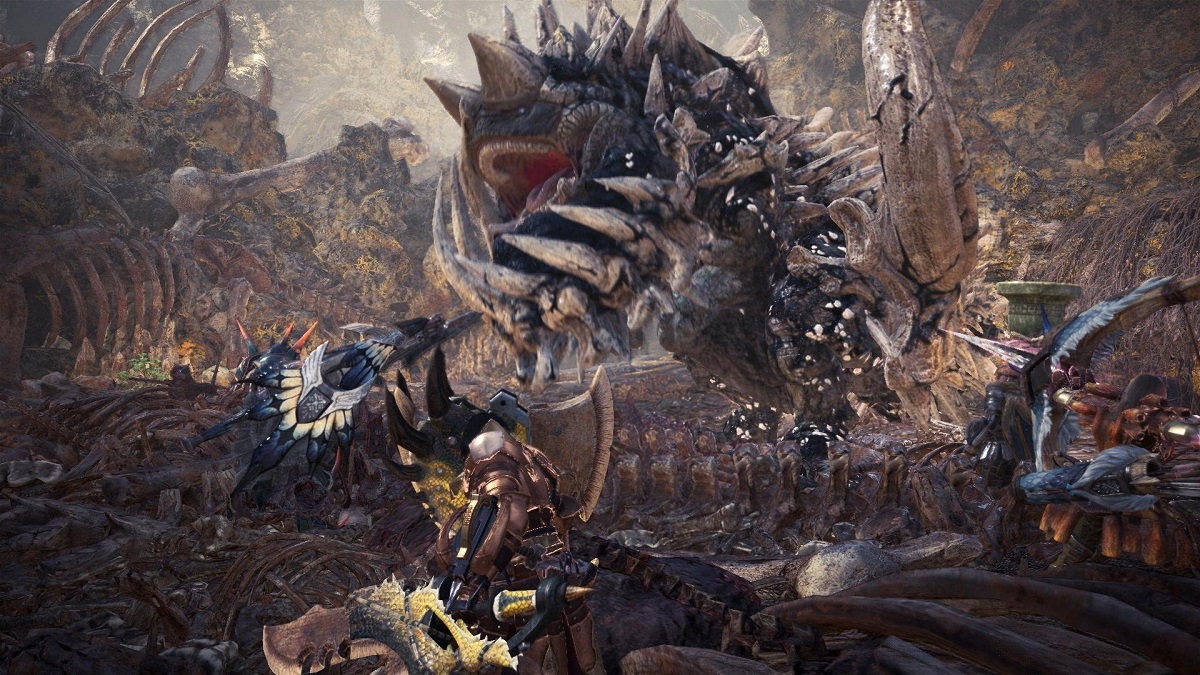 So, in Shrine Ruins, you have to send the scouting location. Although players have to verify whether there is the availability of Sinister Cloth at the time in right. However, if your Shrine Ruins section in the menu shows some blue sparkles. Then it is advisable to release Meowcinaries there. As those blue sparkles contribute a lot more chance in discovering some limited or rare items.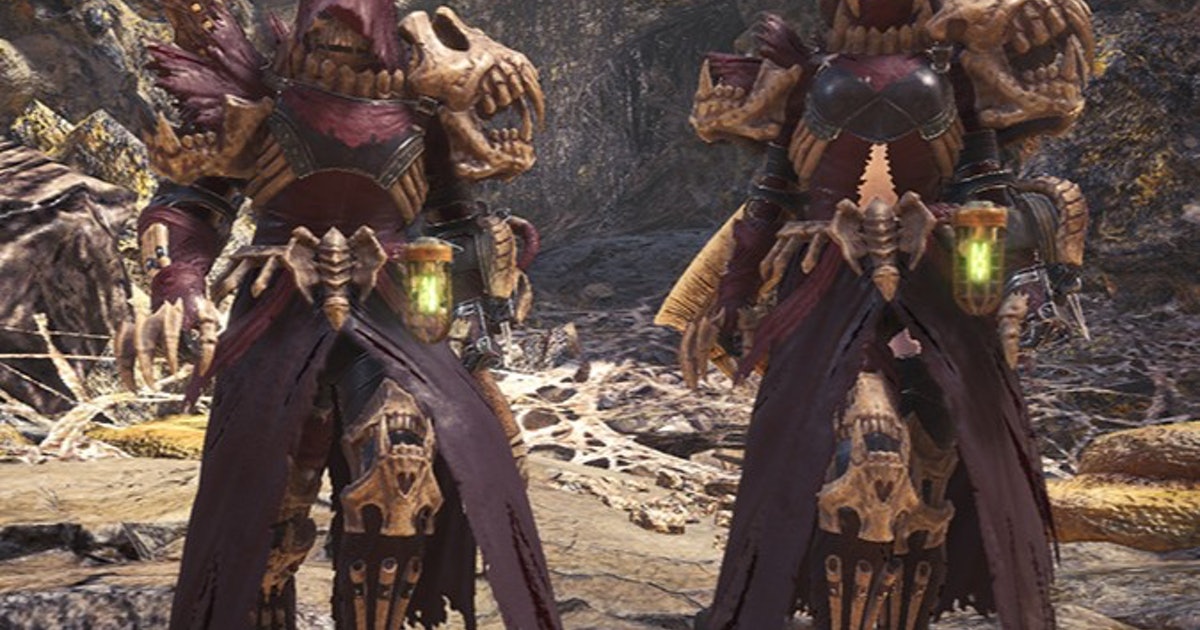 Improve Your Odds:
If you are on the verge to improvise odds of getting limited things. You should be sure to train your Meowcinaries in the Dojo. Although, if you want them to be a hard worker, then send to Lagniapples. If you do not know about Lagniapples, then it is a rare item found in the optional quests. In order to make your Meowcinaries work hard treat them with a Lagniapple, so that they can bag you with limited items.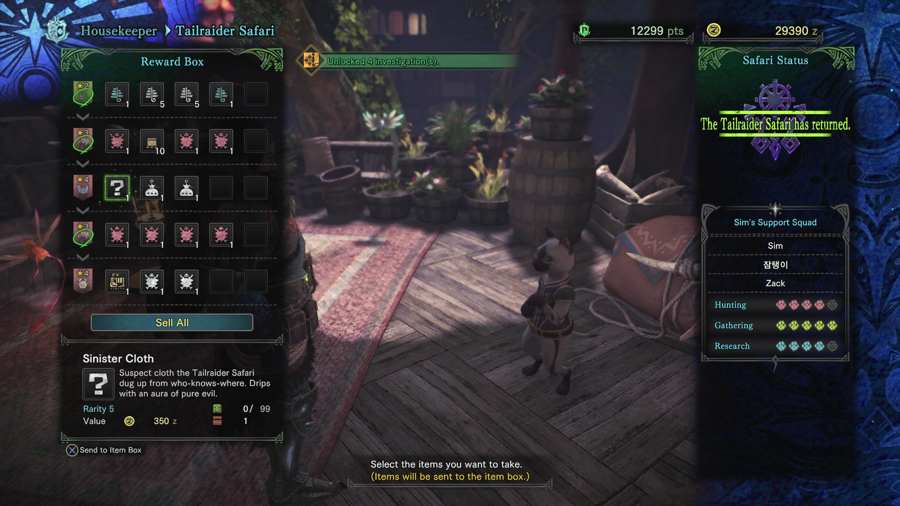 However, this process will take up a little while, as you will not get Meowcinaries without finishing some hunts. So, you should send them on a merry way, so that you can carry forward with the day. And if you are having some good-luck, then you can bag with a pawful of Sinister Cloth, when they will be back.