In Monster Hunter Rise, you are supposed to make recipes for different purposes. Taking away their eggs from animals seems to be mean but this is how the ecosystem has been formed. Animals usually don't like it when their unhatched young ones are kidnapped for a snack. We are going to give a detailed guide for finding the Rhenoplos Eggs in Monster Hunter Rise. If you are interested to use it in any of your recipes,  then here is all that you need to know.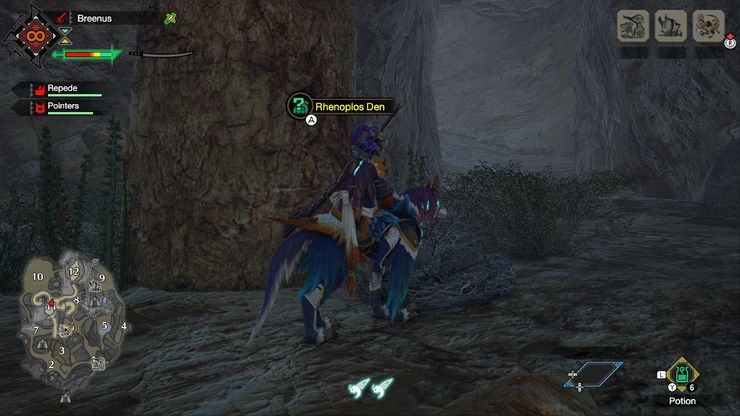 The Importance of Bunny Dango:
The side quest named "Bunny Dango-with Eggs!" introduces us to the Rhenoplos Eggs. While you are in the quest, you would be able to find Yomogi the Chef who would request you to bring the Rhenoplos Egg for her latest recipe of Bunny Dango.  However, she would not tell you that this egg can be acquired and how. It is because of her conspiracy. We would tell you about the points that she had missed to point out.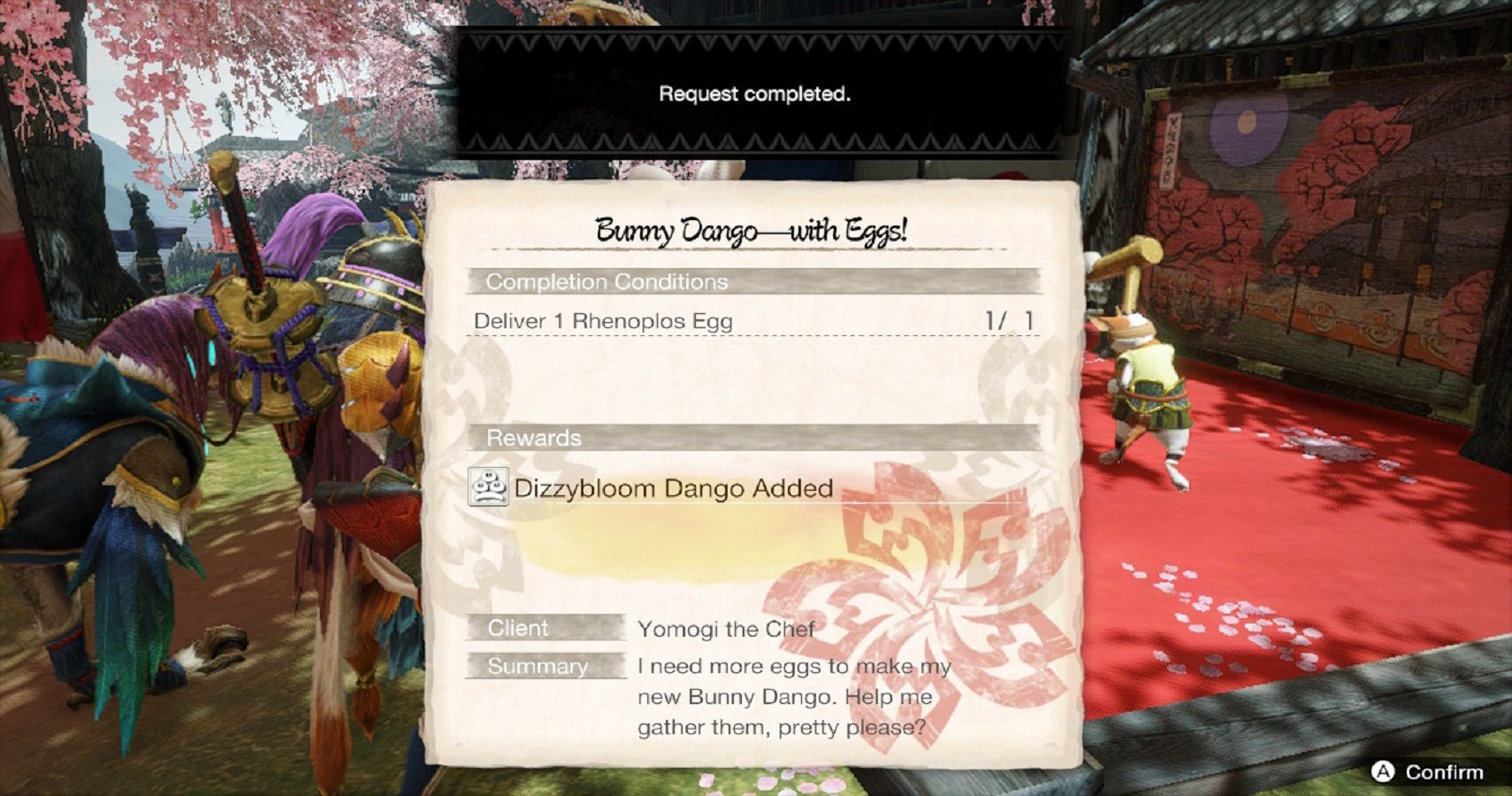 The Rhenoplos Eggs can be found exclusively in the Sandy Plains in an underground cavern located beneath Area 11. You can enter the tunnel in Area 7 from above to reach the place. Finding the Rhenoplos Eggs is not the difficult part, however, bringing them home is the most difficult part of the quest. When you will see the giant Rhenoplos Den,  it won't be difficult for you to imagine how big it is.
You would have to use your wire bugs, Flashflies, and Peepersects to carry the Egg home without much trouble in Moster Hunter Rise. The Egg is very delicate and if you carry it with your hands, then you will have to use both hands. If there is any attack while you are taking the eggs, ride  Palamute,  collect Endemic Life, jump off cliffs or walk fast, then the egg would back and you have to start all over again.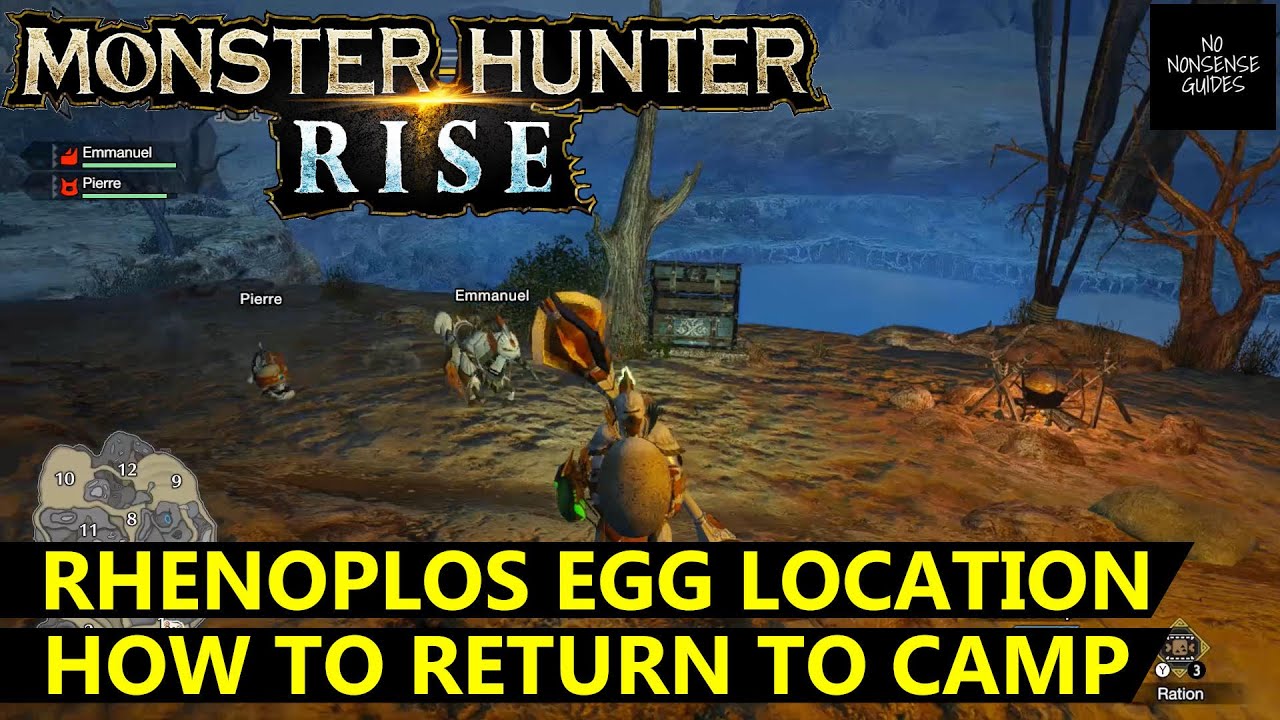 You can use the Wirebugs to travel quickly to get up higher to less populated cliffs. You can then,  walk your way back to camp. Make sure not to fall from heightening places. You can place the egg in the Supply Box once you successfully reach your base camp with an intact Rhenoplos Egg.  Now you will be able to drop the egg oy in the main camp but not in any subcamps.