NBA 2K21 – NBA 2K franchise is growing day by day and there are new players joining the game every now and then. If you are new to the game and want a little help to lift yourself, theb here we are to help you out.  You must know that a large part of the game revolves around VC (Virtual Currency).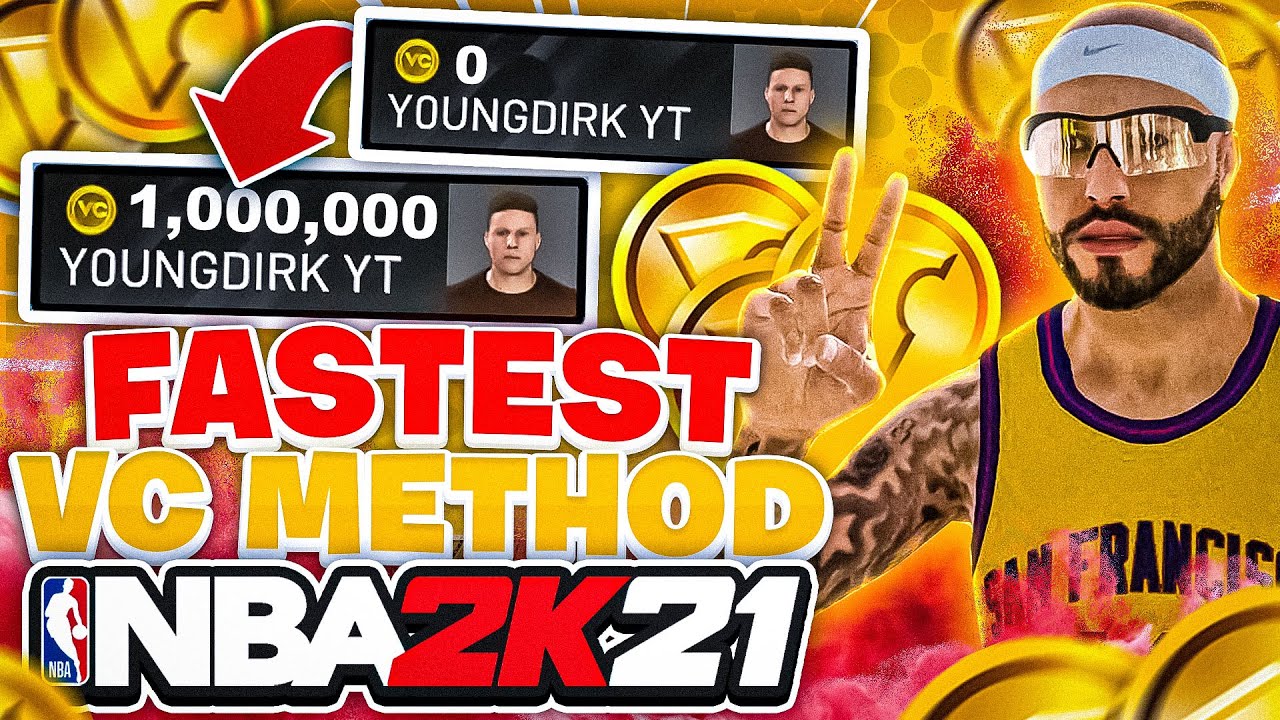 VC in NBA 2K21 can be used for many purposes in the gane including buying packs in MyTeams, to upgrade MyCareer or the neighborhood character in the game. NBA 2K21, allows playrr to have all their needs fulfilled with VC.  It ia more important to plan properly and in a dominating manner in order to succeed. Here are 3 tips that would prove to be helpful to you.
NBA 2K21, Playing MyCareer:
MyCareer allows you to earn VC much easily and quickly than any other means. You would be able to earn VC points each time you have an action in the MyCareer.  You will get VC on achievements like making shots,  getting assists and picking up rebounds.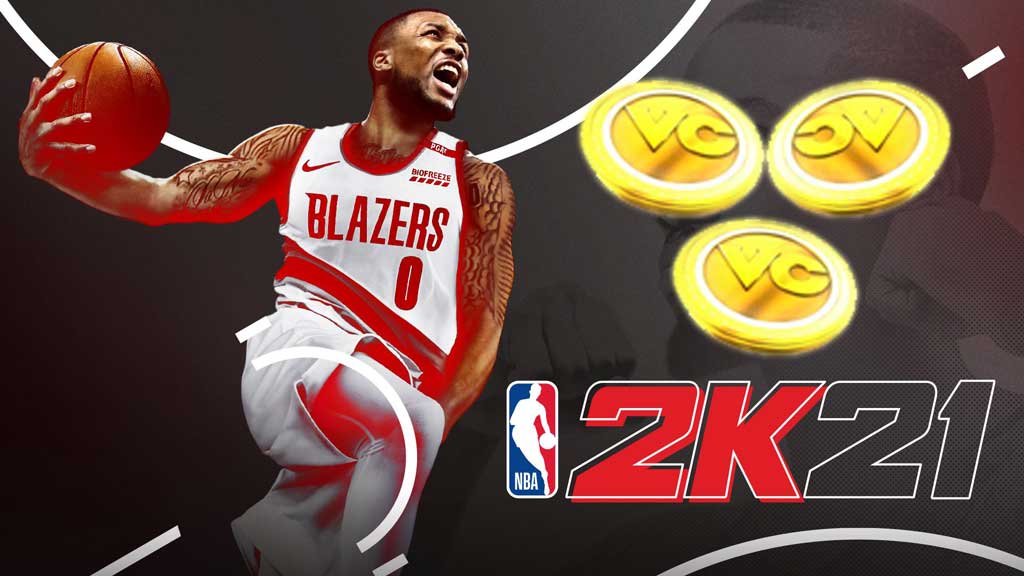 The more you collect any one of them the more VC will likely to come to you in the game. When you will be able to collect enough VC and get into NBA in MyCareer,  you will be able to unlock a set VC salary,  that will keep on adding with your performance in the game. As you will play harder in the game,  you will be able to make more VC as your salary.
Endorsement Deals in NBA 2K21:
Endorsement Deals open up opportunities for you once you have earned a a fair experience and fans in your MyPlayer. Singing endorsements will enable you to earn much more VC, which implies that you will have plenty of currency to upgrade your character.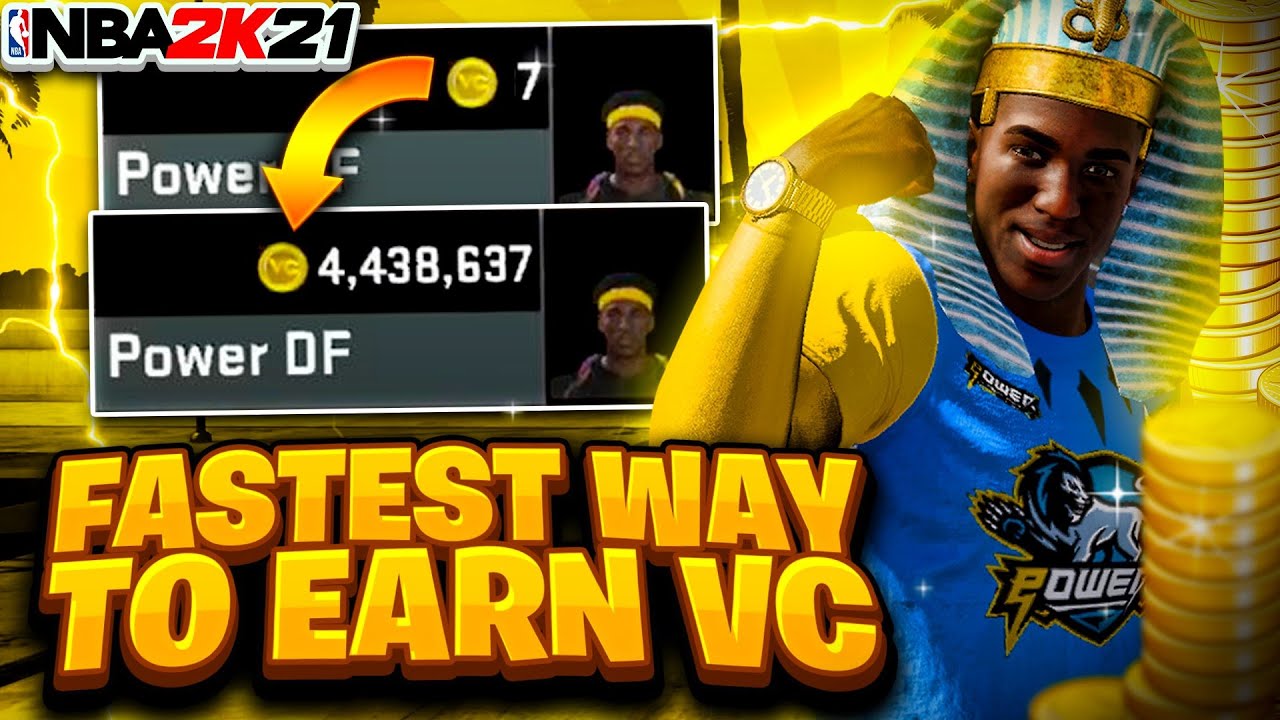 Simulating Games in MyLeague:
If you are searching for another way to earn VC,  then you may go gor stimulating games in MyLeague. You may go and click on A/X on a Date to simulate a game. You will have to make sure that you select Simulate with Simcast Live from the options.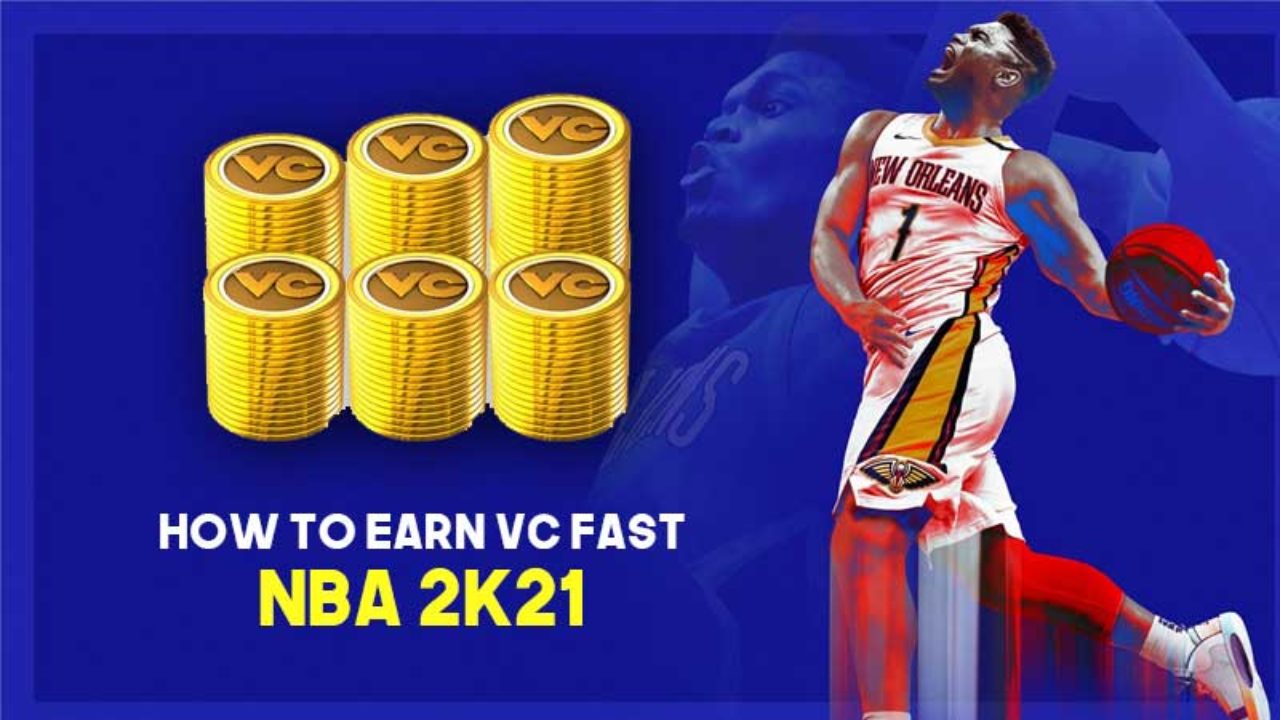 Here you will be able to watch the simulation of the game and all the moments of the players on the court. You can speed up the sim according to your requirement. You will be able to get around 150 VC per game. This method is an easy way to get VC and is not a bad idea if you are willing to make some more VC.