Have you heard that NBA 2k21 Is Free on the Epic Games store – Hello, guys welcome back to another guide? This time we are going to give you wonderful news that will surely blow up your minds. I bet you must all have been great fans of the NBA. So NBA has announced free NBA 2k21. if you want to find out more then read the article.
The epic game has been one of hell gaming org. you can find them talking very unobvious decisions lately. I'm glad that this news is in favor of the fans. If you remember the org started doing giveaways starting from Subnautica to GTA 5. So this time the org has planned to give NBA 2k21 for free, yes my friends free. So let's talk more about this amazing giveaway.
Getting the Free Game:
If you have genuinely decided to give it a go then we are here to help you out with this. For getting the free version what you have to do is, first visit the official site of Epic games. Then you have to look for the free game section. Here you can find all the games that are free to access. Once add it to your list and proceed you will be able to get it for free without giving a single.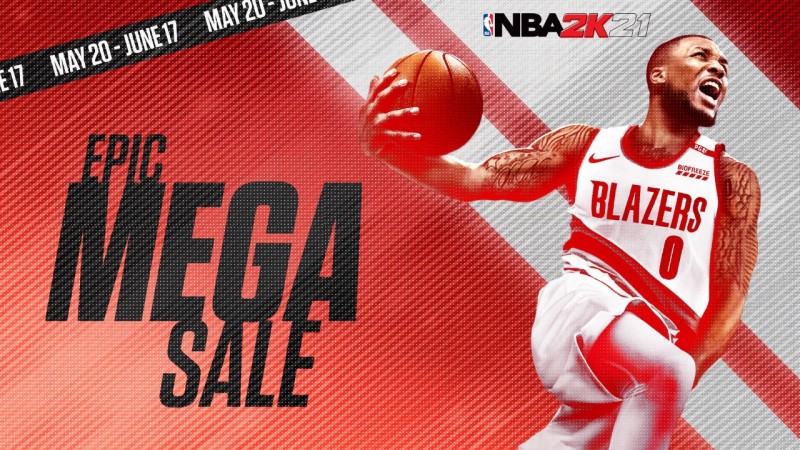 Other Add-ons:
If you want to get more things from the store then I am afraid you have to pay a certain amount of money. This will cost you around 5000 VC for $1.99, 15000 VC for $4.99, or 20,000 VC for $49.99. It has been confirmed that the Mamba Forever edition is also being added to the store. We can promise you one thing that you will definitely enjoy the upcoming versions of the games.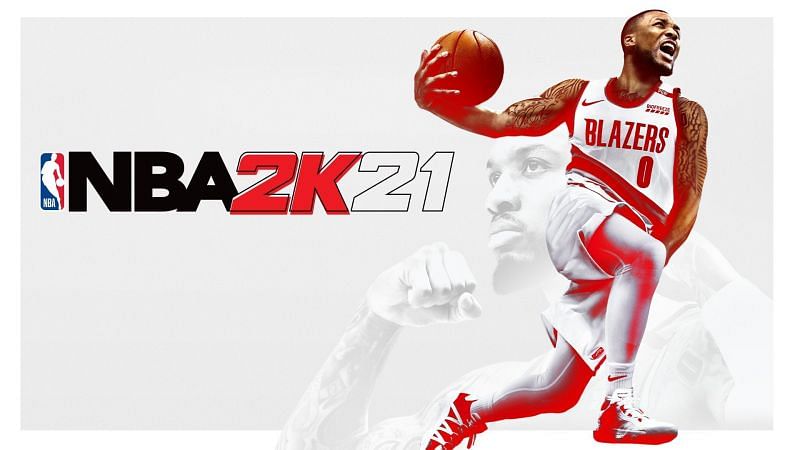 Epic Games presents this Mystery Game:
NBA 2K21 is already available on many major platforms such as Pc etc. It has been confirmed that the gaming giant is going to bring some new games in the later part of the year. The name of the games is not yet brought out, But till then we can wait eagerly.