New Pokemon Snap – And we are back again with another article. This time we are going to unfold mysteries if the Pokémon Frenemies Tag. Stay tuned to know more about this event.
You might have wondered once you have reached the second research level of Florio nature park that what is professor mirror requesting in New Pokemon Snap. Well, the professor is requesting a friendly fight. In this case, the professor wants you to snap a fight between Pinsir and Heracross. Things are a bit complicated in this. And once you complete this you will be getting your Frenemies tag as well. Don't worry we are here to guide you in this event as well.
Frenemies Snap, New Pokemon Snap:
First of all, you can find in the Lentalk request that Pinsir fights with a Pokémon very often. But they are very good friends after all. So here are the steps for the snap.
You have to enter the 2nd level of the research level.
Then you have to scan for Pinsir.
After that, you have to throw the Illumina orb to make him glow.
You have to scan for Heracross then.
You will see Sylveon sleeping next to Torterra.
You again have to throw the orbs at them.
Here you have to play music to soothe Sylveon and to end the fight.
Then you can finally click the pic of Heracross and Pinsir.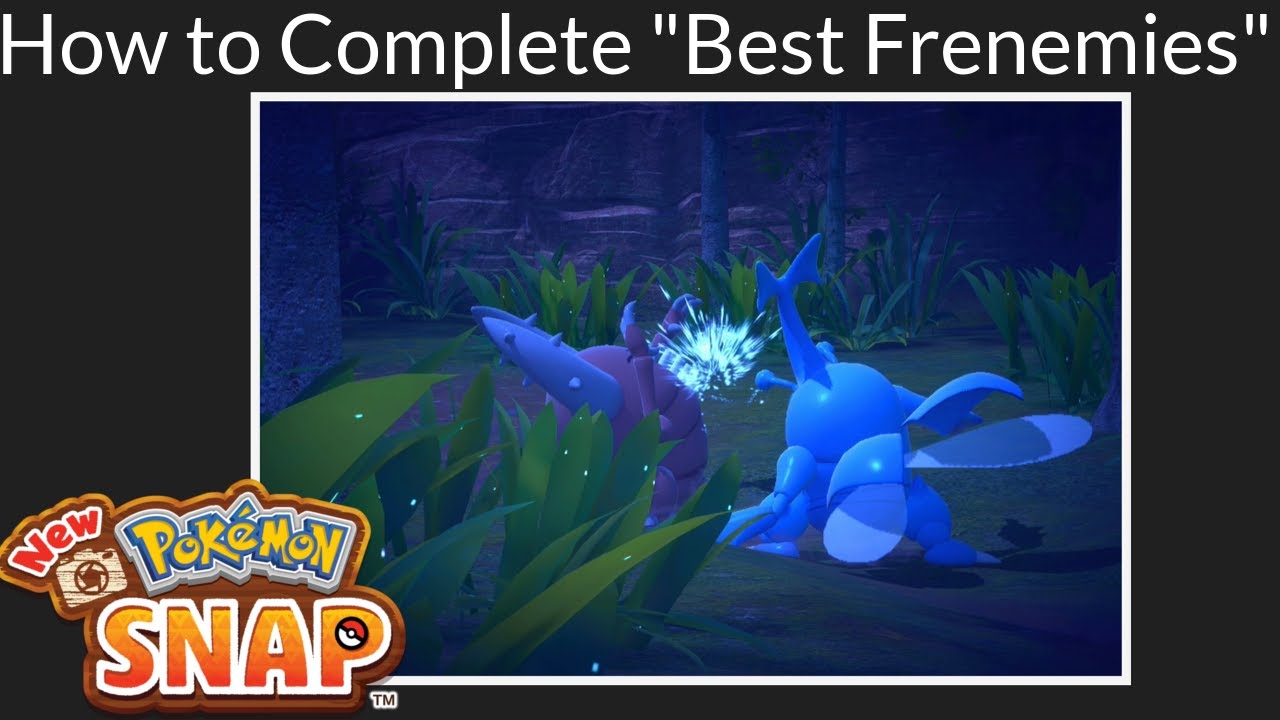 Detailed Description:
You have to start by following the same steps as you did for finding Vesipiquen. If you haven't read that do check out. You have to walk and walk until you find the dirt mound. By doing a scan you can find Pinsir. After that throw him an orb to make him glow. Simultaneously you can find Heracross sleeping on a tree. Do the same with him and make sure they fight. Here you have to search for another Pokémon called Sylveon. He will act as a mediator in their fight.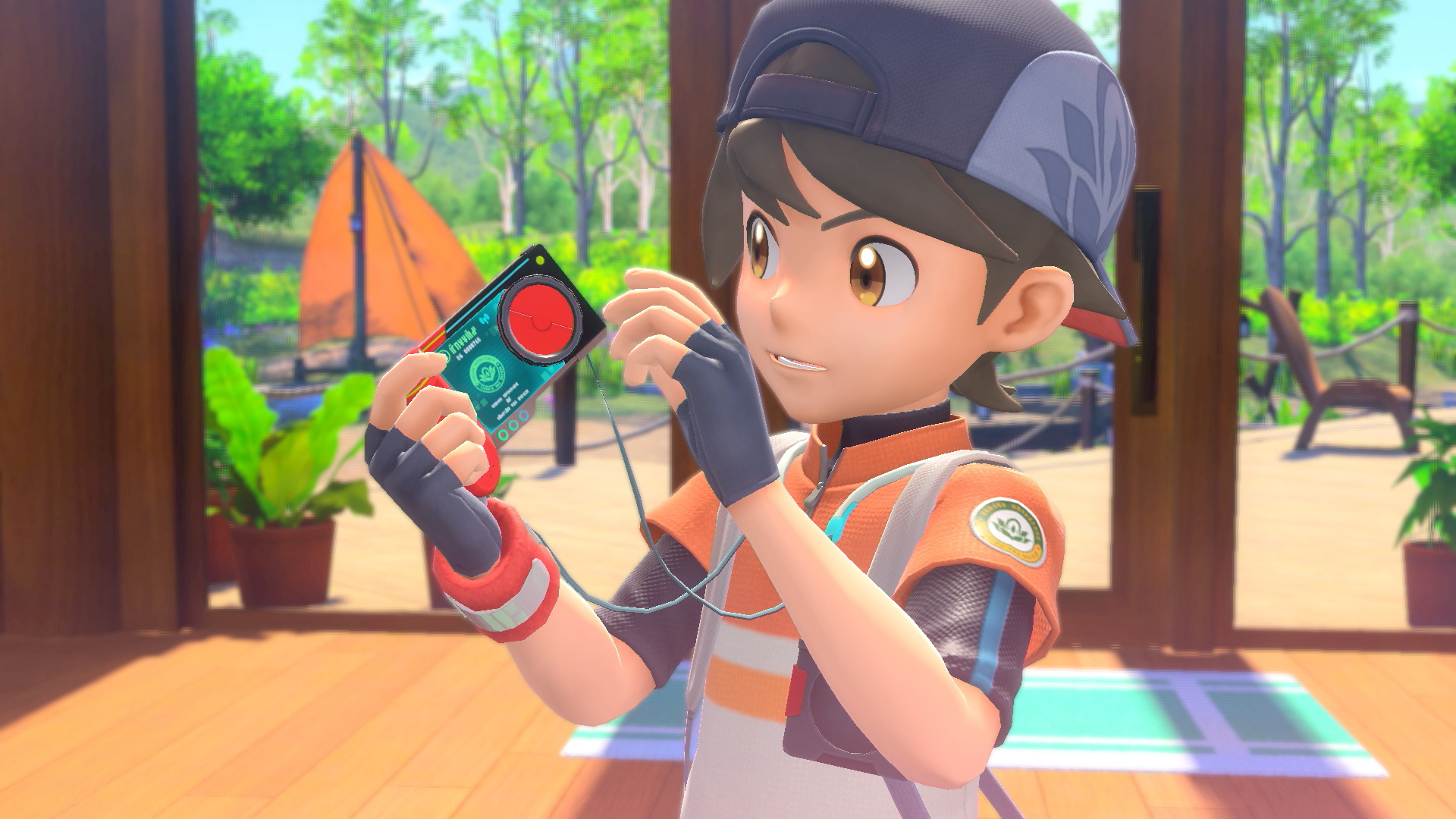 Snap in Pokemon New Snap:
Make sure you play luring music to Sylveon so that he comes and breaks the fight. Make sure you click the pic at the very next moment. The photo should be a 4star pic. After that, you need to show the pic to the professor and you are good to go with your tag,