NieR Replicant – Have you ever wondered how much time and effort it will take to complete all the missions in Nier Replicant? definitely a lot? Isn't it? So here we are back with another article on Nier Replicant. In this, we have mentioned which missions are worth doing. We will make sure you enjoy the game up to the most without wasting much of your time.
This version of the game has around 70 side missions. These are for leisure purposes. It doesn't have any direct relation to the main game. So if you are a guy who likes to stick to the story then it is a must for them. You mustn't skip any of the side content. To save you from the misery we have brought up some important side content for you guys.
About the Side Quest:
Most of the side quest of Nier Replicant is incidental. This means they don't have any kind of plot. They are completely miscellaneous. These quests also don't provide any heavy amount of money. They just give you few pennies. This might be important for some though. The guys who only prefer playing the main part have an advantage as they don't have to look up to these missions.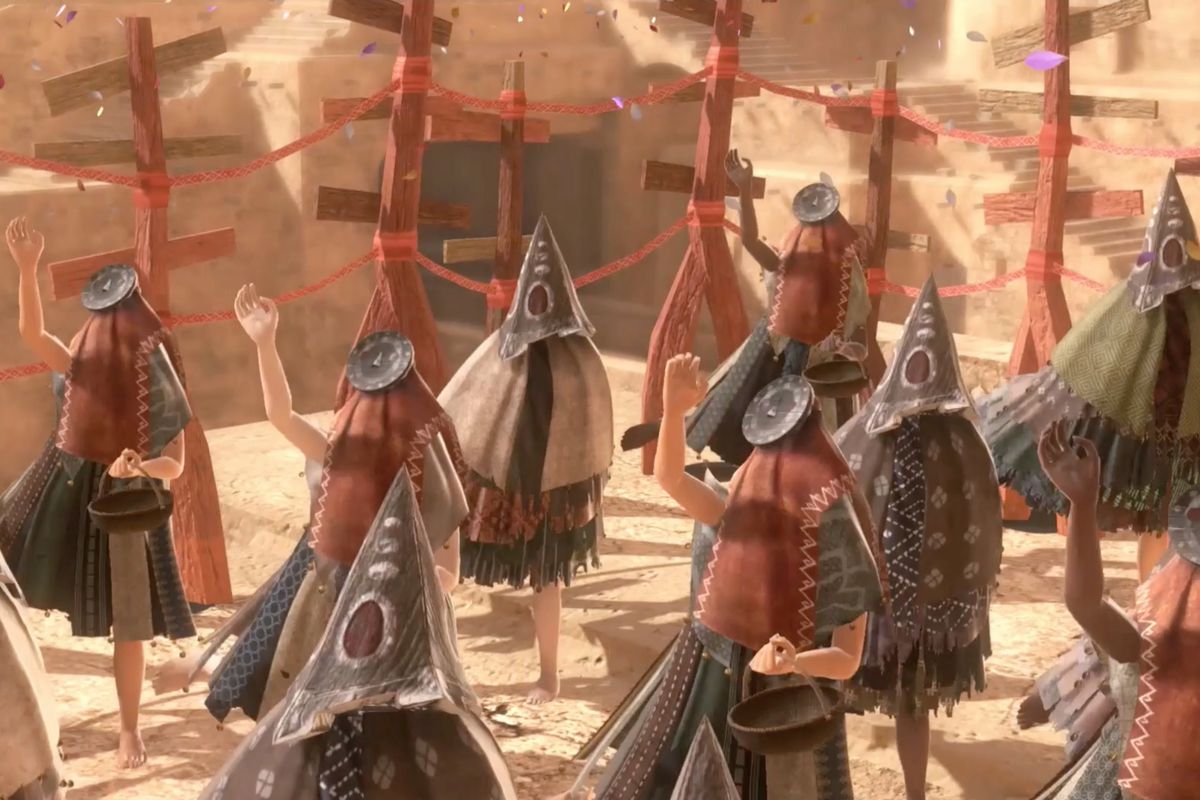 Some Important Side Quests:
What we found out after playing the game is that there are 3 side quests that are interesting and important. This is important from the ending point of view. If you want to achieve all the possible endings then you have to complete these three quests. These 3 side quests provide weapons after completion. So the quests are,
A bridge Peril
Disturbing the sleep of kings
The damaged map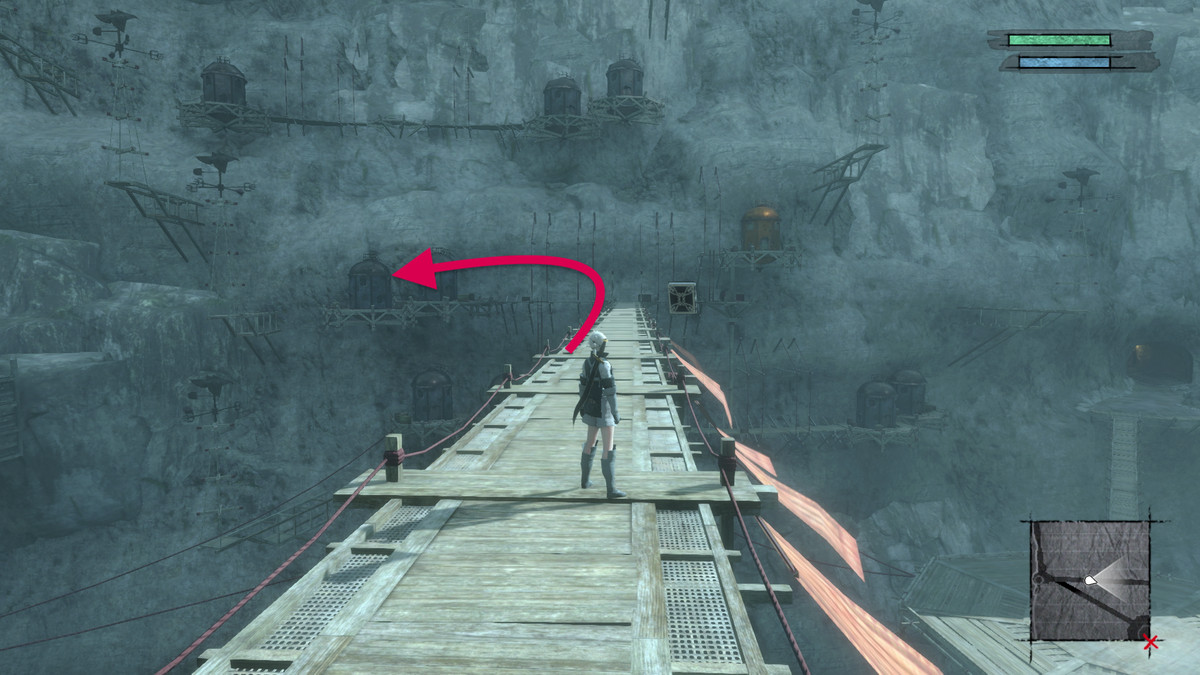 Extra Side Quests:
As the above three are important side quests you can also complete others, as they are fun to complete. Every side quests have dialogues in between them. "The Ballad of the Twins "is also an interesting side quest.