Persona 5 Strikers Guide– While you are on an expedition to explore the adventurous world of Persona 5 Strikers, you will get several requests out of which would probably be from Morgana himself.  These requests may include Joker diving low back into the dungeons.
You might have already explored a few levels but still would be required to locate a few item/ items in that level (as discussed in Persona 5 Strikers Guide article on our site AskGamer). However, the problem is that Morgana himself is not completely clear on which desires to be discovered. If you are willing to take it slow on your own, then you are completely free to do so, but if you are willing to get the manual to have it done quickly then here in the Persona 5 Strikers guide all you need to know is discussed.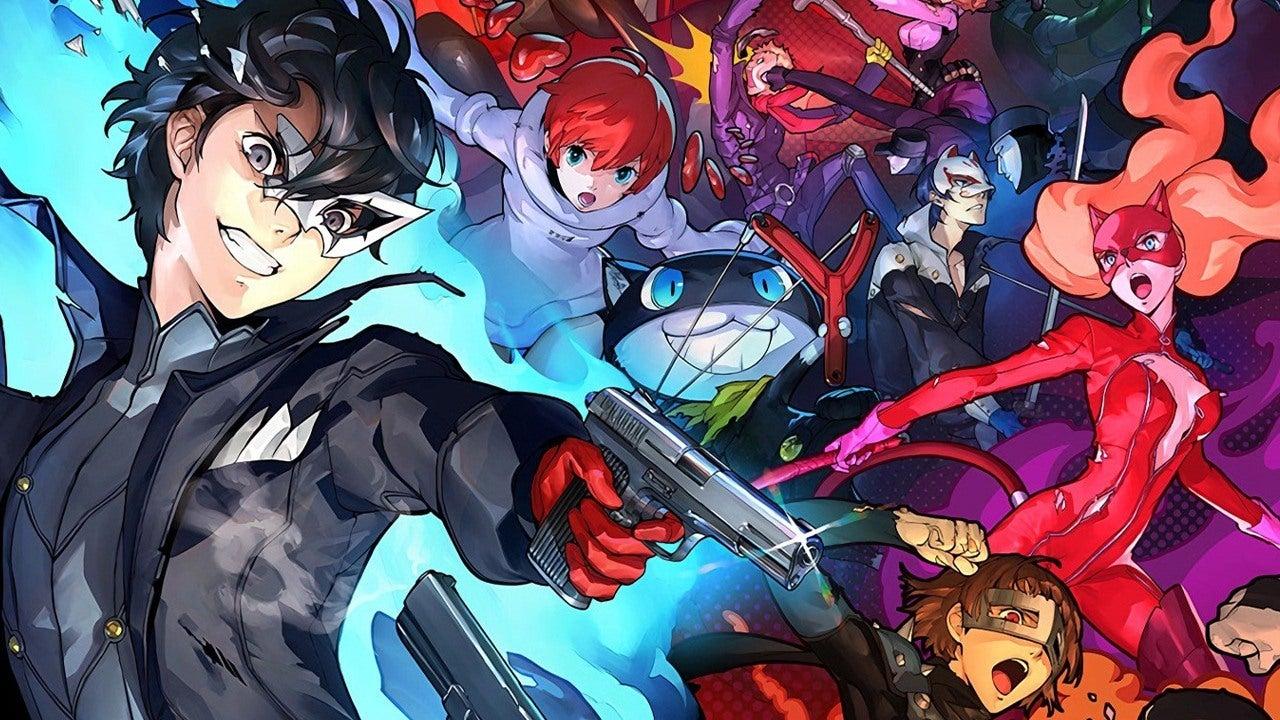 Persona 5 Strikers Guide on Forgotten Desire:
Some of the Persona 5 Strikers guide to find the forgotten desires of Morgana are listed below. Go through them and follow these tips while you play the game to achieve your goal smoothly.
As you know that Morgana has forgotten about the desire, thus here is all that you have to do at this level. First of all, you have to go back to Shibuya Jail and escort to the underground waterway checkpoint. Now, you will have to go on a way that is reverse and closer to the place where you first met Sophia. Here,  you will be able to locate the object that Mona is after in the collections of Sluice Gates.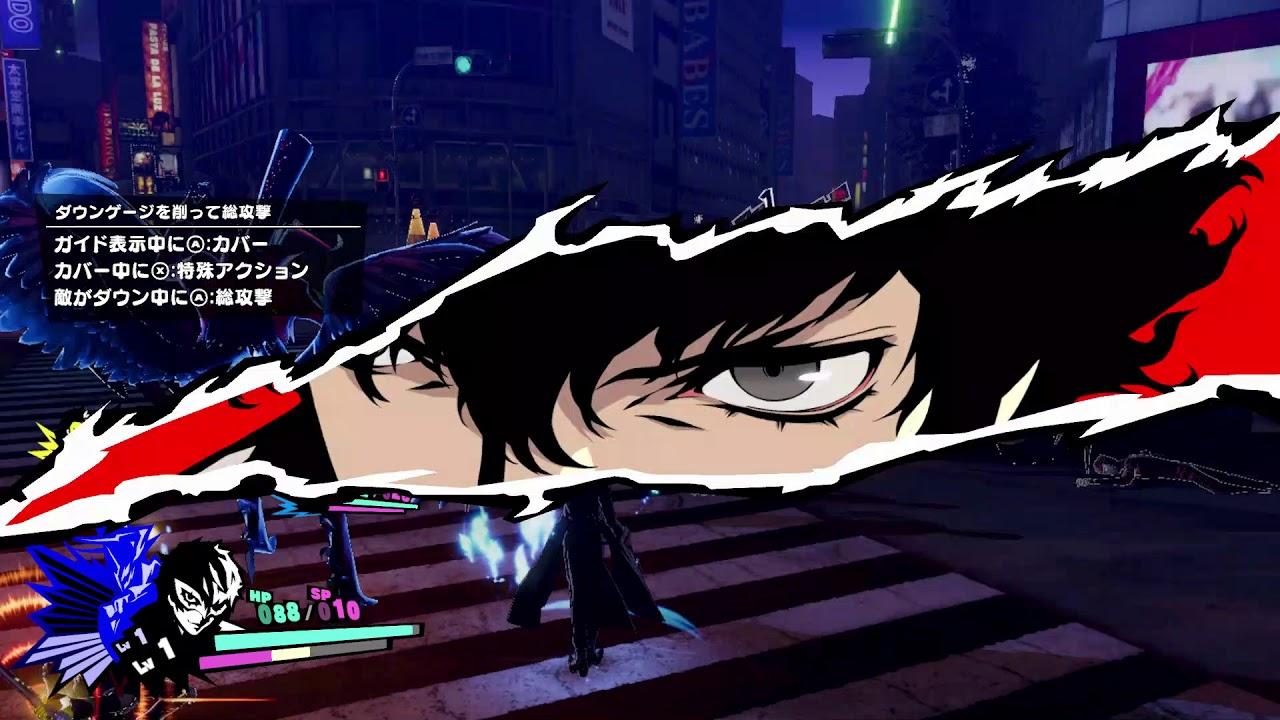 After completing step one, you will now be in Sendai Jail. Here you are required to go to the Hirose checkpoint and have to keep going in the direction of rooftops. On the rooftops, you would find yourself walking on invisible structures. When you will make your first move, then the street beneath you will somehow use the floating systems to hop to the roof on the proper. If you get a bit distant from the place, then you would be able to find the second forgotten desire or choice.
Finally, you will now find the 3rd forgotten desire after you reach the Sapporo prison. First thing you have to do at this level arboreum checkpoint. One thing that you need to keep in mind at this place is that you should not cross down the snowboarding slope, rather you should turn around. After you keep walking on this path for a while, you will reach an open space with quadrupedal shadows. Here you have to search and find the last desire and take it.