Pokemon Brilliant Diamond, Farming Money – Hello Pokémon Fans. We are back again with another set. This time we are going to get rich together. Yes, today we are going to give you some tips and show you some tricks about farming money in the game Pokémon brilliant Diamond. Before starting make sure you read the guide completely as it has step-by-step processes. So let's start.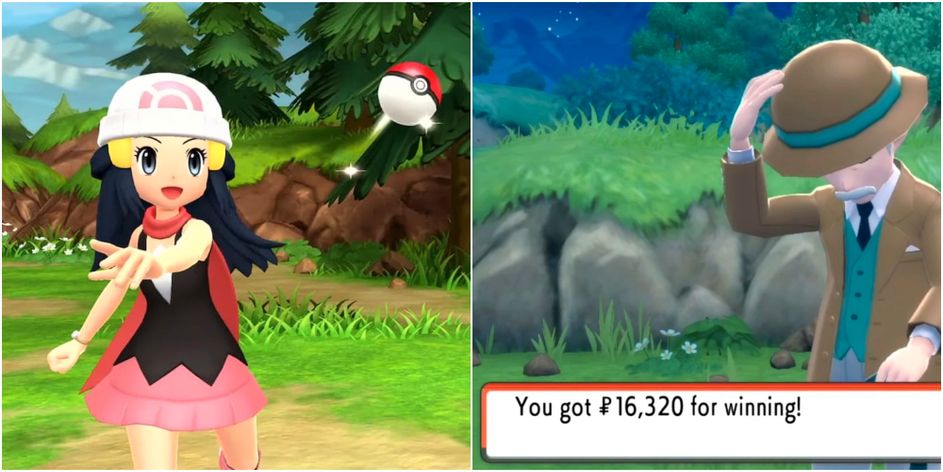 Cash:
Cash is important in our lives both inside and outside the game. In the game, Pokemon Brilliant Diamond money is one of the most important things. Without cash, you will not able to get healing and plenty of other items. Due to this your Pokémon will be sick. For updating your Pokémon you will need a lot of cash as well. So what if you are out of cash? So we have found a way in which you can earn 20k cash within minutes.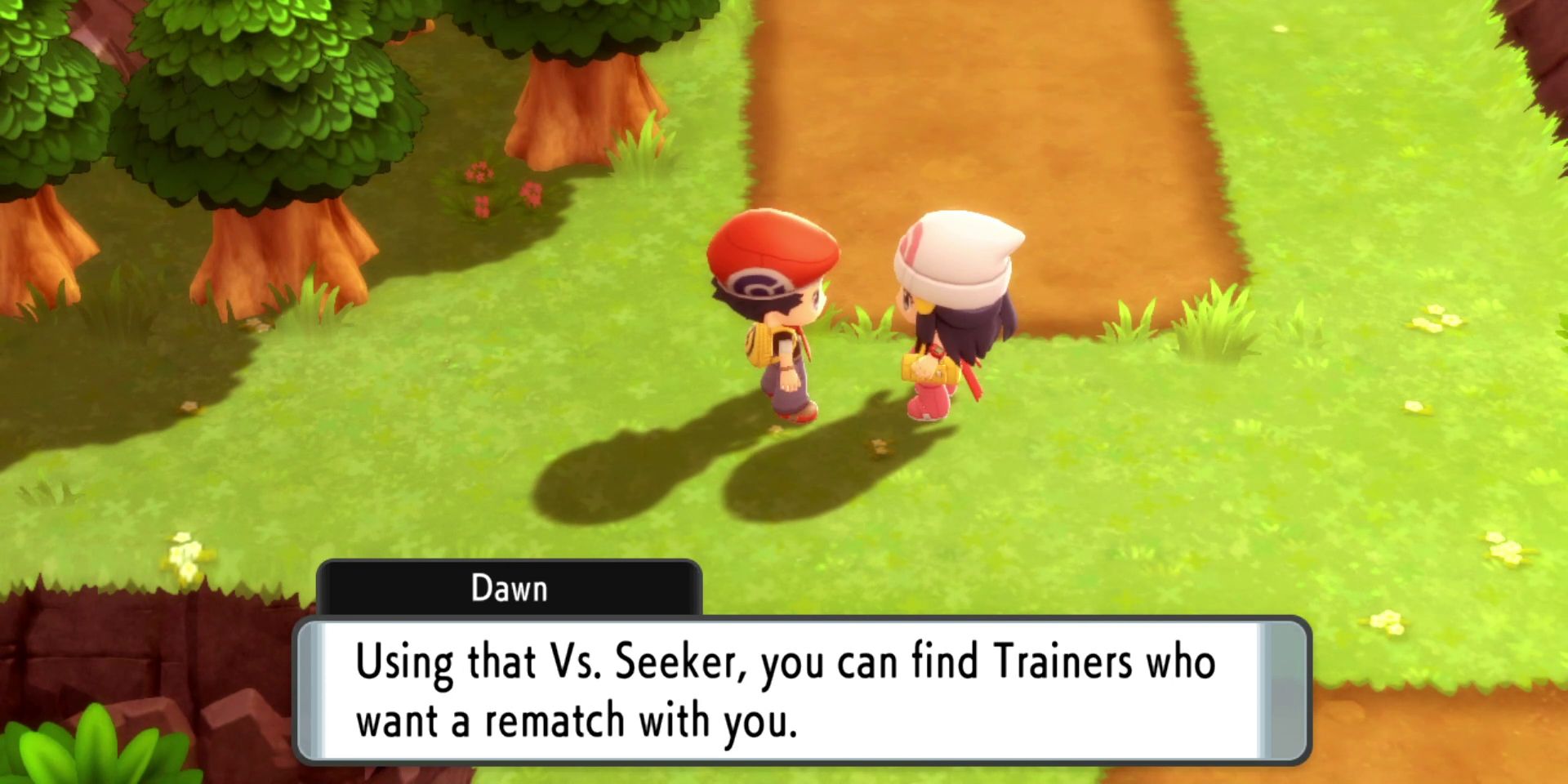 Farming Money in Pokemon Brilliant Diamond:
For farming money in Pokemon Brilliant Diamond, you require two basic things. They are The v's Seeker and the Amulet Coin. The v's Seeker is something that allows you to fight duels with other trainers. This will help you to get their rewards as well.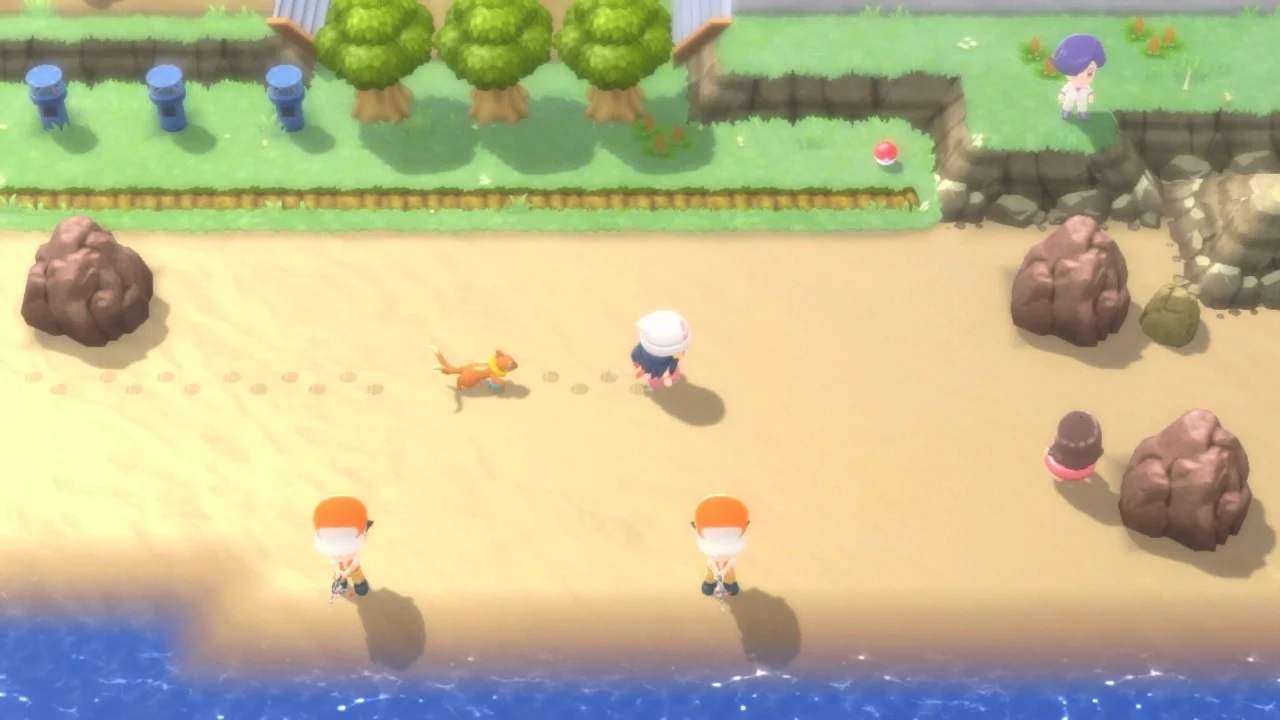 You won't believe, there are few trainers that give you 30k money in a single go. The more dwells you fight the more money you earn. Then is the Amulet coin. This is a magical coin that doubles the amount of cash that we have earned. There are a few places such as Victoria Road where you can equip the amulet coin. There you can blindly find trainers.
Few Strategies:
If the above step doesn't work by any chance then no need to worry. We have also made a few more strategies that will help in collecting money. For this, you will have to collect as much V Seeker as possible. As you know this helps in challenging the trainers. Take the coins and move to routes 207 and 210. You can find a lot of challengers over there.
The farming Location is Route 210 Here you will find Zac and Zen. They will be having Raichu and Gyrados. This route is between Solaceon town and Celestic Town.
The magical items will be found in:
Vs Seeker – in route 207. It is given by dawn Lucas after traveling through the cycle road.
Amulet coin- This is found in Amity Square, inside the northeast ruins.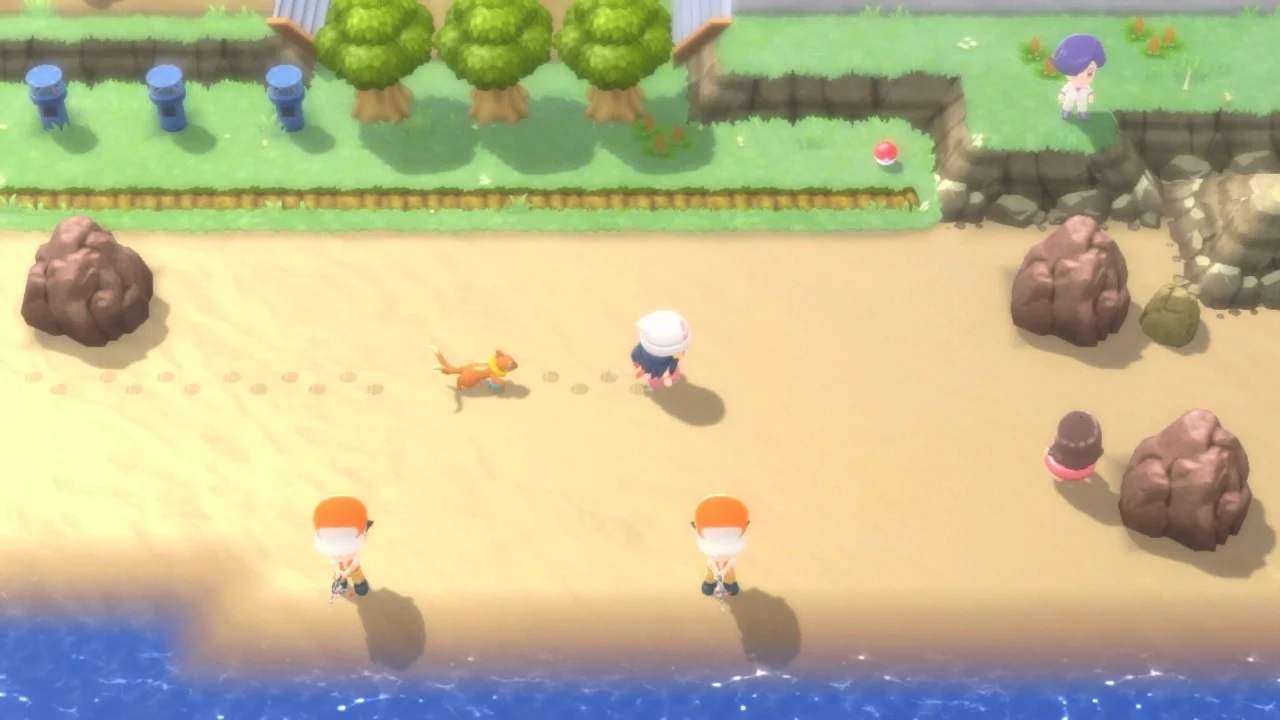 You may also like to read how to get a lot of expensive items in Pokemon Brilliant Diamond.