Hello, buddy gamers. Hope you guys are doing great. We are back again with another exciting set. This time we are going to talk about a brand new mega Pokémon that has been inducted into the game Pokémon go. Before starting, I request you to stay till the last of the set as there are a lot of things that you guys might miss in between. So let's start.
Aerodactyl is the brand new Pokémon that has been inducted into the game Pokémon. Along with this trainers have to defeat this mysterious Pokémon in the January 2023 mega raid boss. Isn't it cool? These all come in a bundle called the Pokémon GO New Year activities. After this Pokémon go developers are planning to bring another set of activities for live mobile AR audiences. As the time is less we have brought you some of the key points that you might to clear the final raid boss.
The Legendary Mega Raid:
This legendary raid is scheduled to happen in January 2023. This is completely exciting and full of shining opportunities. All the Meta-relevant bosses along with the Aerodactyl are going to make his debut. What you need is to create a counter roster for the lot. For making that you have learned each and every move of the bosses. This will make you aware of all those deadly moves so that you can counter them with the same energy and same intensity.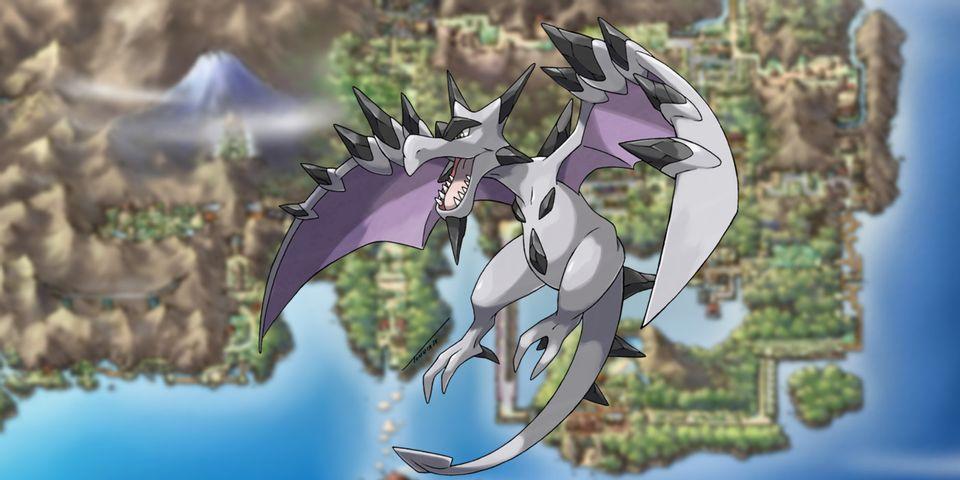 Aerodactyl Powers:
This Pokémon is a dual pairing type Pokémon. This means this Pokémon has dual qualities. This is particularly a rock and flying type Pokémon. This is going to be a deadly combination though. You guys have to exploit this as much as possible. For this, you should choose a water type, an electric type, and a rock-type Pokémon. If you have the correct lot and you make use of them efficiently you can definitely bring down this behemoth.  We have also added the possible counters you can use against the might Aerodactyl.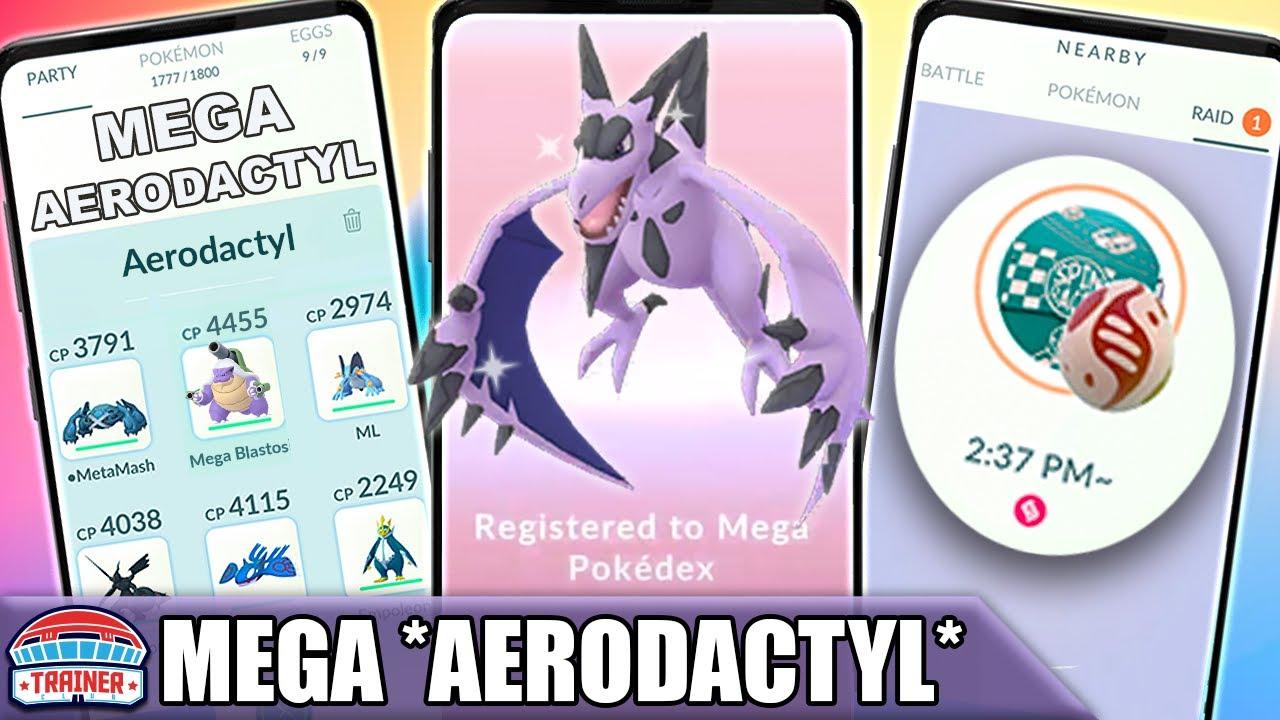 Zekrom – Charge Beam/Wild Charge
Rampardos – Smack Down/Rock Slide
Kyogre – Waterfall/Surf
Rhyperior – Ground/Rock
Swampert – Water Gun/Hydro Cannon
Dialga – Metal Claw/Iron Head
Magnezone – Spark/Wild Charge
Terrakion – Smack Down/Rock Slide
If by any chance you didn't find the roster or failed to get them then no problem. A better trainer is one who improvises on the spot.