Pokemon Go – Sometimes we all wonder how cool these Pokémons are .one or other every one must have been a great fan of Pokémon. It was the heart, lungs, and kidneys of  90's kids. For reliving those old days Niantic brought out its VR version in a form of a game. This super hit game was launched in 2016. Let's dive with us to know the guide to find Espeon in Pokemon Go.
Espeon is a psychic class Pokémon. It was originated from the Johto region. Basically, it is an evolved form of Eevee. Espeon looks like a mixture of cat and fox. God knows what it is, though it looks crazier in theory. Just imagine a creature controlling your mind and thoughts and then keep rubbing my belly until I die. How cool is it right?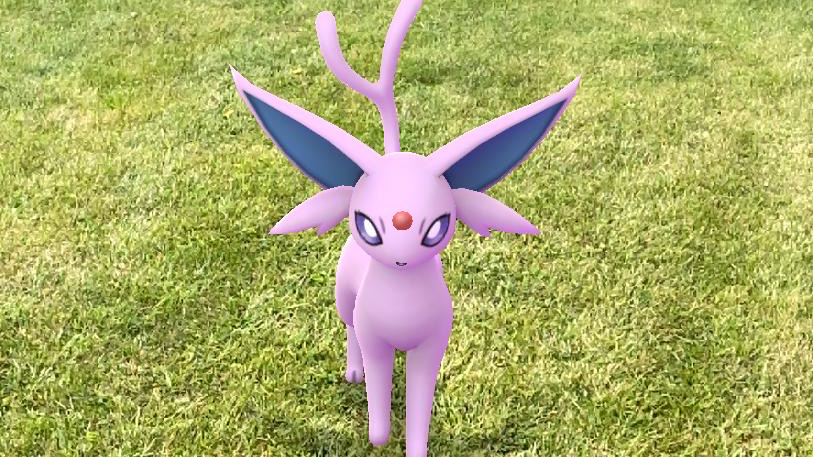 Eevee's Evolution:
This Espeon in Pokemon Go is actually an evolved form of Eevee. As other Eevess's evolution, this evolution cannot be done naturally. It takes a lot of guts to do this. This process is similar to evolving an Umbreon from Eevee. There is only a minute difference in these evolutions. But trust me these steps will surely help you guys to get your Espeon.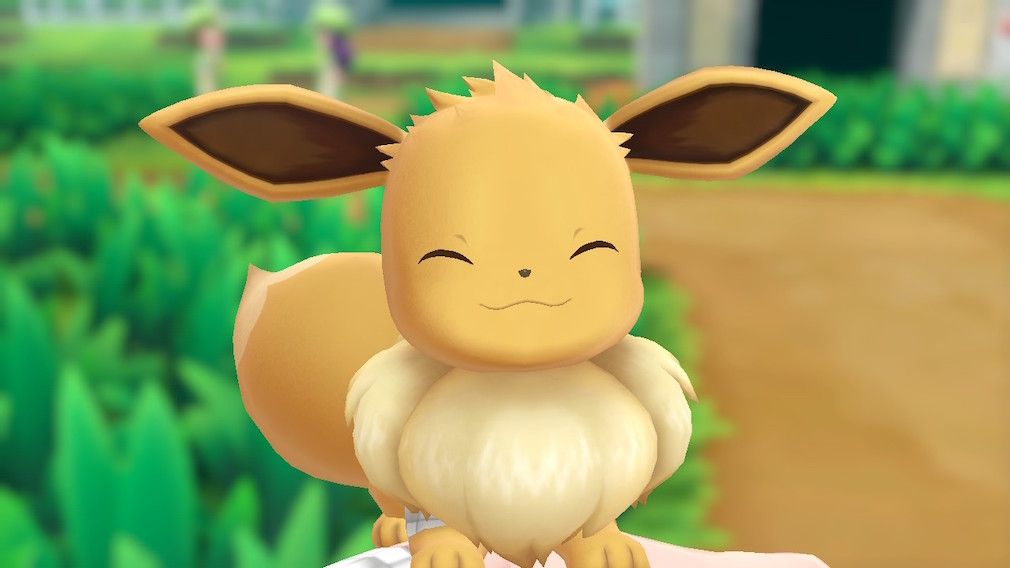 Let's get Espeon:
First of all, you have to be very close with Eevee. You have to make her your buddy. Then you have to start walking with her. You have to walk a minimum of 10 kms to get her on the track of evolution. Secondly, you have to feed her as usual with her Eevee candy(25). Keep in mind that it's better to try to evolve her in the daytime itself. We don't know the cause but it is surely proved that after walking with an Eevee for 10kms followed by her evolution process you will have an Espeon in your arsenal.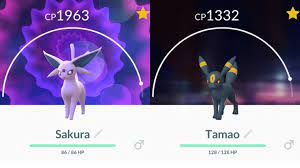 The Nick Name Method:
What if you don't have this much time? Don't worry we have found out another method in which you can do so. This is called the nickname method. P.s This method only works once. First, you have to change the name of Eevee to Sakura and then you have to evolve her using 25 candies. You will definitely get an Espeon.
And font forgets this trick only works once no mistyping.