Pokemon Go getting Gallade – So guys we are back again with another guide. Do you guys know about Gallade? If not then don't worry we are here to give you a brief description of Gallade and where you can find it.
The Gallade is an evolved form of Kirlia. If you look closely you can see that Gallade is a counterpart of Gardevoir.  This Pokémon is green in color and has a sleek body. Talking about its sex, it can be either male or female. It is a psychic Pokémon of fighting type. The best part is you can further evolve Gallade into Gardenvoir. It might be a strong Pokémon but it lacks its ability in front of flying and ghost-type Pokémon.
Evolving to Gallade:
As mentioned you can evolve Kirlia into Gallade by following few steps in Pokemon GO. There are few more steps that have been added to evolve it. Firstly you need to find a Male Ralt which you have to evolve to Kirlia. Then further you have to evolve it into Gallade. Make sure this process is gonna take a while to complete so don't lose patience in between. Otherwise, you may have to start from the beginning. Also, make sure you have spare Ralts in your possession so that you don't have to search again for them.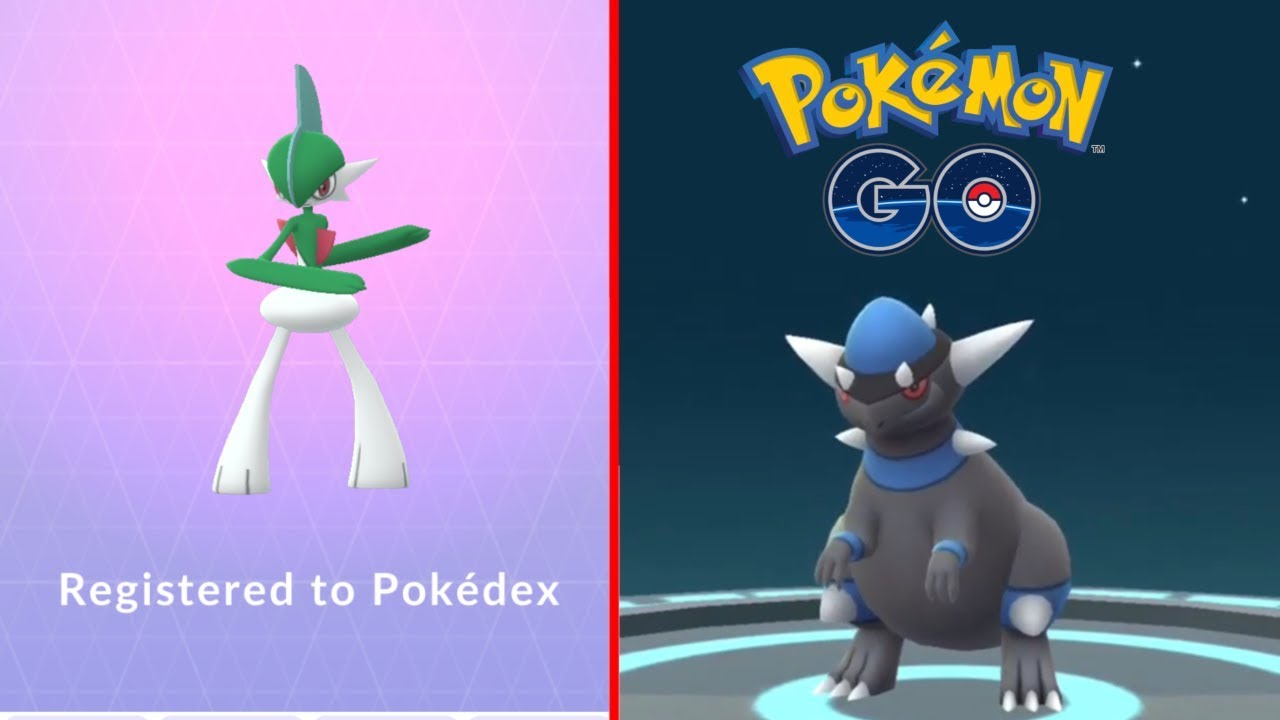 Things to Carry:
You need to keep few things in your mind such as Ralts needs 50 candy to evolve into Kirlia. Then again you have to give 100 candies to make him evolve again. If you are planning to give Kirlia then you will be getting a Gardenvoir directly. You have to get a Sinnoh stone which helps the Pokémons to evolve into Sinnoh form.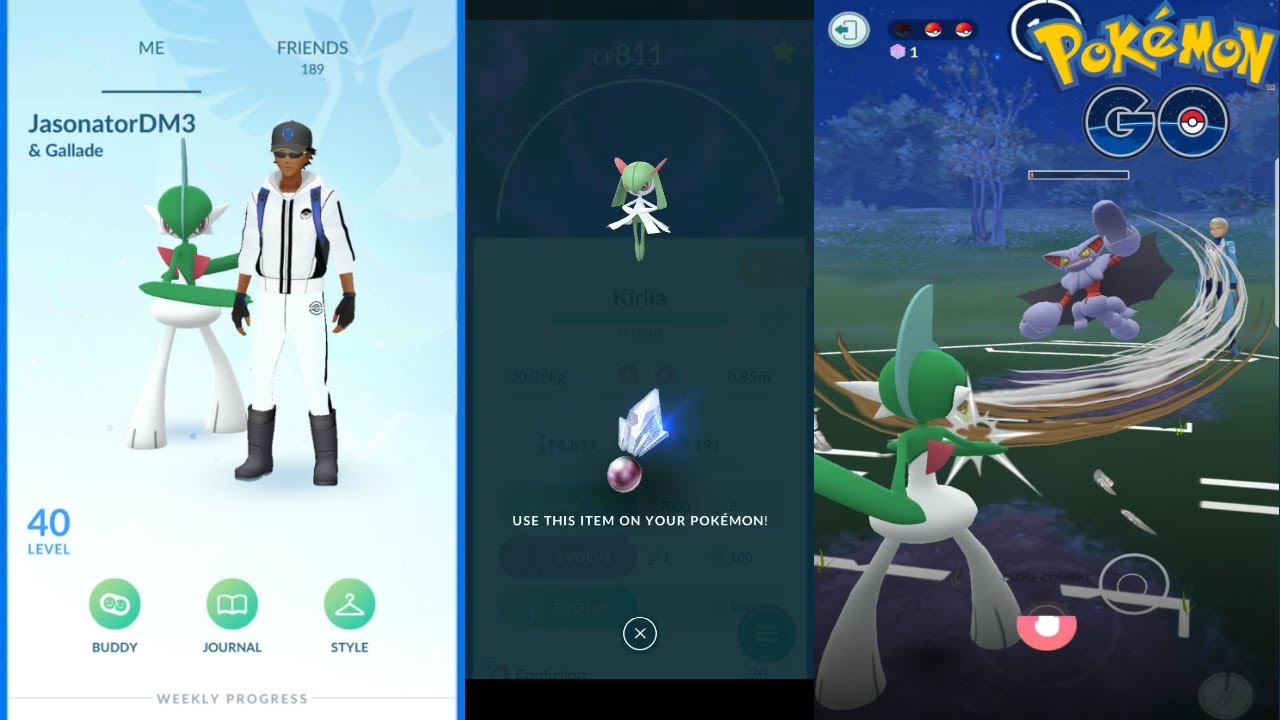 Pokemon Go Getting Sinnoh Stone:
These Sinnoh stones are mainly given as a reward in the PvP battles. If you haven't got a stone yet then the most probable way would be completing all the research tasks. If you play properly for a week then you might find a stone.