This time we are providing you a guide to reset the time in the Resident Evil Village Demo version.
From my recent experience, I felt that the quality and storyline of the games are dropping drastically. I got this thought after playing the demo version of Resident Evil Village. Seriously, what the hell is this? I surely miss the old COD days. During those days you can play the demo game as much as you can but now the games have got limited hours for the demos as well. The resident evil Village is definitely one of the best games but this limited-time shit has totally destroyed the taste of the game. How can one judge the game if you don't play it nicely?
Steam Users not Happy:
On the other hand, steam users have shown their anger in this. They complained that their timer got started once they entered the game. They could not take a walk around the game. Just imagine buying a game without knowing the gist of the game. This remained the biggest problem of the steam users. But it was surprisingly found by a steam user named Leaves that the timer can be reset manually.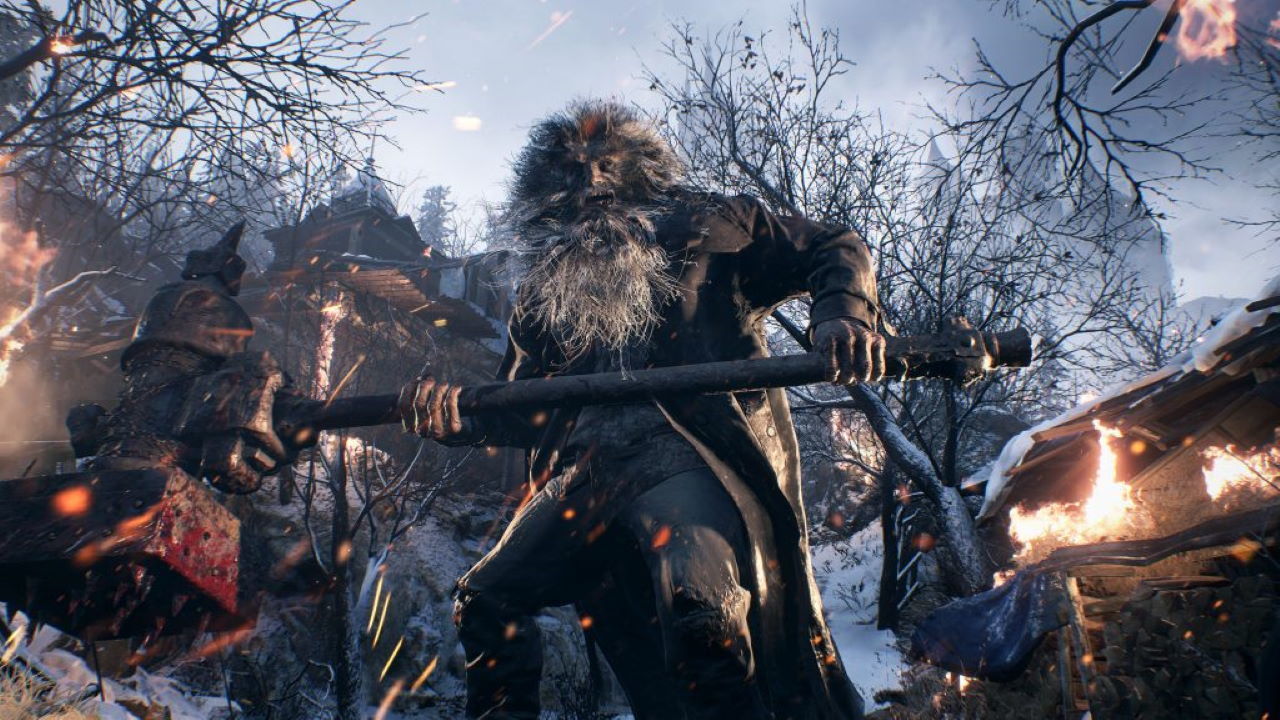 Resetting the Timer in Resident Evil Village Demo:
So here is the step-by-step procedure to reset your timer in REV.
First of all, you have to disable the steam cloud functionality.
Then you have to download the steam achievement manager. Here the timer will be added to your achievements. You guys need not worry as it is totally legal. Your id won't be banned after this.
You have to find the saved files for the demo in your d drive inside the steam folder and delete them.
Then you have to close the steam SAM. Open it again and select demo. A button will appear saying "remove achievements". Click on agree and then you are good to go.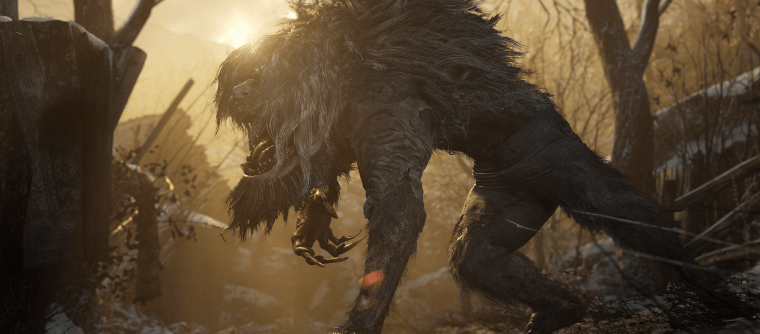 Play Resident Evil Village Demo as Much as You Can:
Then after doing all this stuff the timer should be reset back to normal. It is not that complicated. if you follow all these steps wisely then you will surely get the result.