It is now Chapter 2 of Fortnite's Chapter 2 season 6. Following the previous pattern, this is the time to expect new quests in the game. Though most of the quests are straightforward and can be done all by oneself, however, there is one difficult quest where some of the players get confused about how to complete it. This is from the Lara Croft quests in which you are challenged to hit a few different ziplines in a span of 1 minute. It sounds really difficult to achieve this, however, we have got a simplified way to win this challenge. If you know the right way to do it,  then it would not be as difficult as it sounds.
How to Start in Fortnite Chapter 2 Season 6:
You should start the challenge by choosing the right location from where you can complete the challenge more easily. The best place to ride 5 different zip lines in under 1 minute is at the Island's Spire,  which is located exactly at the center of the map.  You have to climb all your way up to the spire, where you would find that every zipline is connected to a single point. Here you can choose 1 zipline to ride at a time, and climb down and then back up. After this, you can jump to the next zip line and do the same process. This will allow you to cover more zip lines in less time.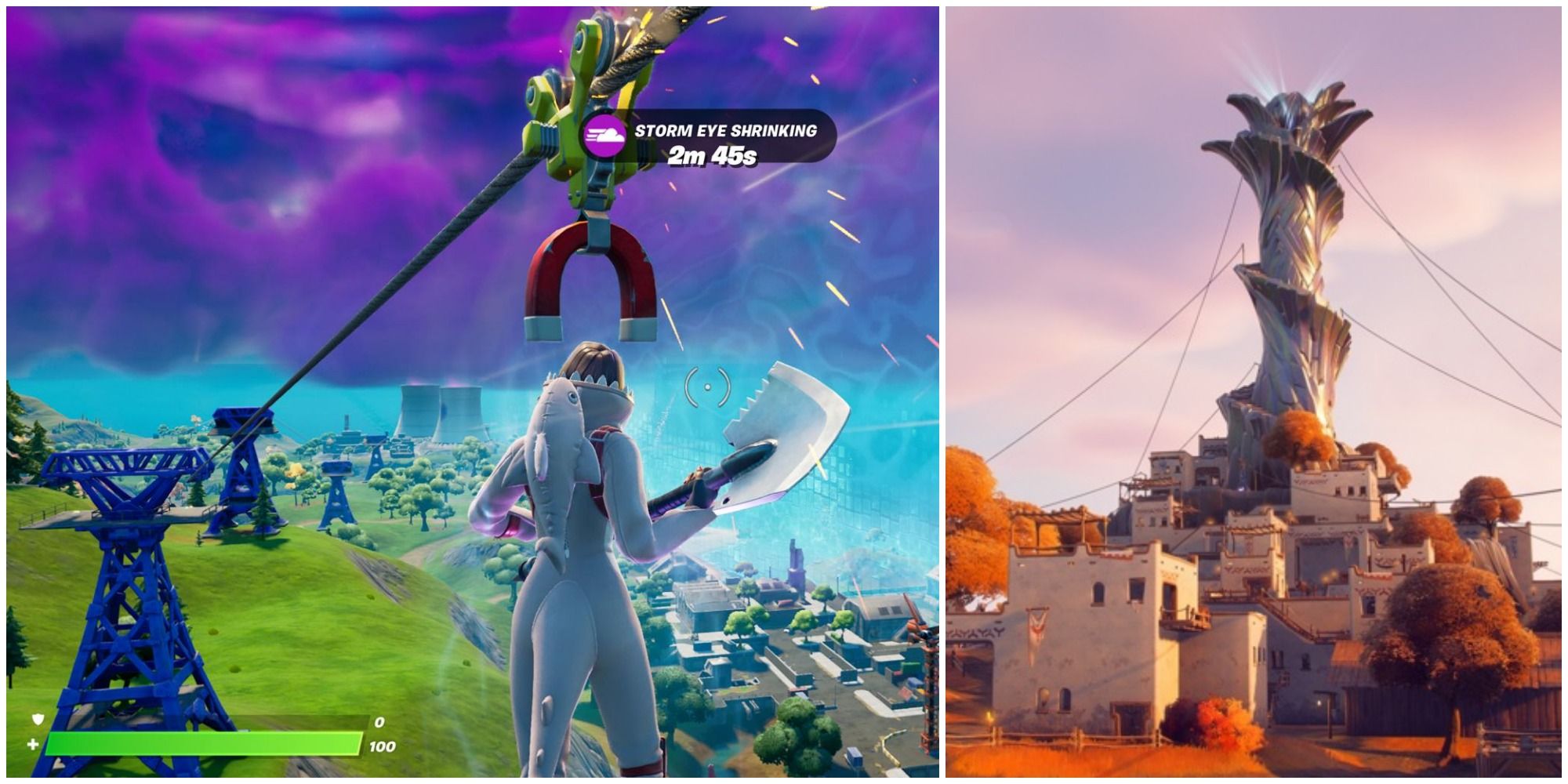 An Easy Route Out to Fortnite Chapter 2 Season 6:
In Fortnite Chapter 2 Season 6, it may happen that the central Spire would be occupied by the other players. If it is so,  then your process will slow down and you may get difficulty in completing the challenge as efficiently as you can. So, in such a situation, start on the outskirts on the northeast side of the Spire point and move across south around that area. However, you don't have to ride a zip line for a long period of time rather just ride and hop off immediately so that you can go for the next one. You may also use your umbrella to glide a decent distance.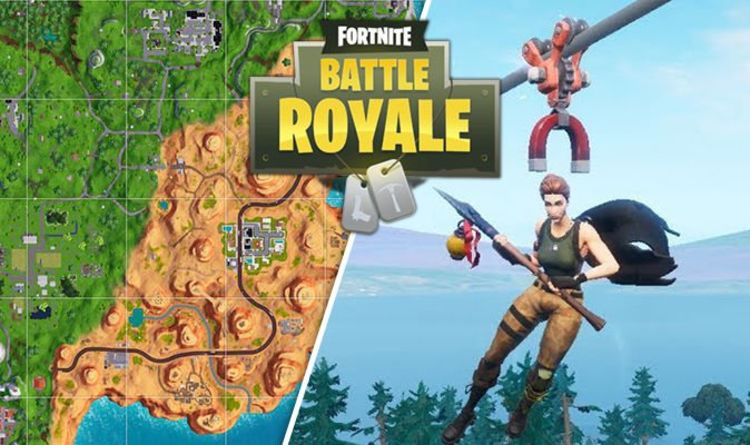 You may choose to hop off in a vacant area, as the zip line covers nearly the entire radius of the region. If you encounter an enemy during this challenge, just try to avoid them and complete the challenge as soon as possible.