The rarest eggs in Roblox Adopt me – So guys hope you guys are doing well. So we are back with another guide. This time it's about a new game called Roblox Adopt me. I bet you guys must have heard a lot about this game. So we brought you some descriptions of the rarest eggs in the game. Hope you guys like it.
Who doesn't like to collect stuff? Whether be a teenager or an old man, each and everyone have a collection of their own. This idea came up to the minds of the developers of Roblox Adopt me. This game is basically about collecting eggs. You have to collect eggs from your pets first. Then you have to take care of the eggs and then you have to hatch it. So this game is all about this. The rarer eggs you have the best you be.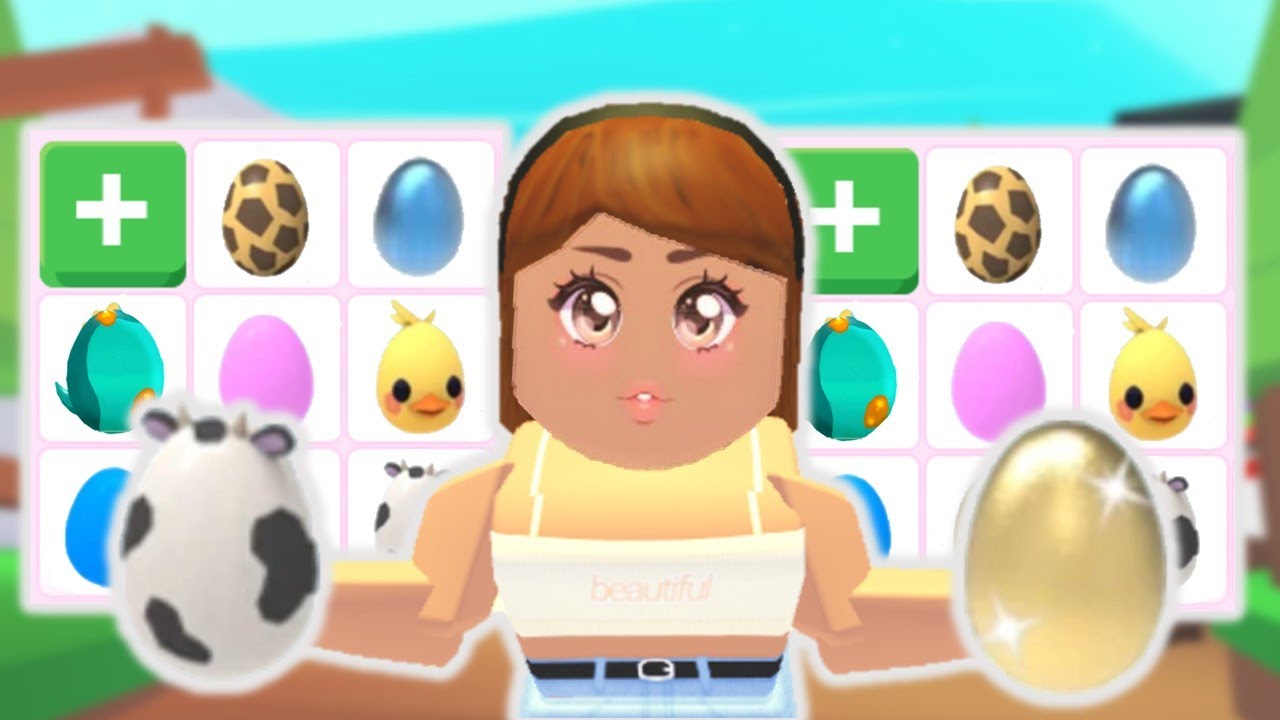 Rarest Eggs in Roblox Adopt Me:
So now let's come on to the topic. This game has a lot of rare eggs so let's start from the first. The game's first rare eggs are the ocean egg and the Royal egg. You can purchase both these eggs from the nursery. As said everything comes with a price. So the prices of these two eggs are 750 Robux and 1450 Robux. Keep in mind the ocean egg will be discontinued. Fossil egg is another rare egg in the lot. You can get it by trading.
Rare Seasonal Eggs:
There are some seasonal eggs as well that is rare. These include Christmas eggs. This egg only comes in the time of Christmas. Along with this, some other eggs such as Aussie egg, farm egg, jungle egg, and safari egg are also kind of rare. To get all these eggs you have to go straight for trading.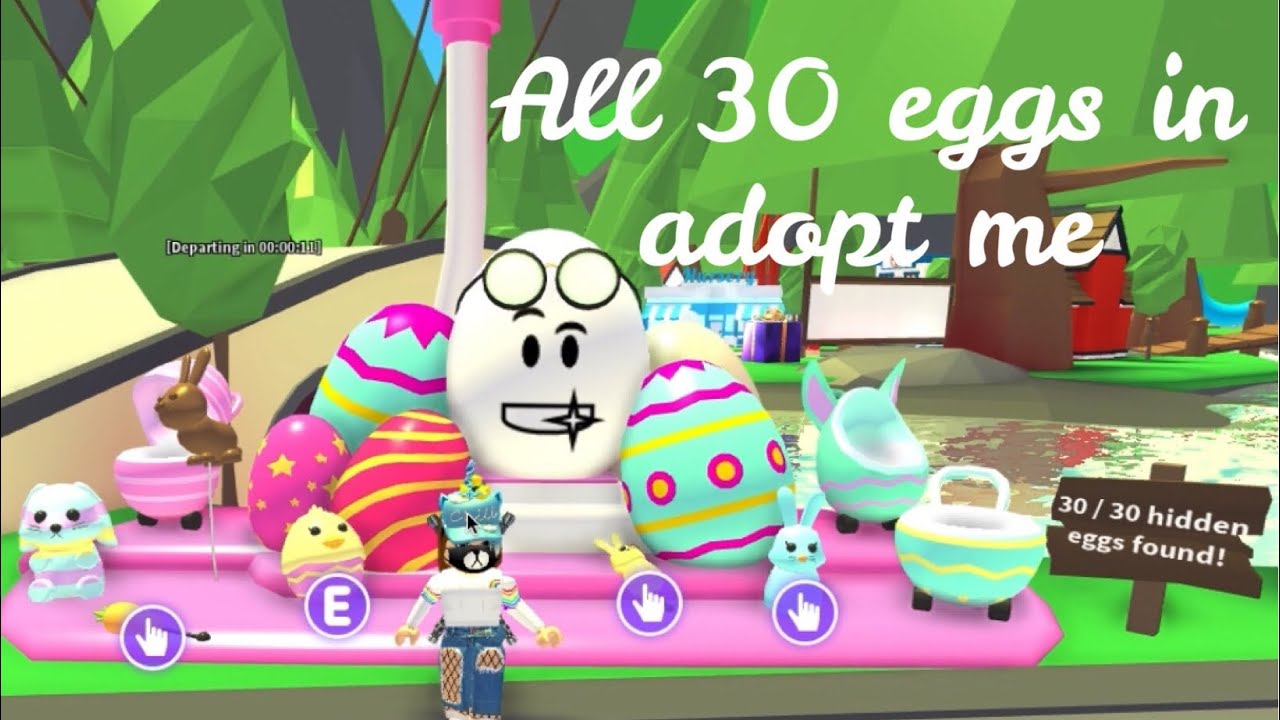 Things to Keep in Mind:
This might sound pretty easy but there are things that should be kept in mind.  The more the egg is rare the less it is available. All the eggs are not likely to be available all the time. You can't always rely on trading. Sometimes you have to exchange in order to get a particular egg.