Roblox a well-known game for low-aged players, as most 56% of the players is below 13 years. Now Roblox Driving Simulator is up after the discussion on Roblox Fishing Simulator, and Roblox having Chat Options. Roblox Driving Simulator has a spice of exotic sports cars. And you are very free to modify and customize your vehicle according to the different kinds of customization available. Furthermore, you can customize your vehicle's jumping, drifting, as well as discovering different cities.
But for every upgrade in the vehicle, you will have to pay credits, (that is an in-game currency) which can be earned by doing various activities. So, this guide on Roblox Driving Simulator will help you to redeem the codes to get free Credits, just have a look.
As of now, there aren't new codes updated as per officials, have a bookmark to AskGamer for the latest updates on Code, whenever it gets released. However, the expired codes are as follows:
50K – it will give you 50,000 Credits.
25MILLION – it will give you 25,000 Credits.
These codes are expired, but keep your eye peeled, so that you can redeem the latest codes on time.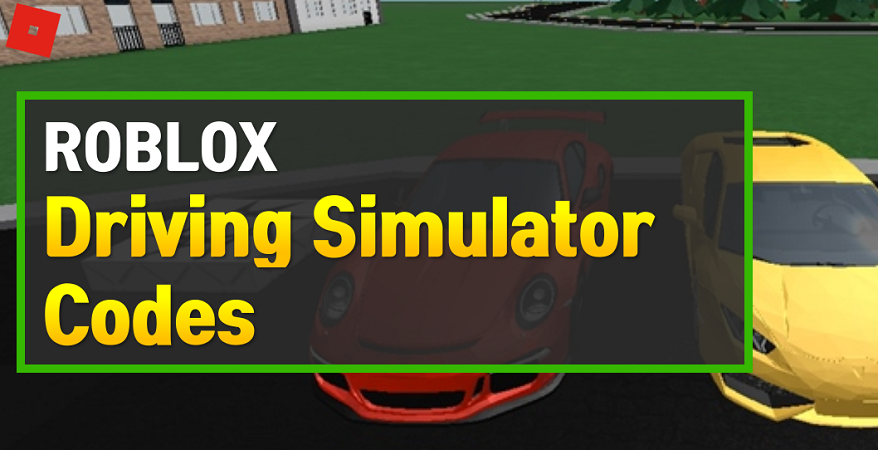 How to Redeem Roblox Driving Simulator Codes:
It's quite easier to redeem the codes in Driving Simulator. First of all, you have to open the game either from the Roblox application or Website. Then click on the Twitter icon available in the rightmost corner of the screen. Now, type your codes mentioned above, per your need then. Press on Redeem to claim your free credit points as a reward. That's all to get the free credits.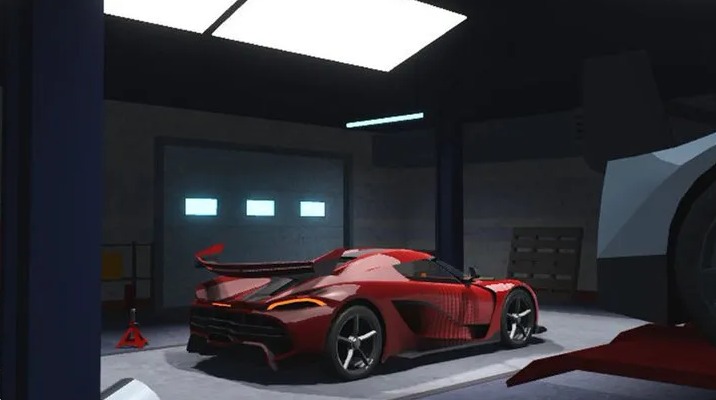 Tips to Earn Fast Credits in Driving Simulator:
You must opt for the Auri LT car as it has a very fast speed in comparison to others. Although handling is not so good, overally you should go with this. For an instant and good amount of Credits, complete the Race of Downtown. There are a few shortcuts you can use to improve your time.
The reward range is distributed as, winner of the race rewarded with 6000 credits, for 2nd place 3000, and for 3rd place it's around 2000 credits. Repeat your race until you get so many credits that, you would able to buy exotic cars. You must try to buy Lancia Stratos cost a whopping of $165,000.