Pokémon Brilliant Diamond & Shining Pearl – Hello, Pokémon fans. Hope you guys are having a good day. We are back again with another exciting guide on Pokémon Diamond and Pearl. This time we are going to reveal the secrets of Shaymin and Shining Pearl. So stay tuned and let's get started.
Good Old Days:
If you guys remember during the good old days of the game Pokémon diamond and pearl, there were many legendary Pokémon's that we couldn't get. For getting them we had to go through many quests. only after completing those quests, we could get our hands on a legendary Pokémon. There were other methods as well such as trading. I personally found them very boring.
 Disadvantages of Trading:
First of all this trading part was very time taking.  Firstly you had to search for a registered game retailer. Then you have to go to them for doing certain trading. Uff !! Who does those things in the modern days? So let's connect this to our main topic that is Shaymin. If you guys remember Shaymin was one of the legendary Pokémon in the game. So let's see how can we get this Pokémon in the game.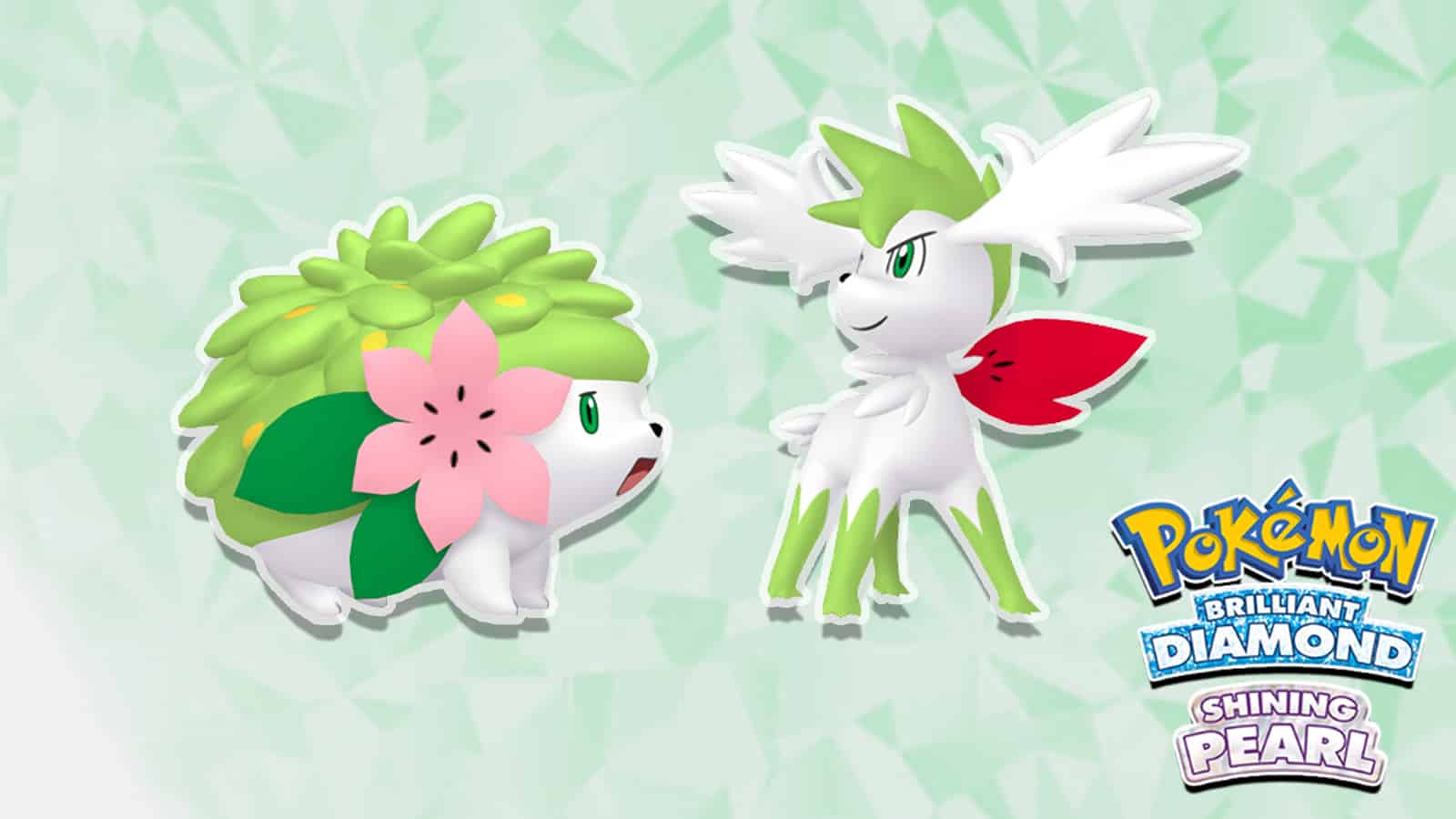 Pokémon Brilliant Diamond & Shining Pearl – Mighty Shaymin:
Just like the other Pokémon's, Shaymin is also locked in the oaks letter event. Here you can get a way to Shaymin's little secret house. There you can also find the flower paradise. There is a certain glitch that the game has. If you follow our steps correctly then you can definitely find a Shaymin in the flower paradise. So below are the steps to find a Shaymin.
Steps for Getting a Shaymin in Pokémon Brilliant Diamond & Shining Pearl:
There are a few prerequisites you need to do first before starting to catch Shaymin in Pokemon Brilliant Diamond & Shining Pearl. You must have national dex registered with all 150 Sinnoh-native pokemon, have access to route 224, need not have battled the black belt carl.
If you full fill these terms ten starts walking in route 224. You will find a black belt, Carl. Don't fight with him just pass him and defeat the other three trainers and save the game. Then you have stayed at a very specific place and allow carl to attack you.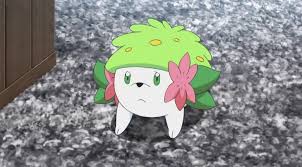 You will have to defeat him in Pokemon Brilliant Diamond and Shining Pearl. Once you defeat him you will find a surf option. Surf on the board and go till you find the dragon trainer. Move to the left side near the stair and save the game and close the game. Once you open the game then you will find yourself hovering over the stairs. Then move downwards near the column of trees and keep moving until you find yourself in water. Try moving to the birder of the water and here you go. You are finally in the flower paradise where you can find a Shaymin.