Finding Sister Location in Five Nights at Freddy's – Hola amigos, Hope you guys are doing great. We are back again with another exciting set. This time we are going to address another main part of the game five nights at Freddy's security breach. This time we are going to help you guys to find out the sister in the game. So before starting we would like to request you guys to stay with us tilt the last. As there are a lot of small things that you guys might miss in between. So let's start.
The game five nights at Freddy's has recently got an addition in the game. There is a hidden sister location somewhere in the game. Seriously yes, there is a hidden sister somewhere. This game's developers are seriously one of the best developers in the market. Just imagine adding such sequences from time to time which is out of the box. This game revolves around the future of the five nights between 2024 and 2029. The game is from the events of Freddy's Fazbear's Pizzeria Simulator. Just like every other entry in the game grows more and more secretive.
Tunnels in the Game:
This game actually has a way to go into the underground tunnels. You can find a location from five nights over there. So let's find out how to get into the secret basement first.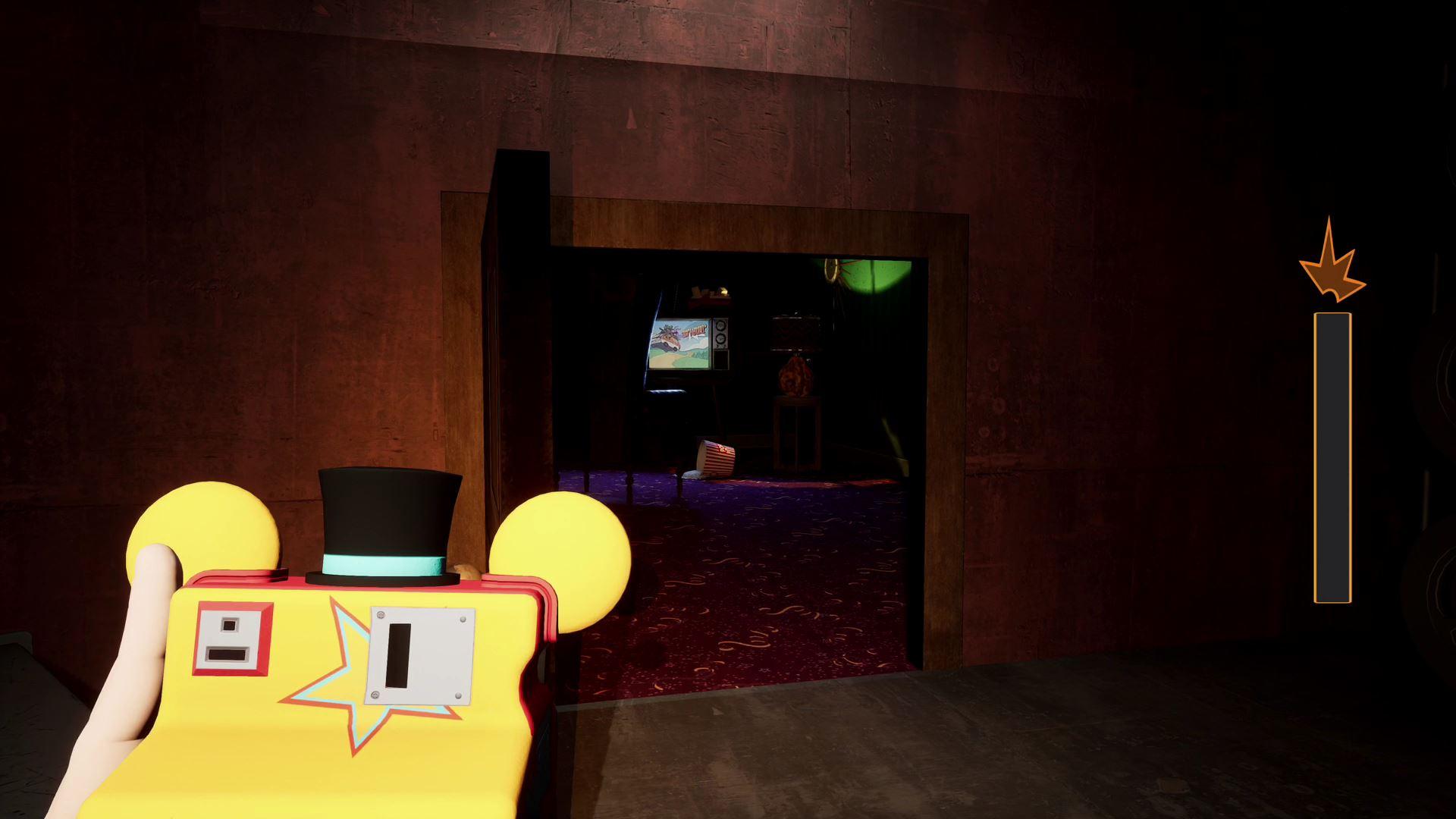 Firstly you have to get into the basement 1 level. There you will find a bathroom with a blue door. Turn left from there leaving the blue door and keep going in the purple-colored Hallway. After sometime you will find a Storage closet. You can actually grab a retro cd from there. You will need Roxy's eyes to get into it. So keep moving straight and exit the door. Then make a right until you leave the colorful walls into a creepy underground area. Keep moving straight until you find a gate blocking. There will be another door behind that which requires chica's voice to open. After that, you will find the mystery door.
The Secret Sister Location:
If you see keenly the TV will be playing Freddy's cartoon in it. If you check the program can be played back and forth. You will find a secret wall code over there behind the TV. The wall will have a code consisting of tiny lines and triangles. That will be the way to the Secret Sister location.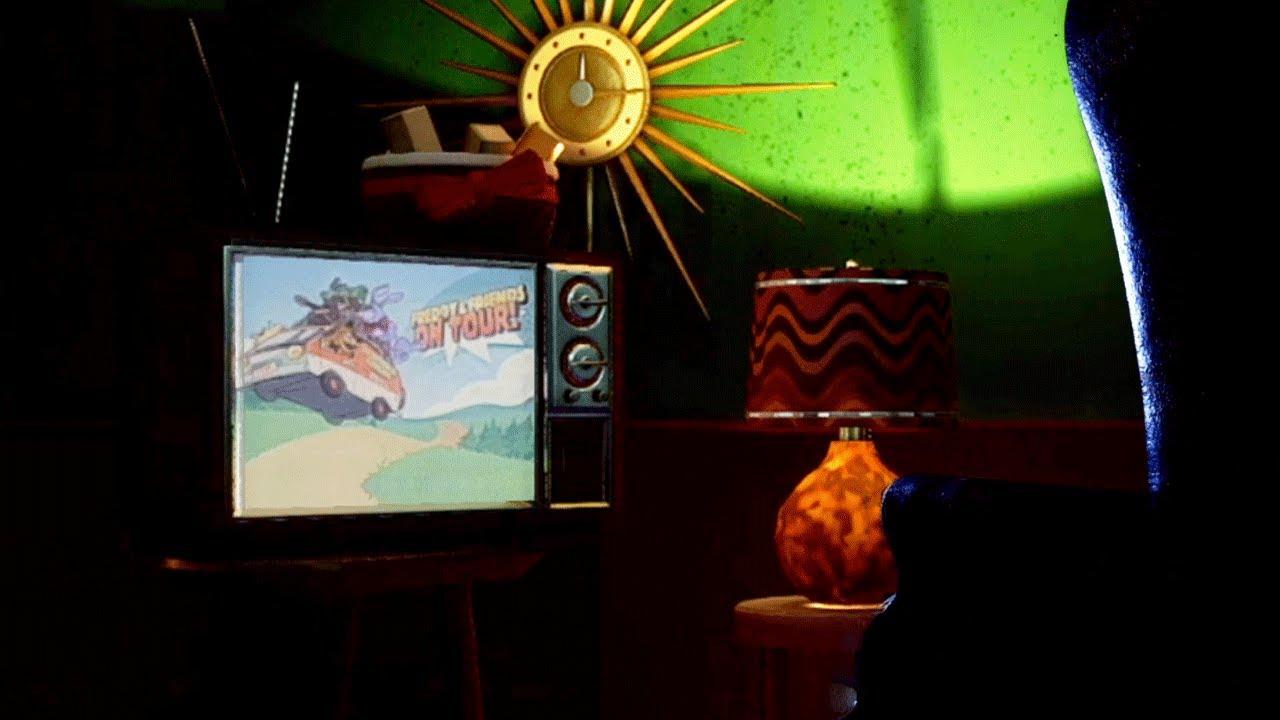 This guide helped you in finding Sister Location in Five Night at Freddy's Security Breach. Follow Askgamer to get the latest updates on gaming news.