Surviving in Hardcore Mode, Resident Evil Village – Hello buddy gamers, we are back again with another exciting set. This time we are going to talk about a very famous game Resident Evil village. We are going to guide you guys in surviving the hardcore mode present in the game.  Many players had problems in surviving the mode. So we added tips, tricks, and strategies to the set. So before starting I would like to request you guys to stay till last as there are a few points that you guys might miss. So let's start.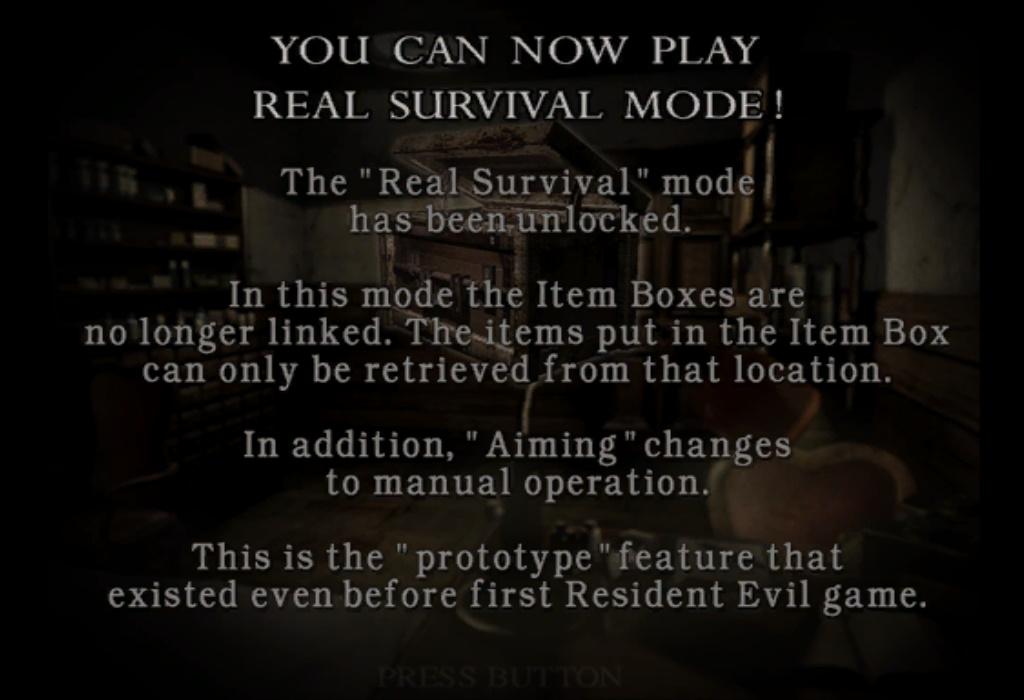 There is a particular mode in the game resident evil village. This is called the hardcore mode. This is the best OG mode of the game. In this campaign, the enemies give more damage and are very hard to take down. On the other hand, Ethan will be having very few resources to capitalize. You will have to scavenge through the map to get ration and resources.
Hunting Treasure:
In the hardcore mode, it is better if you go for treasures. Similar to resident evil 4 in this part there is a merchant to whom Ethan sells his treasures. This might not sound logical but after selling the items you are going to be paid with cash. With the cash, you can actually get guns, resources, and rations which will help in surviving. So the more you collect the treasures the more money you are going to make.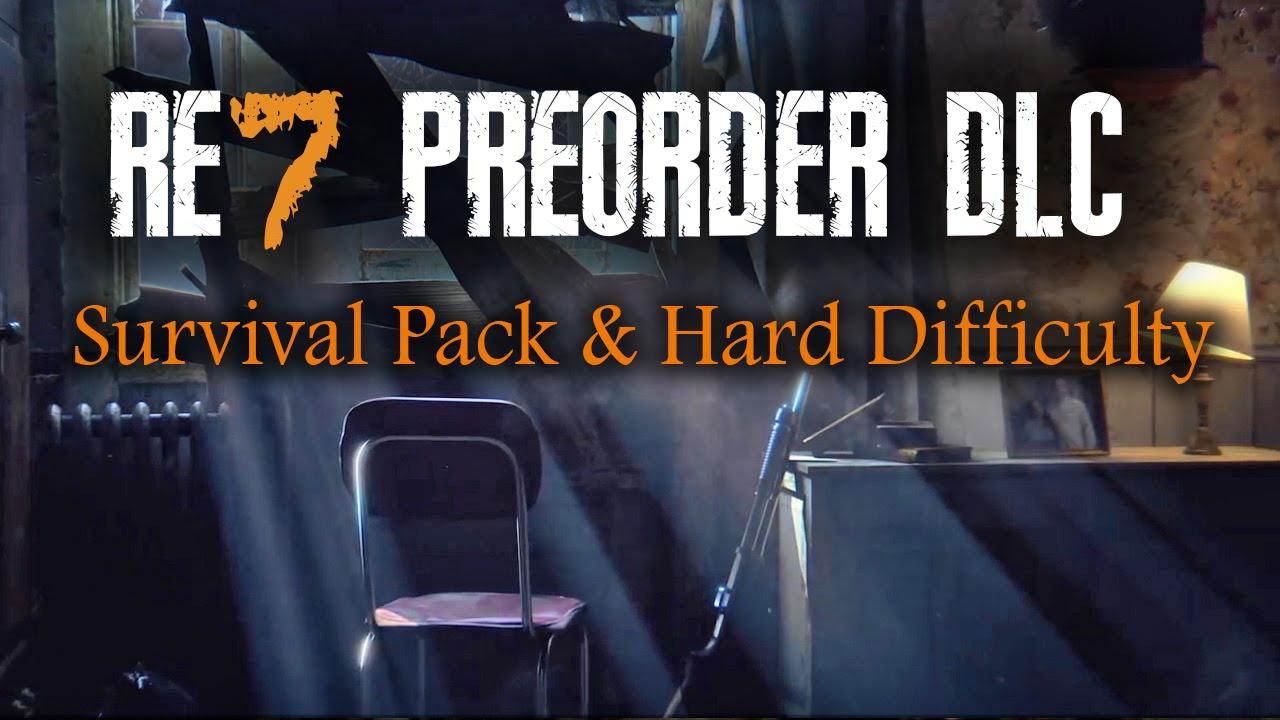 You can use the map to get the best out of the treasure. The red marker implies there are items that can be collected, whereas blue suggests the item has been recovered. The most valuable treasures are the RE village combinable treasures. These treasures are binded to one another to make it's selling price high.
Hardcore Mode Strategies:
Talking about strategies you should be aware of when to take a fight. So the first motive should be putting the enemy first and killing them at last. You never know when you are going to be out of ammo. So finish an enemy when you feel that you have ammo to spare or simply you can avoid them.
Trying to avoid fights by pushing and blocking is another strategy. There is a cool-down period after each attack so you can use it to evade when necessary. You should be good with guns. This means you will have to understand the agronomics of the guns to survive the game.