Zombies Outbreak – After the new update of the Black ops Cold war season 3, there has been a lot of updates in the Zombie outbreak. Ray gun was one of the major updates. Along with the Ray gun, there is a new quest. The quest for Aether tool. So here is a complete guide about finding the ether tool in the game.
Aether Tool in Zombies Outbreak:
After reading the name I bet you guys must be damn anxious to know about this new tool in the game. So first of let me clear you guys that this is not a weapon. This tool actually helps you in upgrading your current weapon by one rarity level. Let me explain you with an example.  If you have a weapon and you pick up an aether tool then the tool will be upgraded to one rarity level. This is an important quest as you get a chance to upgrade your weapon to get extra damage and boost.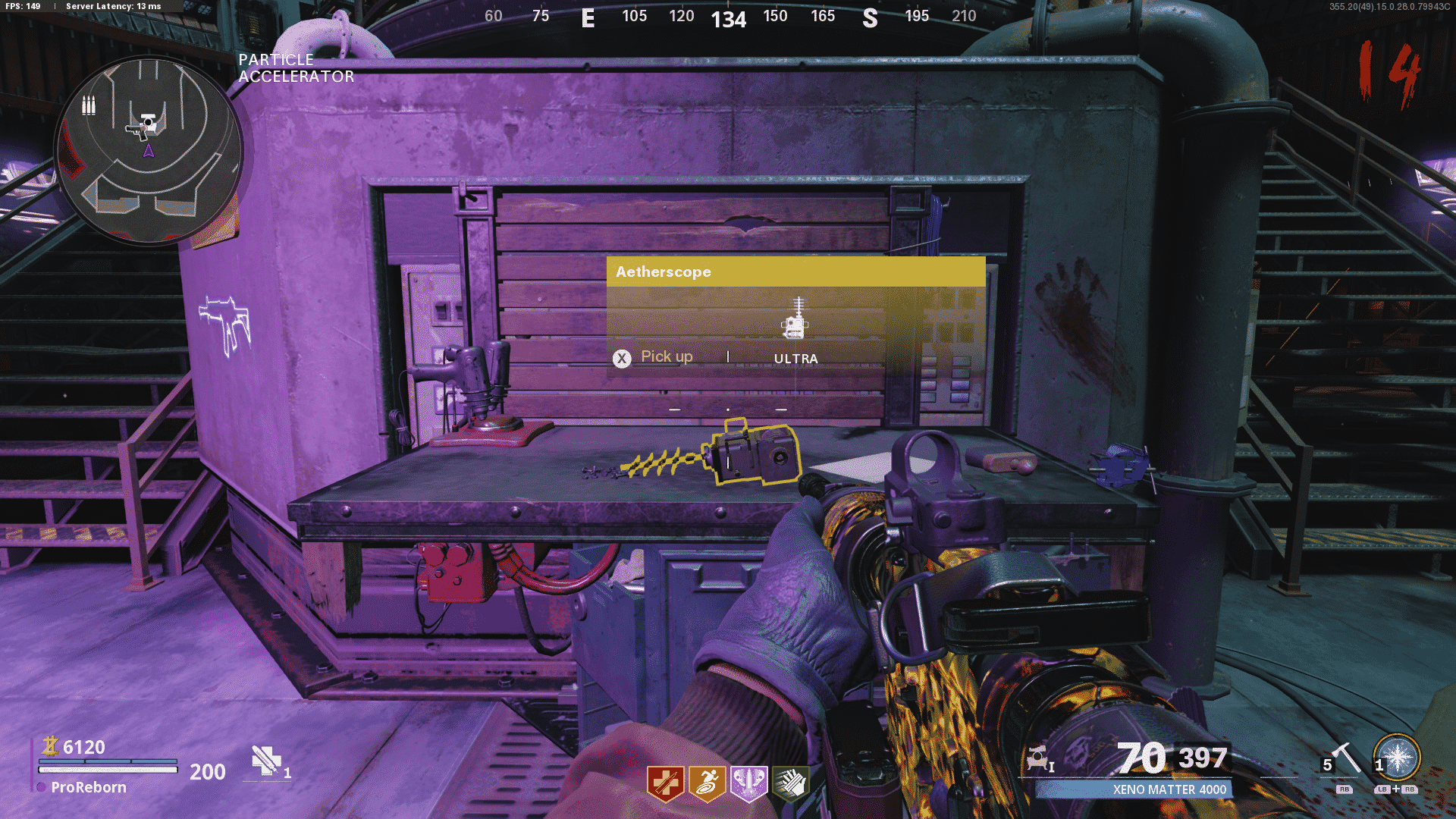 Getting the Aether tool in Zombies Outbreak:
The aether tool will be available once you complete the fury crystal crest on the map. The good part is this quest is randomly occurring in the outbreak maps. If you are playing an outbreak map and you notice a crystal icon in your map then get ready it is you lucky day. The crystal will be red in color. When you destroy the crystal a time trial starts.
Destroying the Crystals:
You have to shoot around six to seven crystals that will be spawned nearby. You will get a maximum time of 90 seconds to search and destroy the crystals. Don't be happy just now because zombies will be spawning around you continuously. You have to kill the zombies as well.
 Bagging up the Prize:
Soon after destroying the crystals in Zombies Outbreak, a legendary aether tool will be found dropped on the round. When you play next time first of all scan the map for the tool. It will save a lot of time for you guys.
Askgamer provides you the latest and fastest gaming news, so keep visiting the site regularly.