We again come up with a fascinating blog in which we will talk about the legendary Thoughtless Sniper Rifle in Destiny 2. Many players might have tried to achieve this amazing Sniper. Let's see what it takes to own this weapon. The Thoughtless Sniper Rifle is one of the weapons which can be crafted in the latest weapon crafting system because they have the weapon pattern.
Destiny 2, Thoughtless Sniper Rifle Pattern:
The Thoughtless is a kind of Sniper Rifle that is craftable and it's the first craftable weapon available in Destiny 2. It is also the new Season of the Risen weapons that can be accessed by Guardians by playing PsiOps Battlegrounds. The Thoughtless also provides Statis damage which is very special and isn't available in any other weapon in Destiny 2.
For better play in PvE than PvP, the Thoughtless is provided with a lot of interesting perk combinations which makes it a more durable weapon. Along with that being a statis weapon, it can drop with the Headstone perk. One more reason why it is better in PvE than PvP is because it can also drop with Snapshot Sights, but only in place of Headstone inspite of grabbing the weapon pattern. As mentioned above, the PsiOps Battlegrounds is a new seasonal activity that can be launched from the H.E.L.M. in Destiny 2. With that players can earn any of the season 16 weapons from the activity.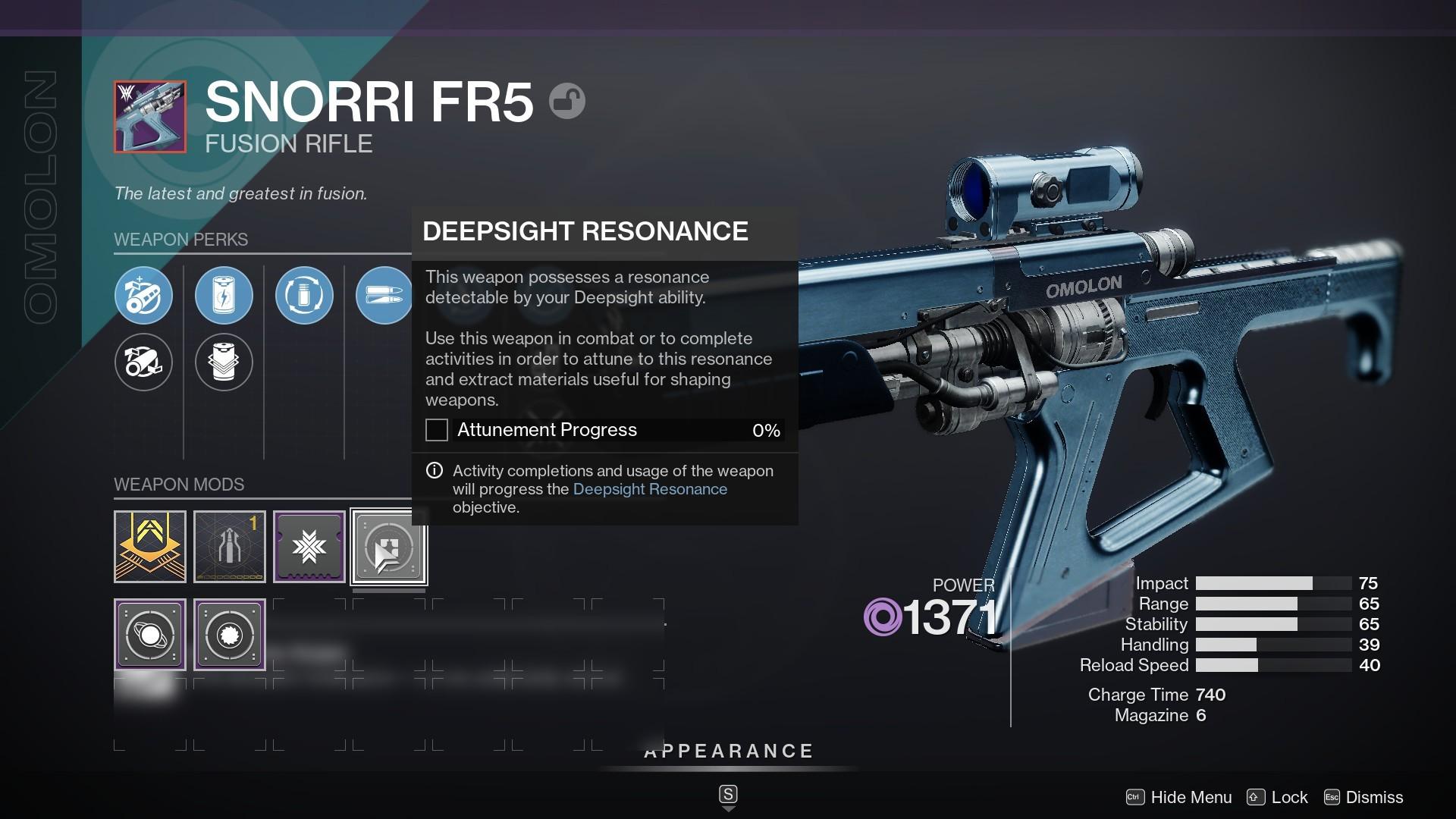 Unlocking Deepsight Resonance Thoughtless:
We may have seen in the game that the Deepsight Resonance weapons are which have the red box around them when players see them in inventory. Having a lot of benefits, it is very much valuable mostly for acquiring more crafting materials need to create the weapons that have patterns. The Thoughtless, in which extraction of deepsight resonance can be done to unlock the weapon pattern. They can be used in the new weapon crafting system in Destiny 2 to create one for their own.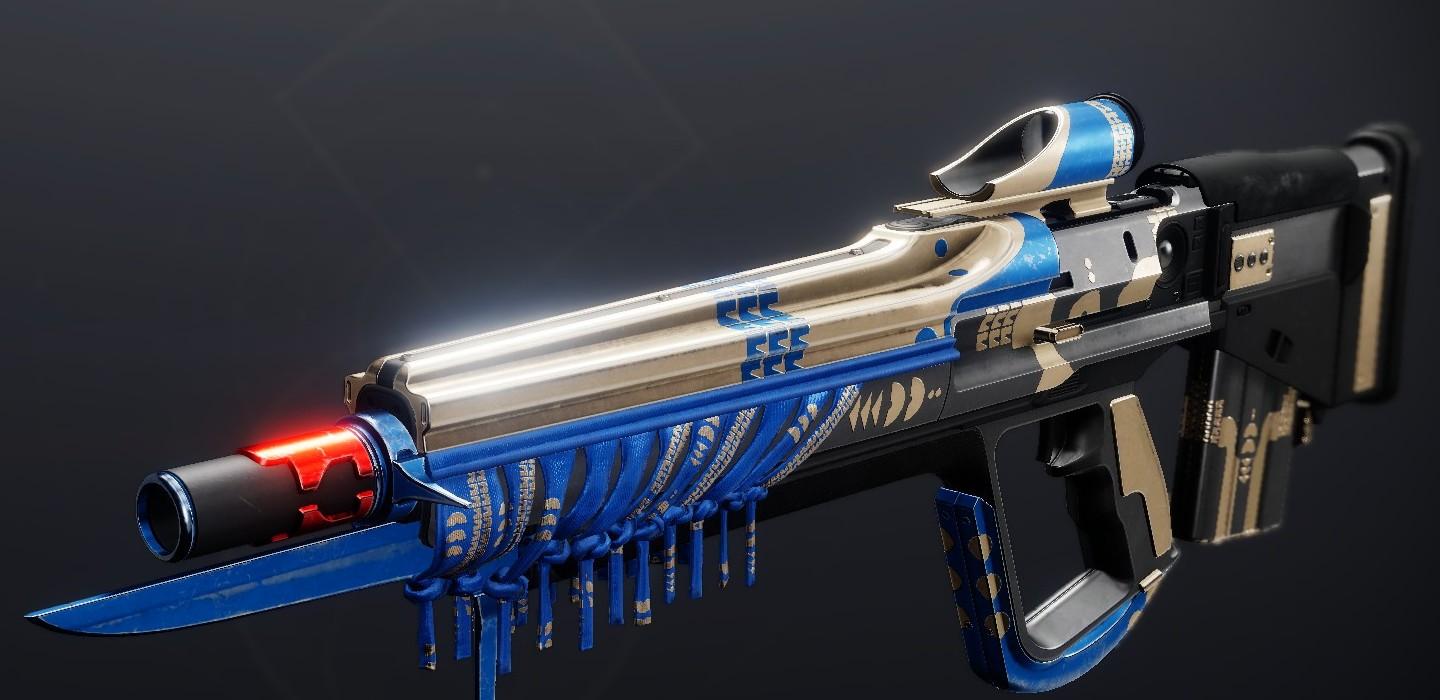 Players are required to earn three deepsight resonance versions of the weapon in Destiny 2 along with extracting the Deepsight resonance three times. By getting a certain percentage of kills with the weapon, guardians can complete the Deepsigh resonance. Once, three extractions of the Deepsight Resonance Thoughtless Sniper Rifles are done. Players can obtain the Triumph to get the weapon pattern.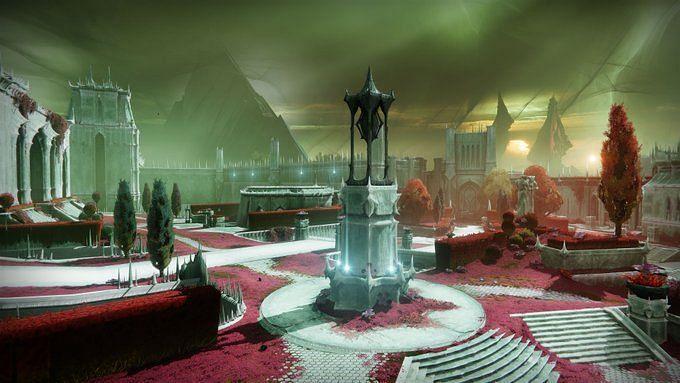 In the meanwhile you will also like to read on more about how to get Fugue-55 Sniper Rifle in Destiny 2.