Just a few weeks ago, we had briefly talked about Valheim, the new action-adventure, survival, RPG, and its early access release date on steam. It was released on February 2nd 2023 and it has already become popular among gaming enthusiasts.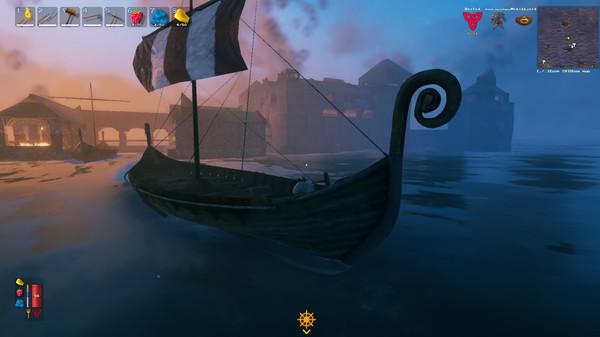 Valheim had successfully entered Steam's top 10 games by surpassing many popular titles including Tom Clancy's Rainbow Six Seige, Among Us, Rocket League, Destiny 2, etc. As of the time of writing this article, Valheim sits comfortably on the thirteenth rank on Steam's top 10 games with a current player count of 83,000 (appx.). It has also managed to crowned itself with the no.1 top seller game on steam globally, and has overall 'overwhelmingly positive' reviews all over Steam's board. It hasn't even been a week after the game was released, and people with more than 30+ hours on Valheim, are reviewing and recommending the game with positive feedback.
About Valheim
Valheim is an action-adventure, survival, role-playing game that has been recently released under 'Early-Access' on Steam. The game has been developed by Swedish video game developer Iron Gate Ab, based in Skövde, and was published by Coffee Stain Studios AB. The game is currently available for platforms like Microsoft Windows, Linux and Mac OS.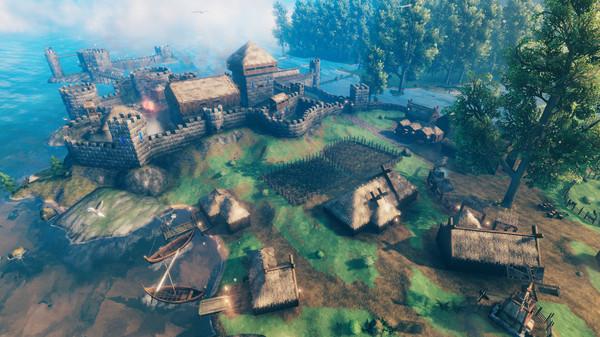 Valheim is an open-world survival craft game with the online co-op aspect. The game is based on the mystical Norse mythology and has fantasy-driven gameplay. You have to build, battle, conquer, gather resources of all kinds and make your way to a saga worthy of Odin's patronage! The game intensely focuses on exploration and survival and you will be playing as one of the fallen Vikings on a vast unknown land filled with mystical creatures that will try to kill you at any moment. The world of Valheim is filled with thrill and adventure and you will be writing your own story of glory.
Another interesting thing about the game is that you will die a lot, I mean a lot. Sometimes you don't know what will kill you or how or when but it eventually will. The developers themselves have acknowledged it and said that the game will be very tough and your friends will die a lot. One of the important key feature of the game is its online co-op PvE of 2-10 players (3-5 recommended), that makes it more fun and interesting.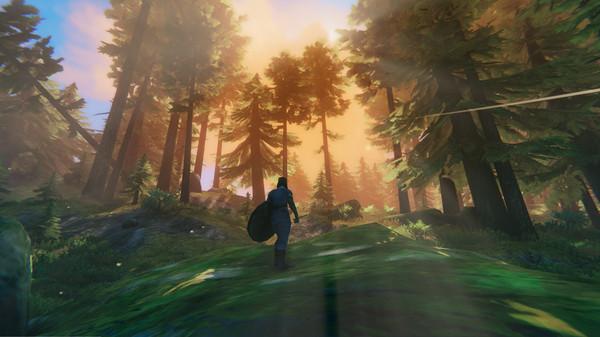 Our Thoughts
Valheim is growing at a huge pace globally among survival-craft lovers. The game is currently on early-access and it has already got its first post-release patch, a week after its release. It is just a matter of time now that the game will add more contents to satisfy its growing player-base.
Be sure to follow us for more gaming related articles, news, updates, reviews and more!