Watching Nintendo E3 2023 stream and press conference online – Hello buddy gamers, hope you are doing well. We got a lot of requests for making a guide on Nintendo. Most of the guys faced issues in watching the stream and press conferences on Nintendo. So we have brought you guys a guide to solve this problem of yours. So stay tuned.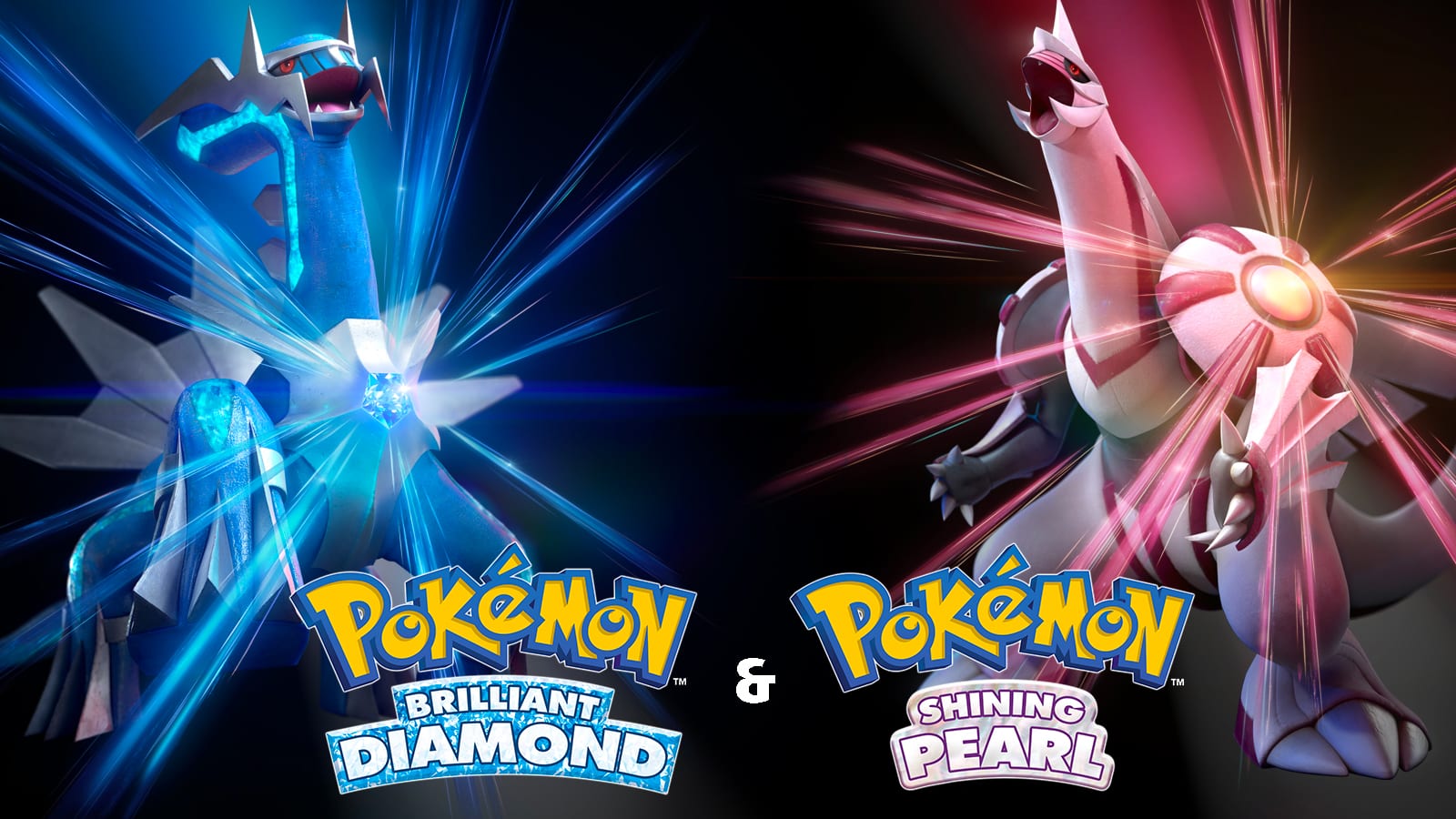 As you guys know this month of June is going to be the best month for all the Nintendo fans. There is a lot of exciting news that is to be published by Nintendo. There are a series of Press Conferences that will give us news about Pokémon Diamond, Pearl, Pokémon legends Arceus, and many more updates (Nintendo E3). So you guys must be excited to watch it live online. So we are going to help you guys with that.
Upcoming Games:
This month is going to be an exciting month for Pokémon fans. They have told to release some new Pokémon games such as Pokémon Brilliant diamond and shining pearl. Another version of Pokémon called Arceus is also going to be released. There are some non-Pokémon announcements as well. Zelda has told for an announcement in the coming time.
Stream Timings:
So if you guys are waiting for the stream then you must note down the timings of the stream. They are scheduled for June 12th. They will last for 40 minutes. So we have brought you down the pre-show timing. 8 AM PST, 11 AM EST, 4 PM BST, 6 PM CEST. After that, the players will get a chance to watch streams of some new Games. So the live telecast timings are 9 AM PST, 12 PM EST, 5 PM BST, 7 PM CEST.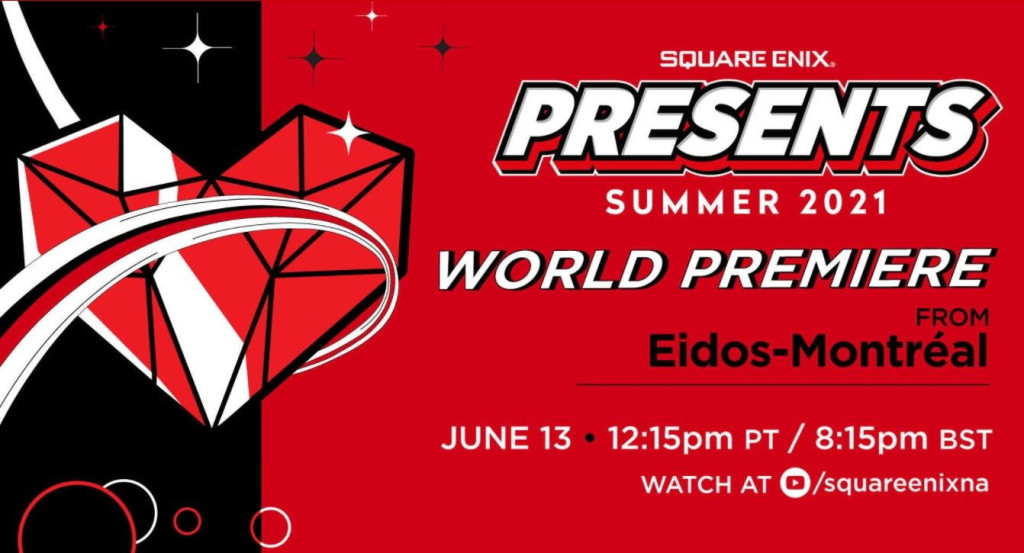 Watching Nintendo E3:
For watching the stream you have to visit the official YouTube page of Nintendo first. You can also watch it in the E3 app. What we have found out is that there are 5 major game announcements to be done. They are Pokémon Brilliant Diamond, shining Pearl, Arceus, Zelda Breath of the Wild 2, Nintendo Switch pro, and Metroid 4.