Why to Collect Silk Flowers in Genshin Impact?
Genshin Impact is a game that has its own fanbase. The game is addictive in nature and is full of adventurous content. New and old players get attracted to the game, every time it comes with a new upgrade, event, or character in the game. The developers at miHoYo know how to attract the bulk of players in one go. This time, the addition of Hu Tao, has created the center of attraction.
After its introduction, players are very much excited to grab the character and upgrade her talents and follow her ascension path. Those who have already started it, know it very well that, in order to acquire the desired abilities they need to get silk flowers. Not only one or two but to unlock and upgrade the character, a sum total of 168 silk flowers are required. If you are wondering how to collect those flowers then, here is a simple way to get them.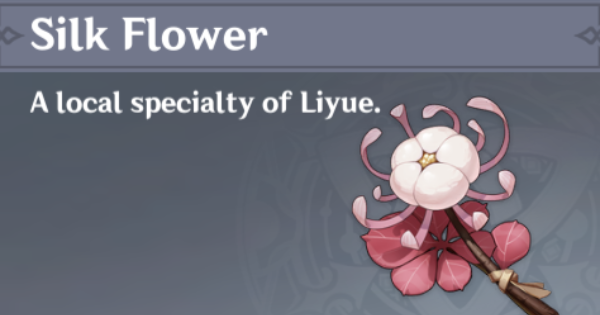 How to Get Silk flowers in Genshin Impact?
You must be wondering that it would be a long and difficult process to get all the flowers collected, however, it is not so. If you know the right way and the right action, then it's much easier than you think it is. The silk flowers in Genshin Impact will be available in bulk in the Liyue Harbor in Yujing Terrace. Here you can easily collect the flowers. Another option for collecting the flowers would be to practice farming.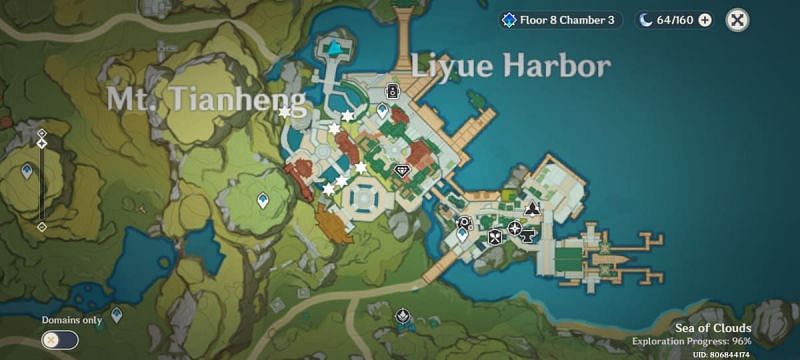 Farming silk flowers in the area is pretty simple. Another advantage you will get is that you will also be able to see the Glaze Lilies in that place which can be collected for future use. The Glaze lilies are required to Ningguang's ascension. So, if you come across the Glaze lilies while collecting or farming the silk flowers, then it would not be a bad idea to collect them.
Other Silk Flower Fields:
Another area where you can find silk flowers in bulk is the fields around Wangshu Inn. You would be able to purchase 5 flowers at a time from Verr Goldet inside the Wangshu Inn every two days. It is convenient but time-consuming too. Ms. Bai in Qingce Village also sells 5 flowers a day, but you would need to wait for 3 days too but flowers from her. However, if you want to farm silk flowers then you can simply return to these locations every time you log in with Genshin impact. This will easily fetch you 168 flowers in no time and you can use them to upgrade Hu Tao.