Chorvs Stand-Out From the Crowd:
Chorvs- Among the various games released in the Xbox Inside in 2020, many games have drawn attention from all across the world. Popular games like Assassins Creed Valhalla and Yakuza: Like a Dragon, have occupied the front line of attention, where this infamous game has also successfully created its space.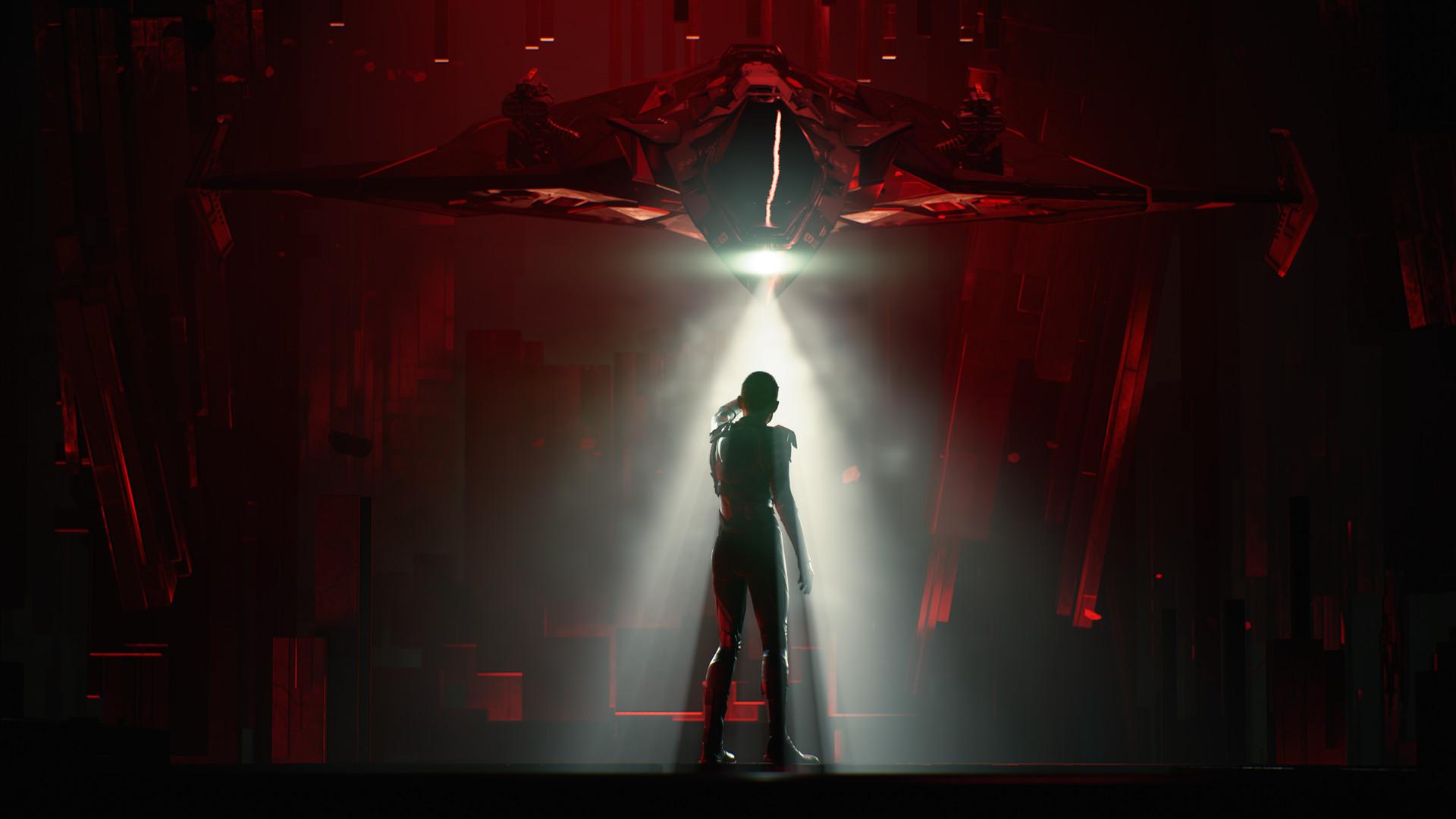 The developers have already announced how efficiently have they planned to implement the features of the new generation consoles in designing every minute detail of the game. What is uncommon is that- this is the first console-based game developed by Deep Silver Fishlabs. That has previously been designing games for mobile phones. Thus, gathering a lot of attention in the first game.
Is Chorvs Only for Xbox Series X?
Chorvs is being developed beautifully for the Xbox Series X. It uses all the features of Xbox Series X to its advantage. It supports a 4K resolution with a higher frame rate of 60 fps. However,  it is not true that the game is exclusively made only for Xbox Series X.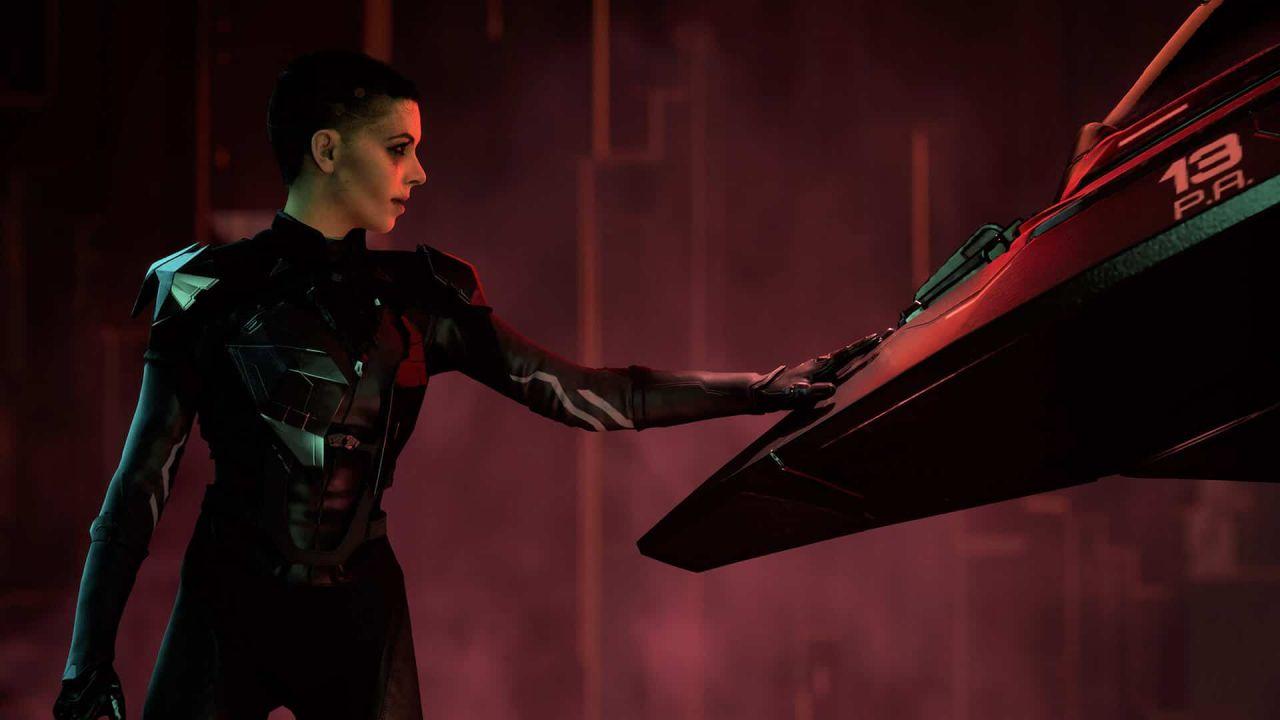 Apart from Xbox Series X/S, the game will also be available for all other renowned platforms. You will be privileged to play the game on PC, Stadia, PlayStation 4, PlayStation 5, Xbox One, and also in Xbox Series X. Thus, you get a lot more options of platforms to play the game. The game may also use the Ray Tracing technology to its advantage so that the lighting and reflection are flawless.
We're so excited to share this special #Gamescom2020 gameplay teaser for Chorus at #OpeningNightLive! Missed it live? Check it out below 👇. Follow us and stay tuned to our channels for more updates! pic.twitter.com/0AxTPhFACd

— Chorus (@ChorusTheGame) August 27, 2020
Traveling Beyond Future:
Chorvs is an action-adventure game that includes a female character as its main character. She travels in outer space in search of the dark power that created them. You will play the role of two characters in the game, who are Mara, the female protagonist and a skilled pilot, and Forsaken, a sentient AI starfighter.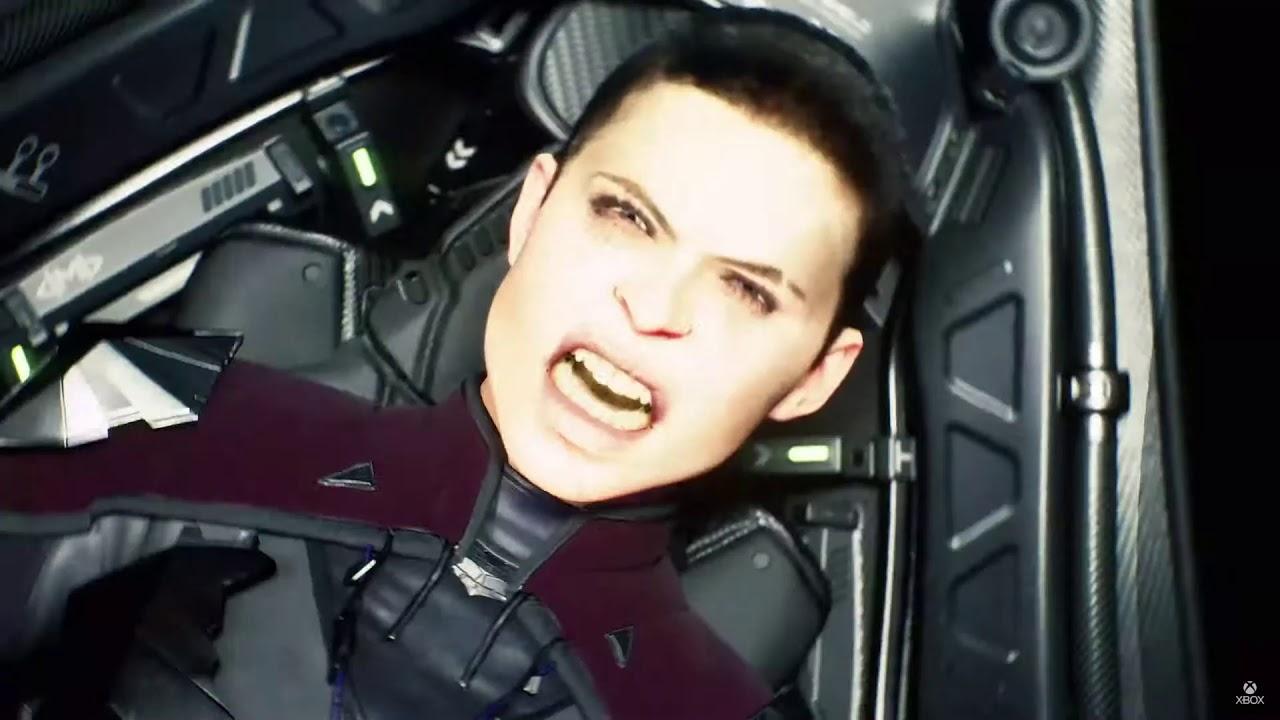 They both team up with different other fighters from across the galaxy to fight against a common enemy. At the same time, there are untold mysteries that are being revealed. There are not only upgraded weapons but also techniques to teleport and telekinesis that is effective in the game. Thus,  this game will take you on a journey beyond the future.
Eager to Play the Game?
The game is thought to be released in the mid of 2023. Though the developers have not yet confirmed the official release date, it may get delayed even further. We will update as soon as any information regarding the release date pops up.