Galactic Civilizations III is the freebie this time on Epic Game Store's free weekly game giveaways.
The Epic Game store has grown quite rapidly ever since Fortnite and their courtesy of providing free games weekly to keep forever, just seals the deal altogether. They started the year with a huge title giveaway under their free giveaways with Star Wars Battlefront II. It was a great success and it made the entire player base of the game grow double in no time. Its impact was so big that I crashed the EA servers for the game so that EA had to implement new servers to accommodate the new players.
This time, they maintained the theme of Space and Galaxies with their new giveaway of Galactic Civilizations III.
About Galactic Civilizations III
Galactic Civilizations III is an Indie 4x strategic turn-based video game that is a sequel to the 2006's Galactic Civilizations II: Dread Lords. Galciv III was initially released back in May 14th 2015 and the game was developed and published by Stardock studio. The game is currently available for Microsoft Windows only.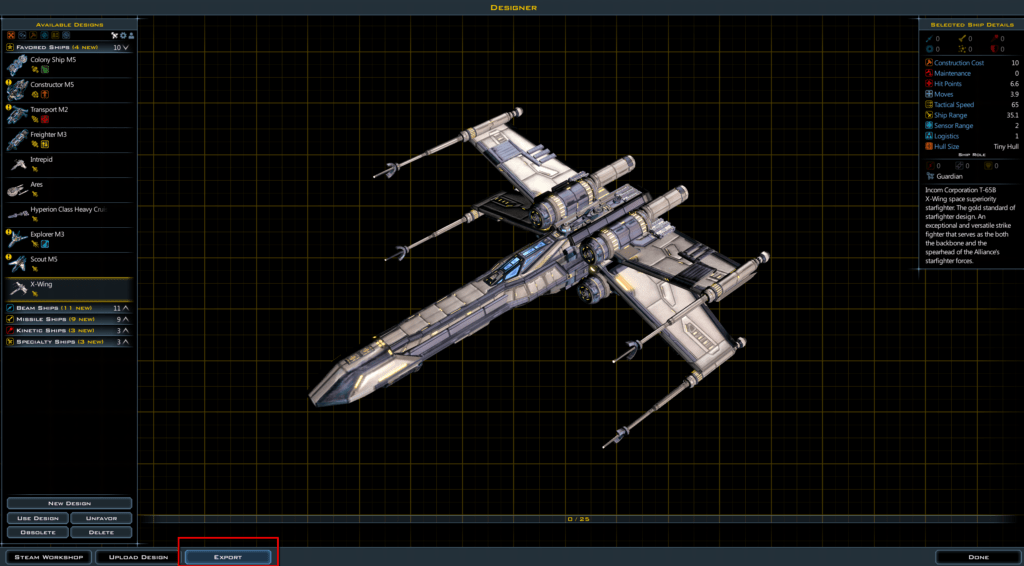 The game has been around for more than 5 years now, and it is still as enjoyable as it was initially if not more. The game really has raised the standards high of turned-based strategic games with its uniqueness and quality. The game offers the ultimate sandbox experience where each game has a unique map, worlds and challenges.
Players can play against a number of opponents ranging from 16 to 100. There are multiple ways that lead to victory in the game, be that political, conquest, domination or technological higher ground. Each game gives you the freedom to create your own history and the story-based campaigns offers knowledge and insights on the history of that alien civilization or the future possibility of the human race.
The game offers and multiplayer option with friends to create a custom civilization with its unique government, ships, technologies and options on how the AI will interact with them. This goes just for the base version of the game, there are several expansion packs and DLCs that are available for the game which gives much more content to the game so you won't run out anytime soon.
Can I run the game?
Galactic Civilization III is a pretty light game that should be able to run even on low-end hardware. The minimum requirements for the game are on the hardware level that is below average limits so if you have a similar or better setup than that, be sure to give it a go.
Minimum System requirements:
[64-bit Operating System and processor]
OS: Windows 10/8/8.1/7 (64 -bit only)
Processor: AMD K10 / Intel Core 2 Duo 1.8 GHz
Ram: 4 GB
Vram: 512 MB with the support of DirectX version 10.1
Storage: 12 GB of space
Network: Stable broadband connection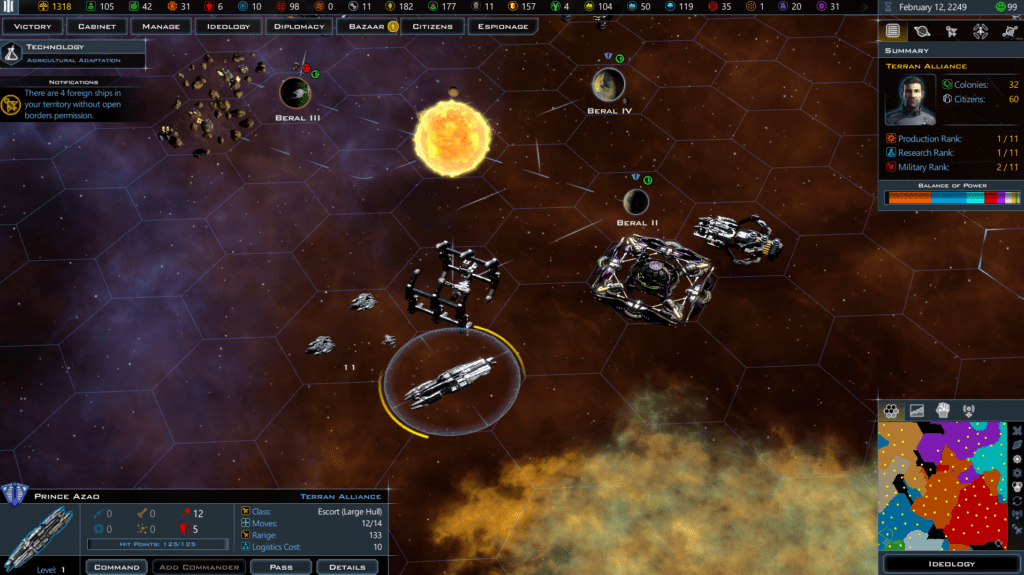 Last Date to grab Galactic Civilization III
The game is currently available on Epic Game Store for absolutely free to keep. The last date to acquire it is on 28th January. All you would need is an Epic Games account and you will be good to go.
Be sure to follow us for more free game updates and gaming related articles, content, news, reviews, etc.