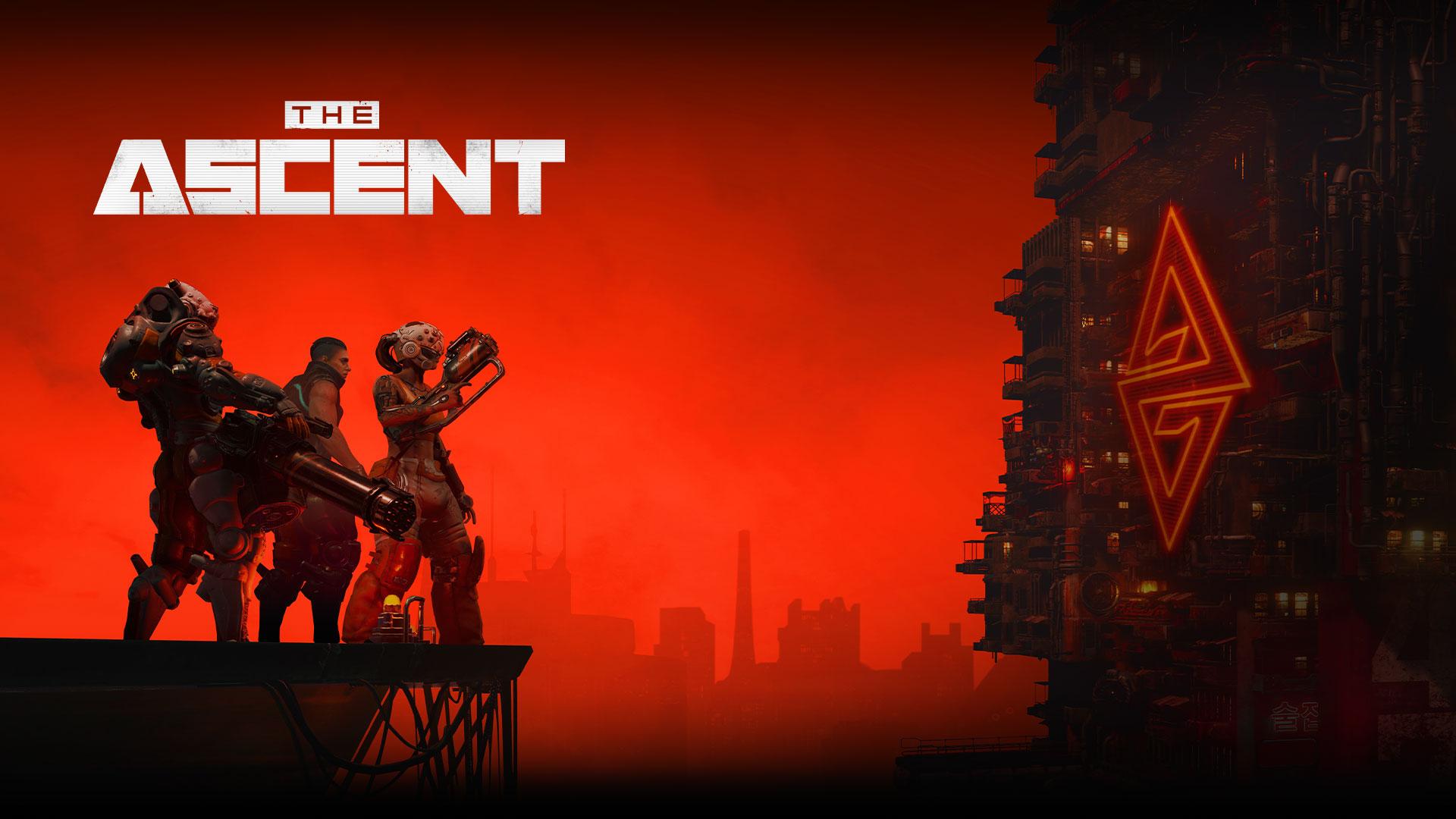 Briefing The Ascent & Platforms Availability 'The Ascent' is a cyberpunk-themed game in which the gamer has a role play...
You can now call in an Air Strike in Fortnite Chapter 3 S2 and we are not kidding. Crazy right? well, it is true and here's how you can do it in the game. Fortnite Chapter 3 S2 is adding a lot of new content to the game lately and...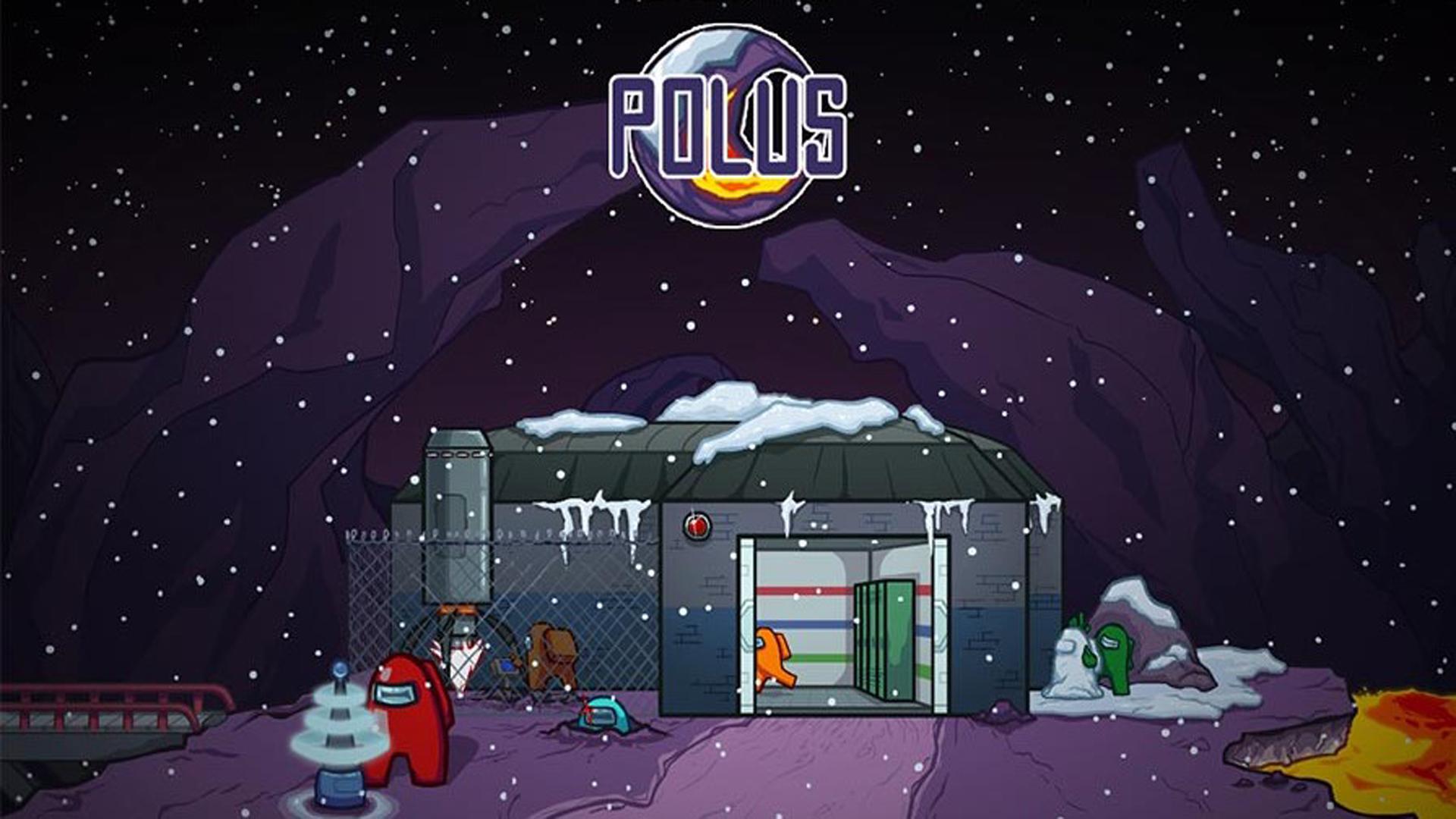 Polus Design from Scratch to Map: Among us is one of the most downloaded games of 2020. Now, 'Polus' we...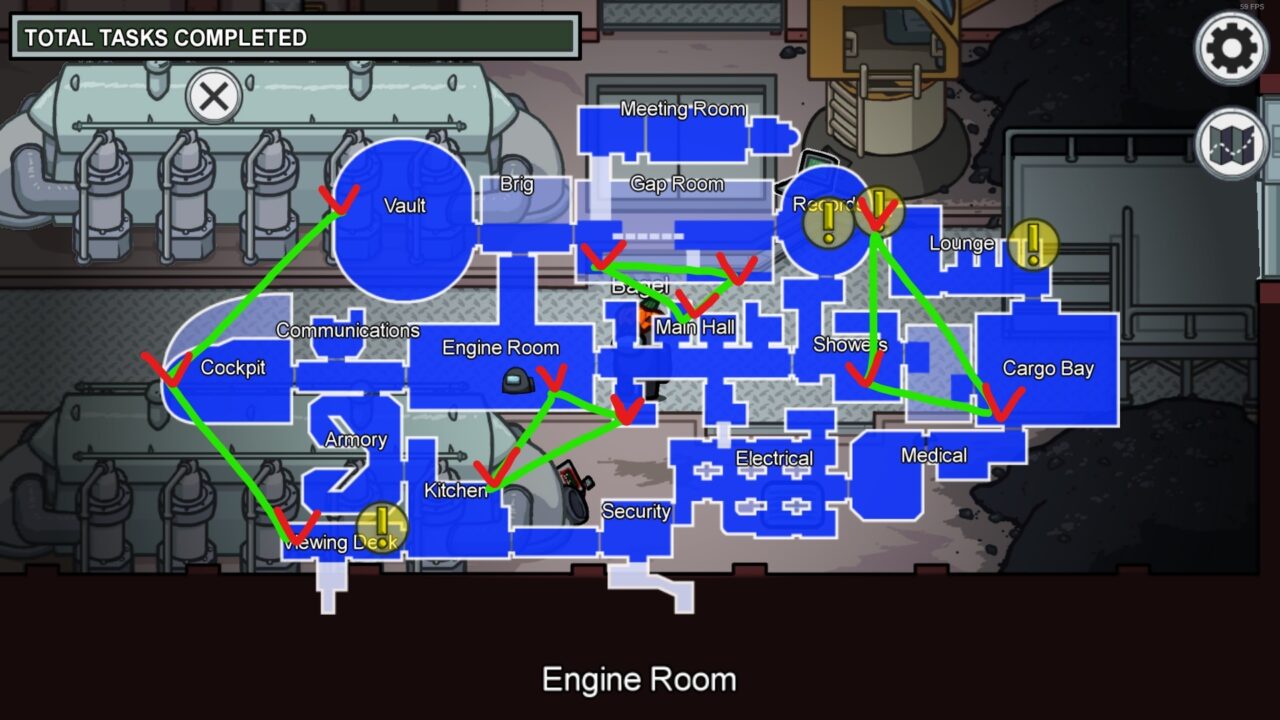 New Airship Map in Among Us: The most downloaded game of the year, Among Us, has launched its brand new...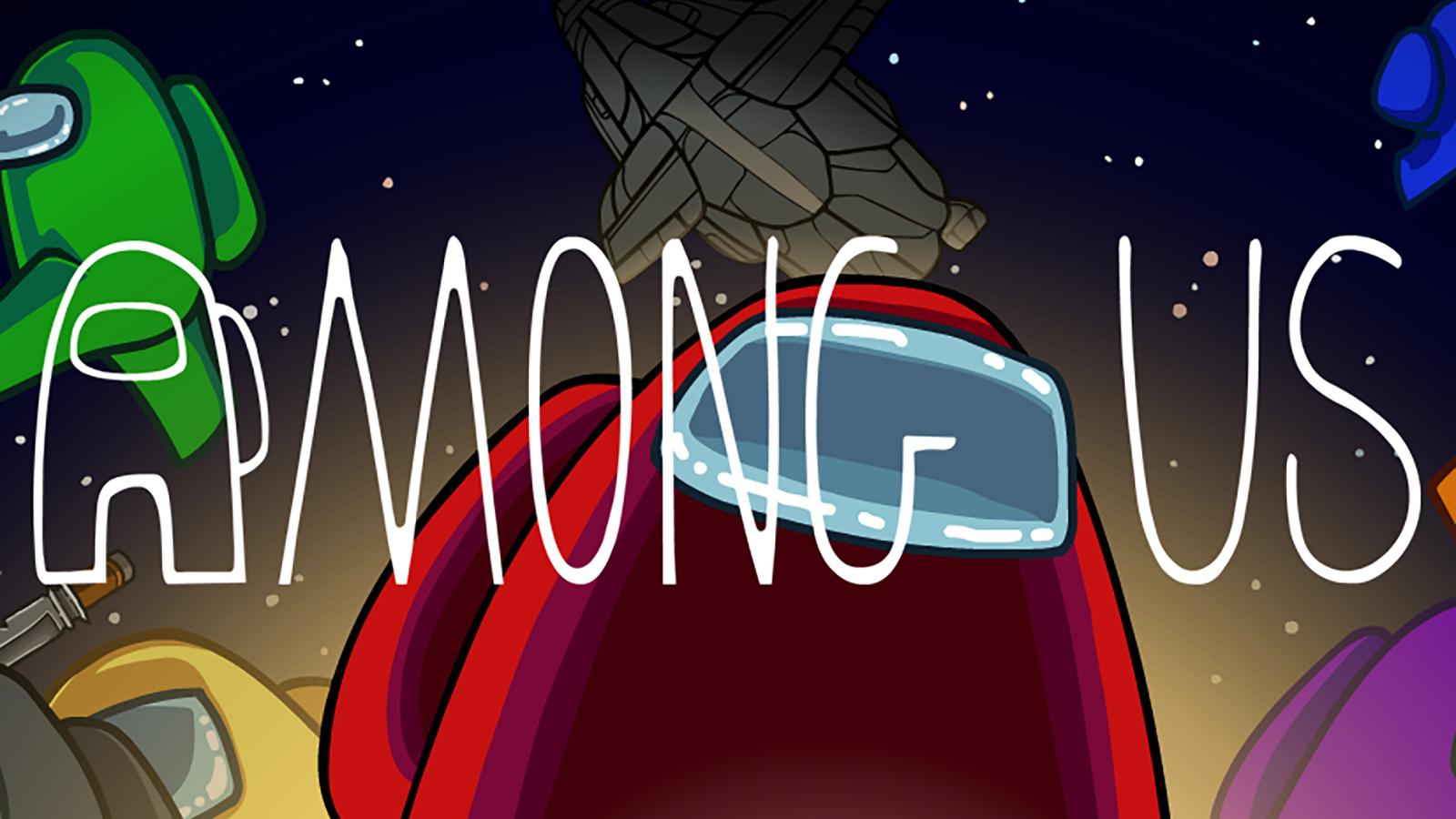 Among Us Doctor Mode: While players are waiting for a new Airship map to come in between us, many community members have already started creating and installing mods to change the traditional format of the game. Modeling Among Us has become very popular, especially for players who want to create...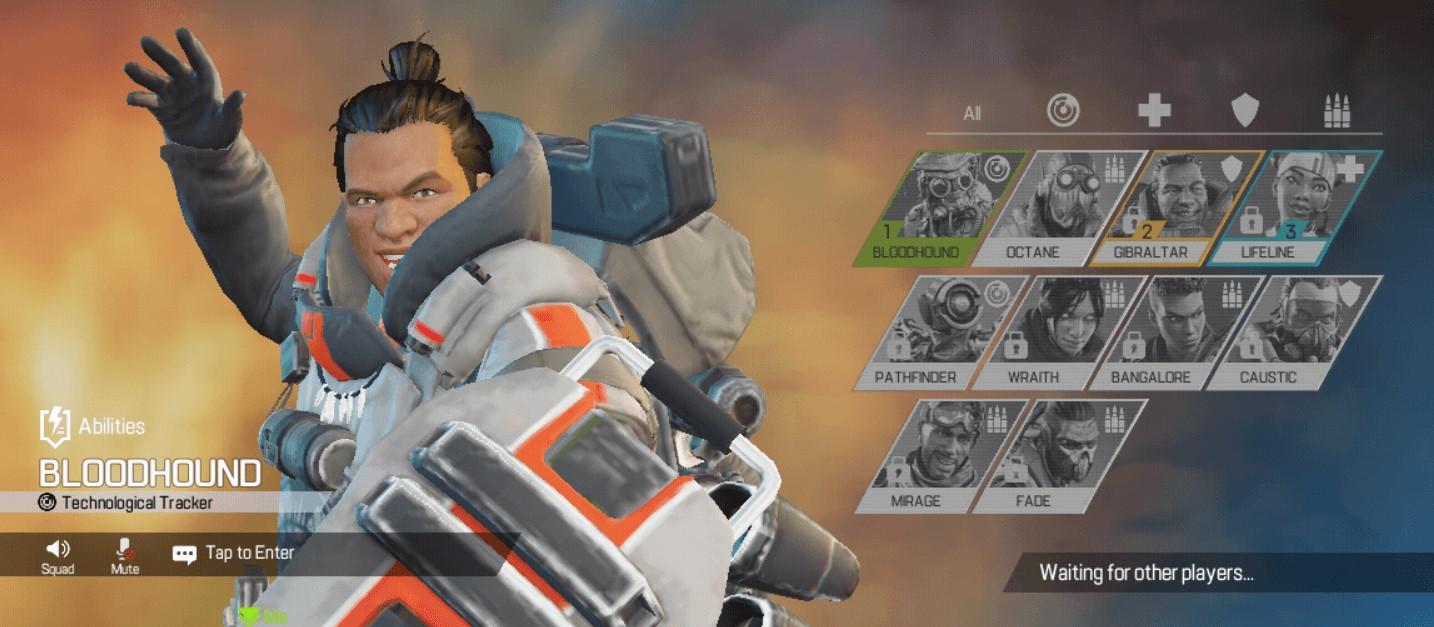 Apex Legends Mobile has been the centre of all hype in the mobile gaming section for a while now. The...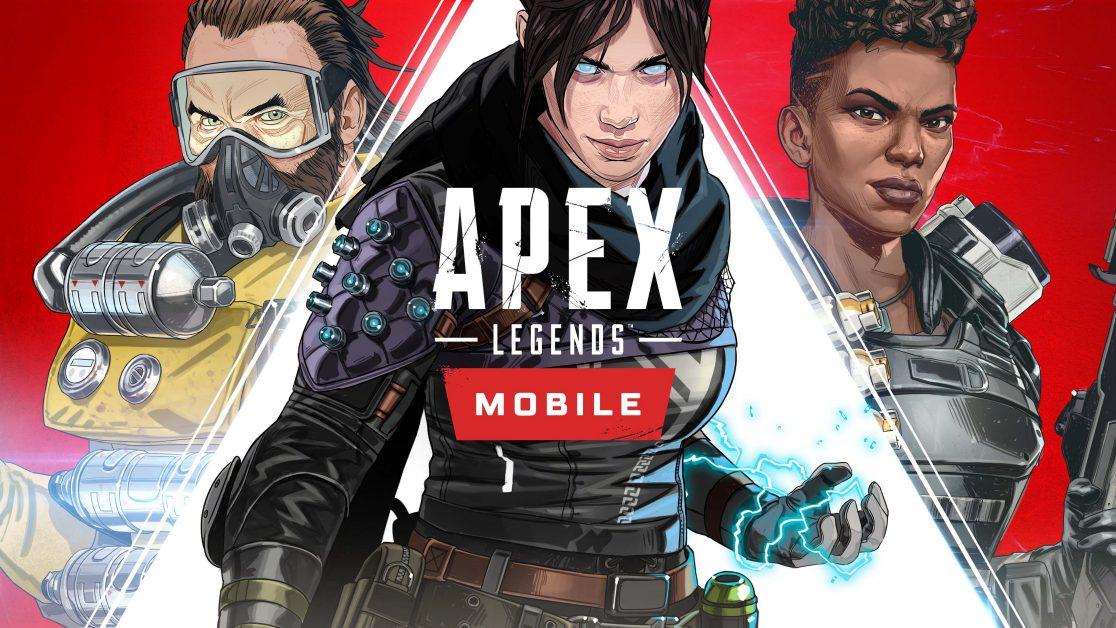 As we all know, a few months ago Respawn Entertainment's battle royale, Apex Legends Mobile launched in 10 countries. The...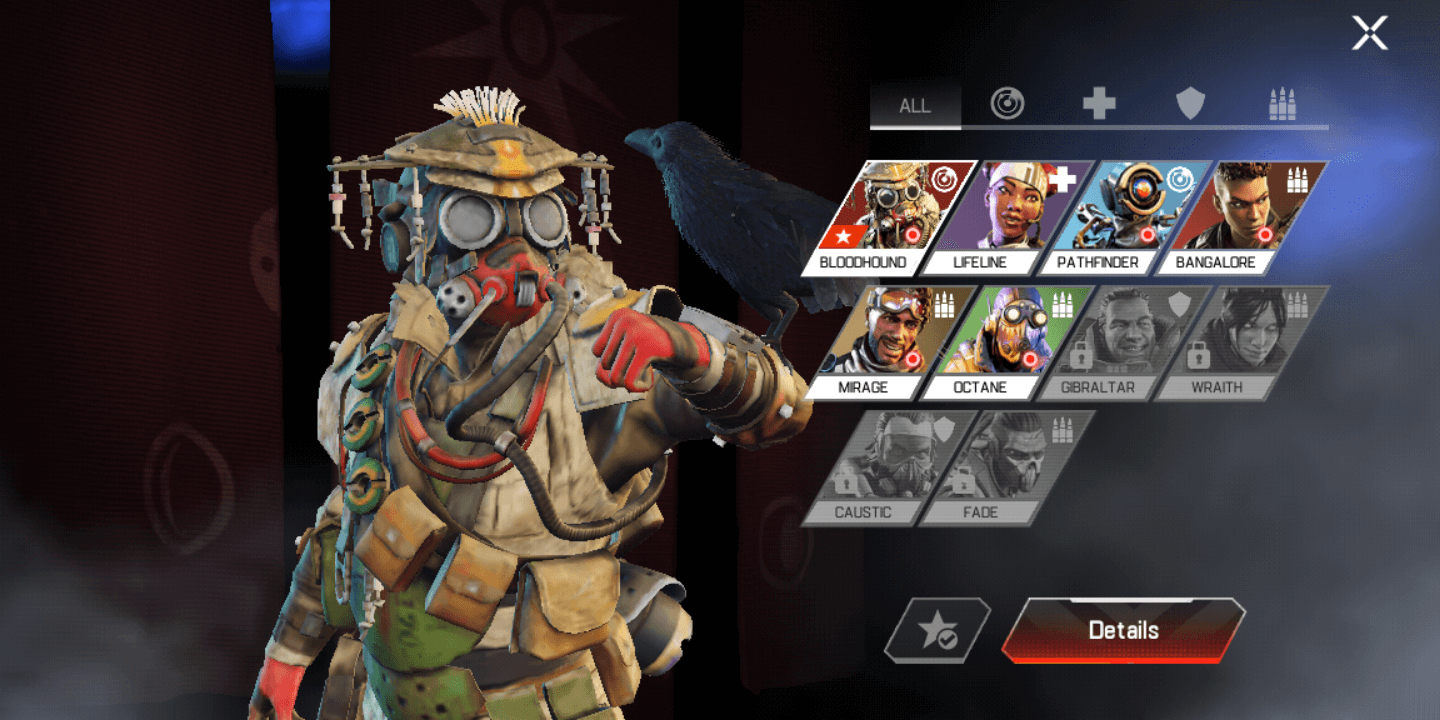 As Apex Legends Mobile was officially released this month, it has already won a lot of mobile gamers' hearts. Apart from fluidity in movements, great performance and gun mechanics, one of the most important aspects of Apex Legends Mobile is obviously its list of legends and their unique abilities. We...